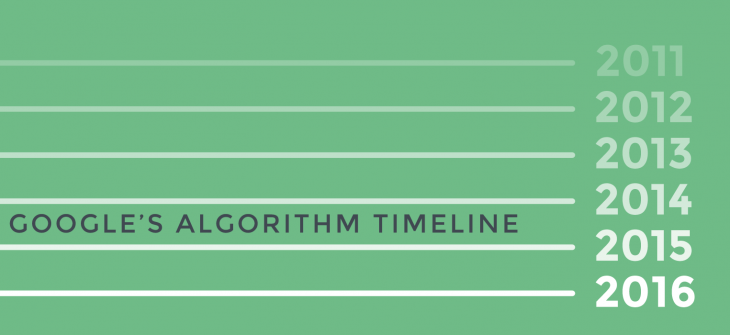 A beginner's guide to Google's algorithm – Google's greatest hits
In conjunction with the release of our comprehensive guide to the Google Algorithm, Click Consult have put together a quick reference infographic featuring Google's greatest hits
---
This handy infographic gives you the basics for quick reference to the main Google algorithm changes relevant to current SEO practice. Whether you want to print out and keep it handy, or bookmark it for reference, we hope it will provide everything you need for quick reference (whether you need to refresh your memory, or to help out new starters).
Share this Image On Your Site
---
---
Think you've been affected by one of these changes, or want to see how we can help you negotiate an existing penalty? Contact us today.
Share this: