Click Consult has a lot of experience in its ranks, and is always keen to help by sharing the wealth.
We have been beating expectations for our portfolio of industry leading clients for over thirteen years, but we want to raise the bar for the industry in general.
This is why we offer in-depth, insightful eBooks, cheat sheets and infographics, and why we bring you our Toolkits.
Covering the three largest areas of search marketing, SEO, PPC and social media our toolkits give you all the information you need and show you what your business can achieve.
In an ever-changing environment these resources could be just the tonic and help you reach your full, digital potential.
---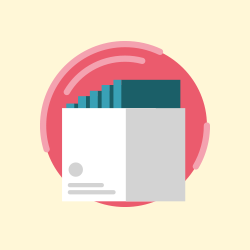 Boxset
Learn how to create and promote an effective, content-led outreach campaign
View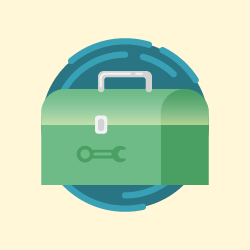 Toolkit
Want to improve the chances of your website being found in Google results pages? Presenting Click Consult's comprehensive SEO Toolkit
View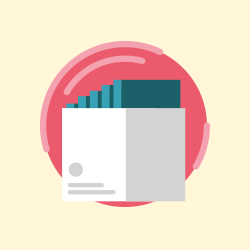 Boxset
Cut through the jargon with these accessible guides to SEO, PPC and CRO
View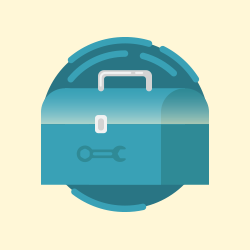 Toolkit
Are you looking to improve your social media performance? Give our social media toolkit a try and take your knowledge and performance to the next level.
View
---
Toolkit
Are you looking to improve your paid search performance? Give our PPC Toolkit a try and take your knowledge of the subject to the next level.
View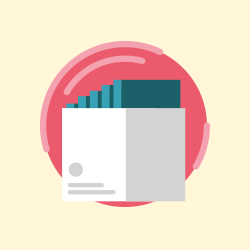 Boxset
Identify how to influence your website's visitors and make changes to boost conversions
View