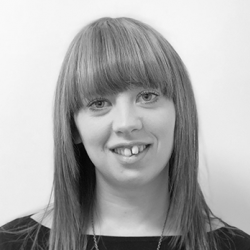 Faye Lambert
Senior Content Marketing Executive
Since joining Click in 2014, Faye has become adept at maximising social media engagement and promoting channel growth for clients across a wide range of platforms utilising skills gained from her background in Events Management and Marketing. Her role involves workflow management, as well as content planning and creation for clients spanning a variety of industries encompassing both B2B and B2C.Faye's role has enabled her to become Hootsuite certified in Social Media Marketing and build highly valuable blogger and influencer relationships in various sectors through Award-Winning content marketing campaigns, such as Oxfam 'Dressed by the Kids', in addition to various Chill Insurance and Lloyds Pharmacy campaigns. Faye graduated with a BA (Hons) degree in Events Management from University of Chester.
More from Faye

With social media continuing to grow in popularity and becoming an integral part of people's daily lives more and more,…
Read Now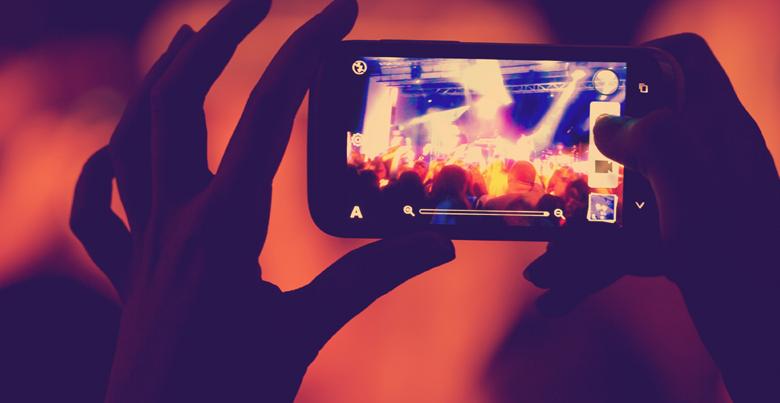 Our in-house expert Faye Lambert shares her go-to methods for building audiences across social media and keeping them engaged.
Read Now