25 things copywriters can learn from writing greats
Whether you're writing about bathroom suites, holidays, varieties of cheese, insurance packages or accounting software, the chances are, as a content writer, you'll be on to the next subject in the next hour or day and you'll almost certainly be facing problems and situations faced by even the most reputable of novelist. Here are 25 pieces of writerly wisdom you can take with you through any content cycle
---
Born to write
If you write copy, most likely you've come to this point because of a love of language, and it is this innate affinity with words that will make what you write worth reading.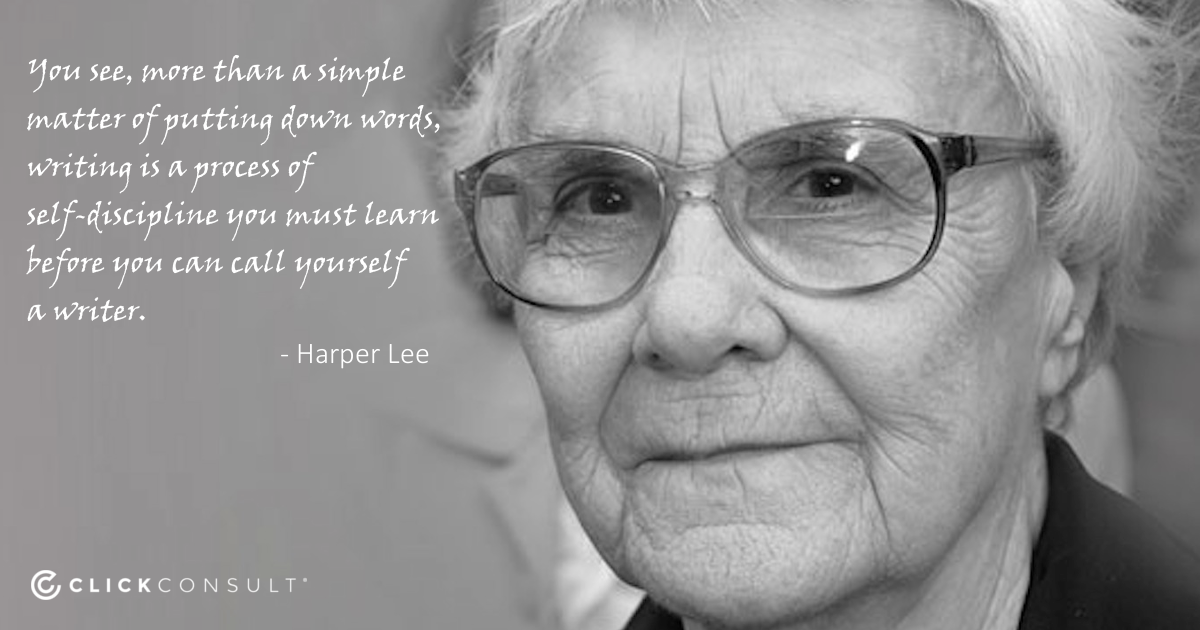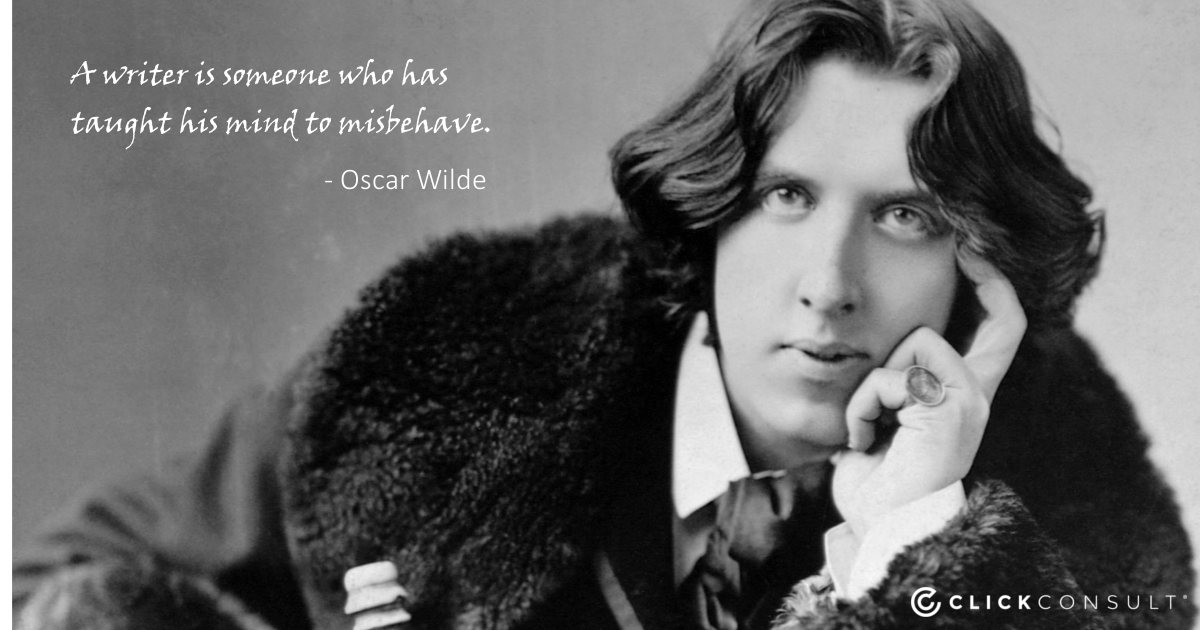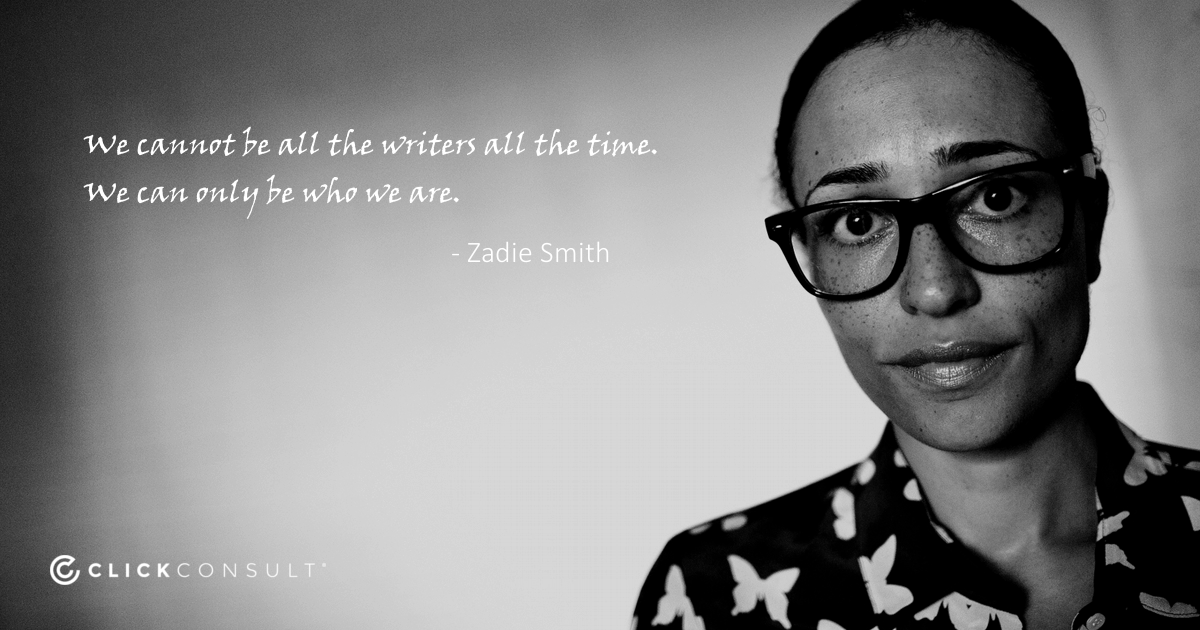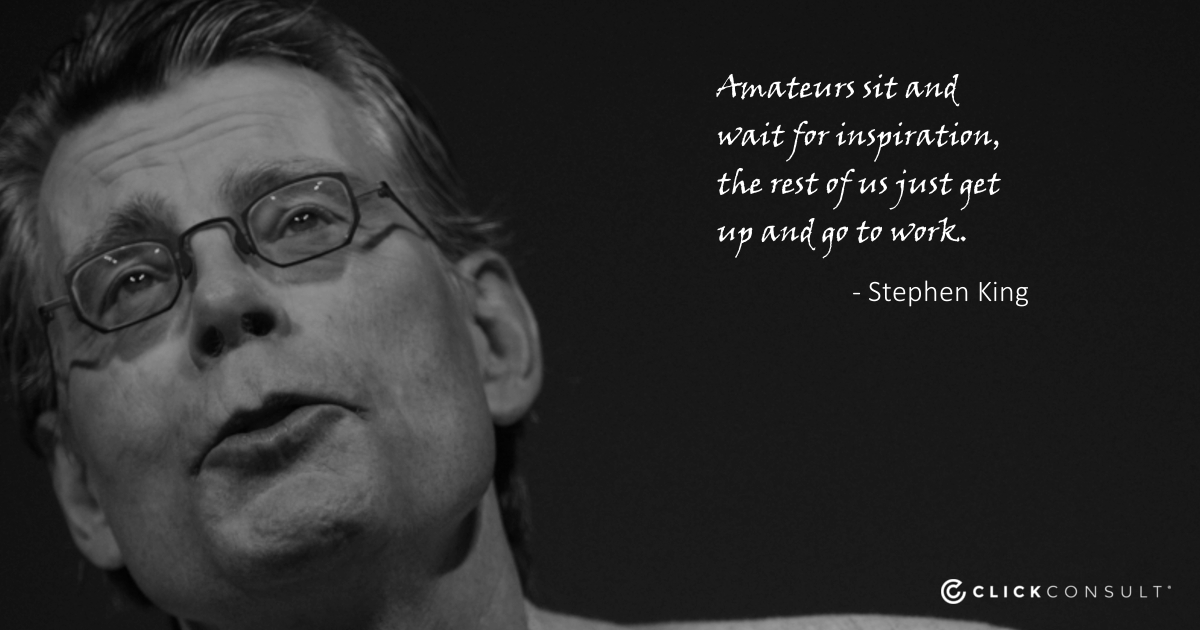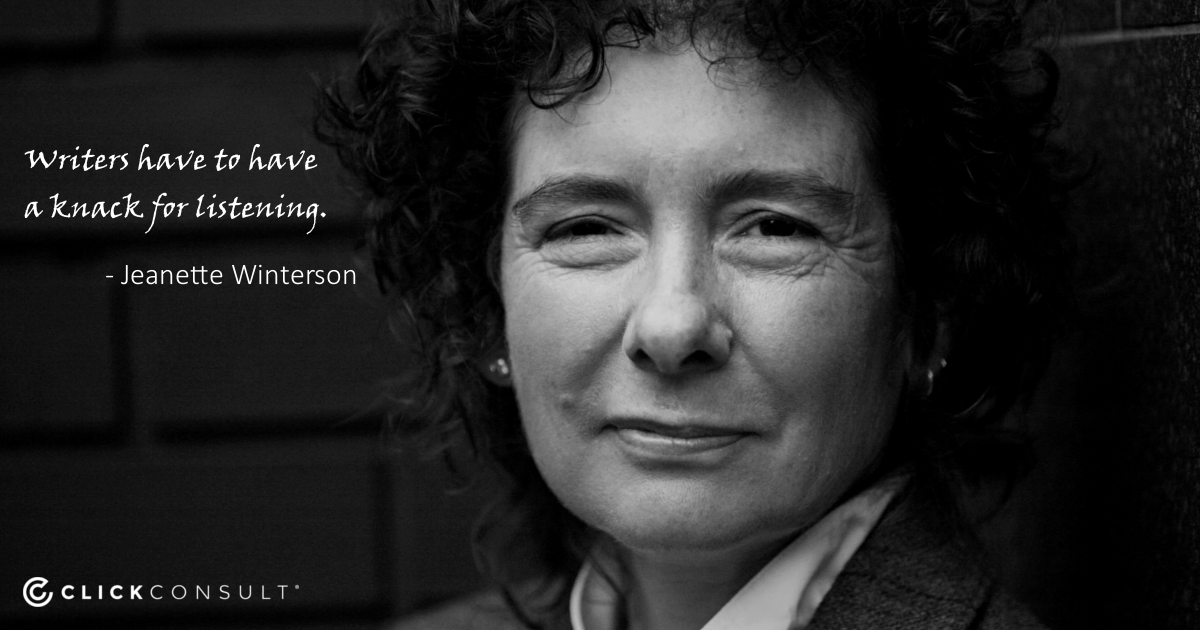 ---
If at first you don't succeed
Even the best authors have faced failure or difficulty with their work, but success is only achieved when we continue to work and to improve.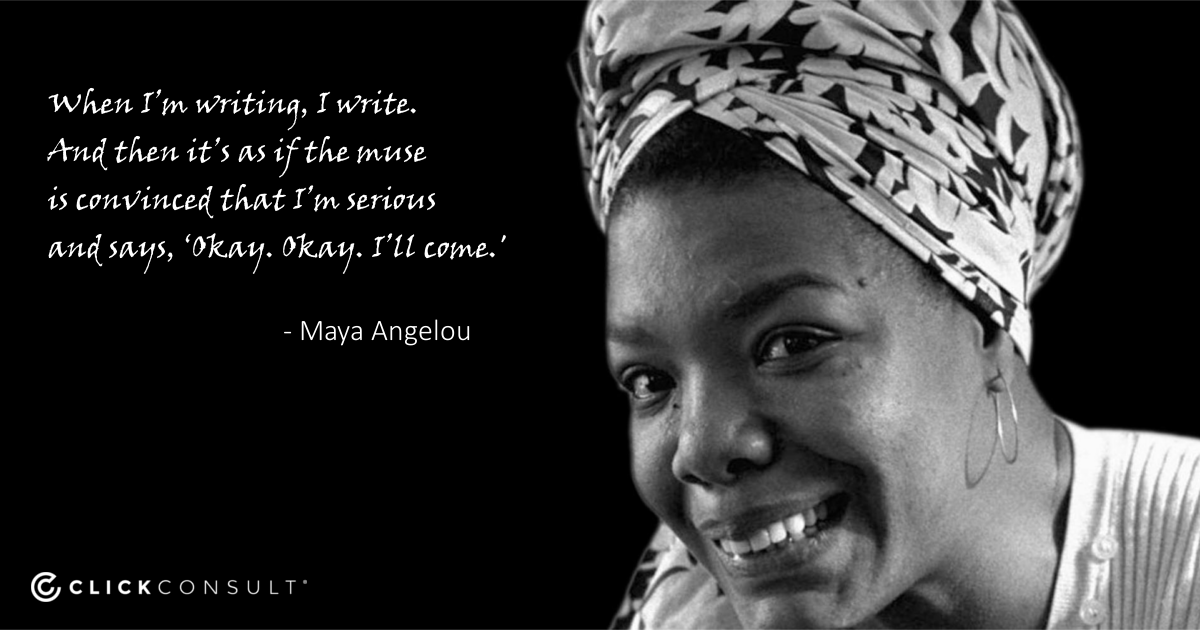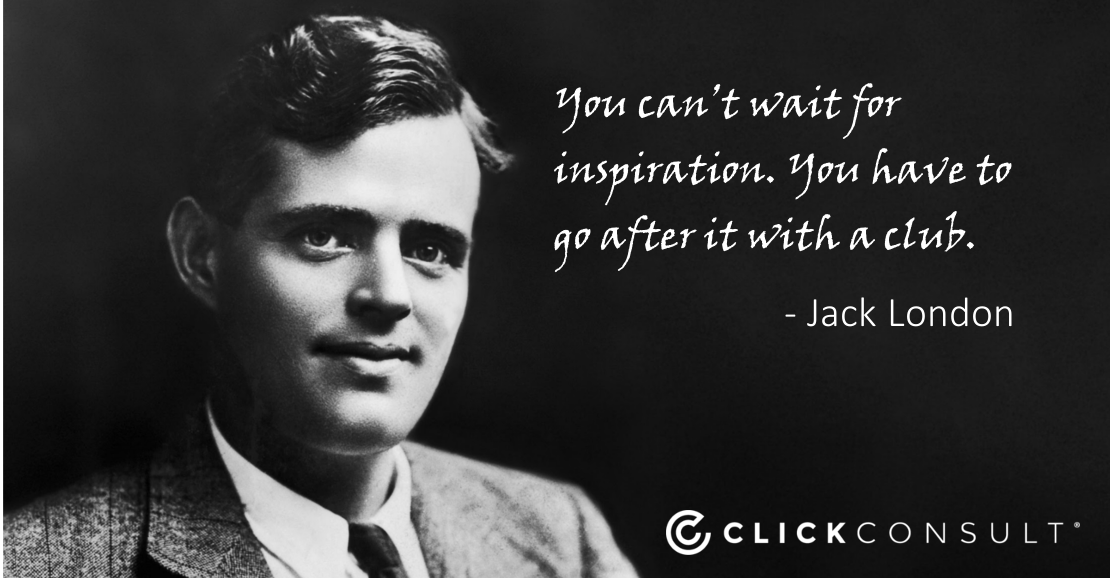 ---
The joy of texts
One of the finest things about writing is the chance to convey experience and ideas in new and exciting ways – even if that information isn't always the most exciting in and of itself.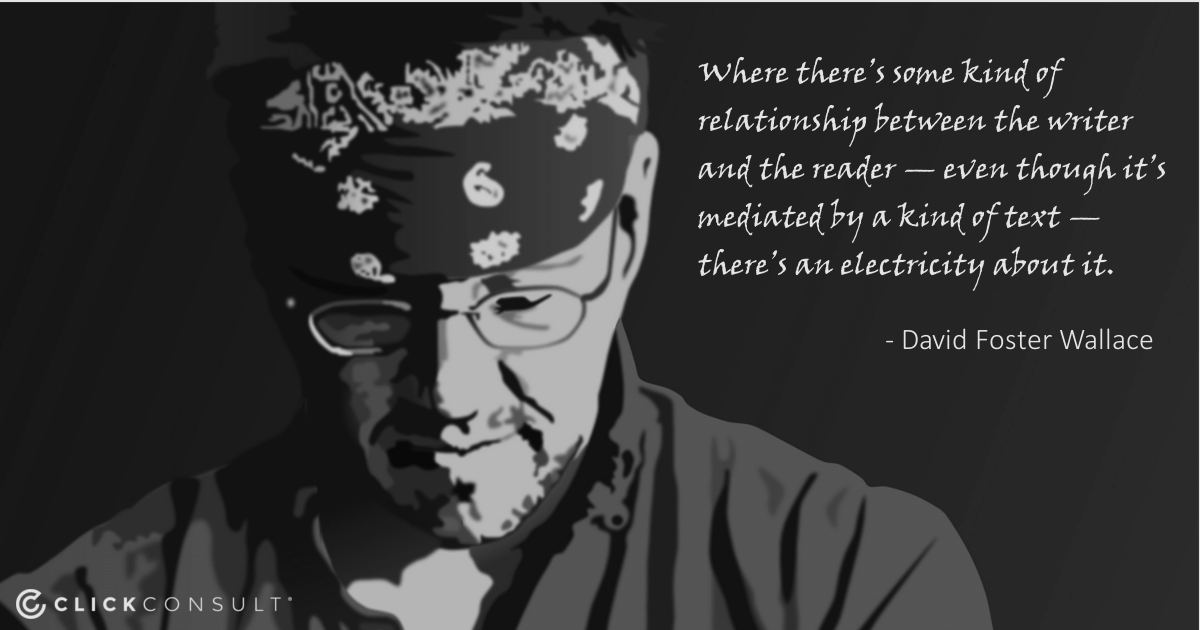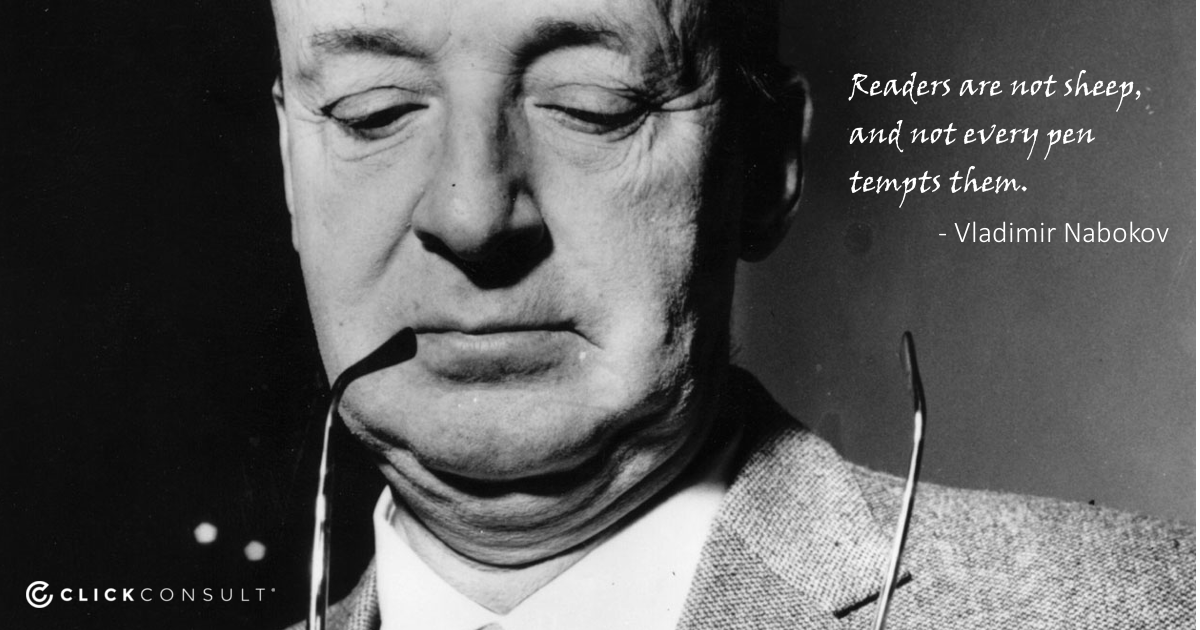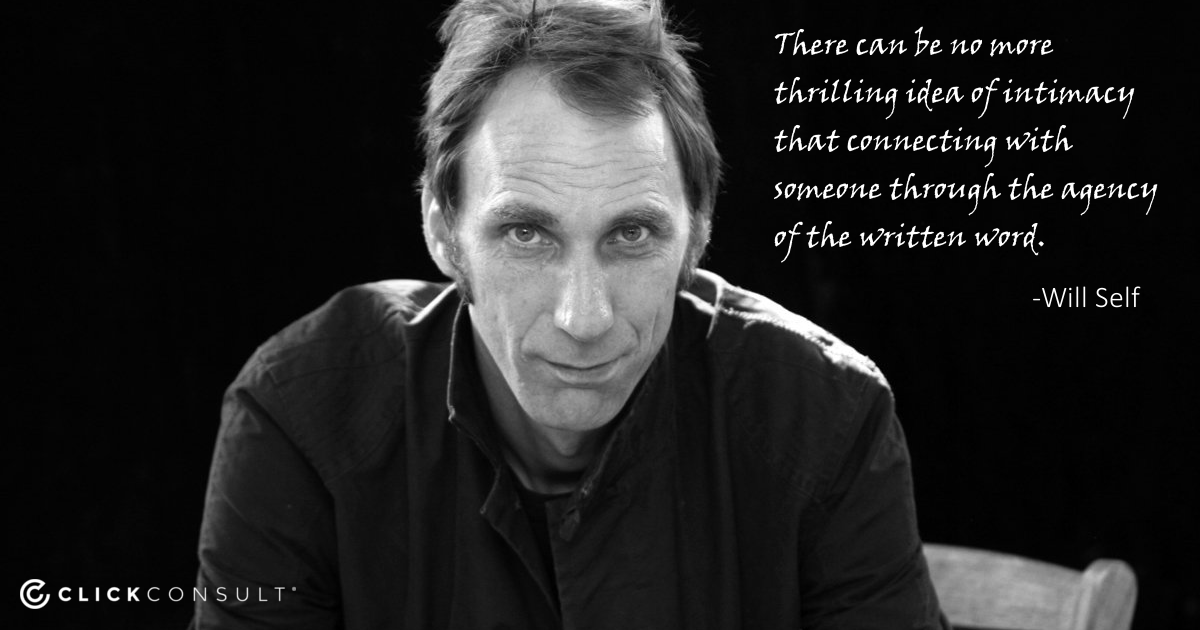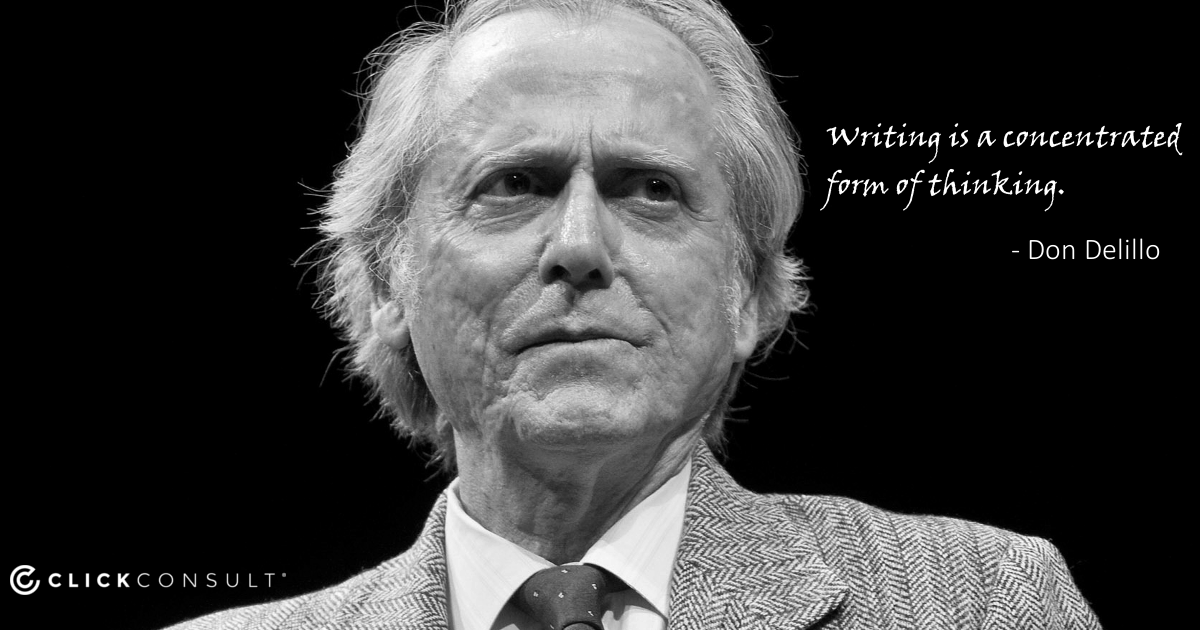 ---
Make it count
If a job's worth doing, it's worth doing well and the more often you flex the writerly muscle, the stronger it gets.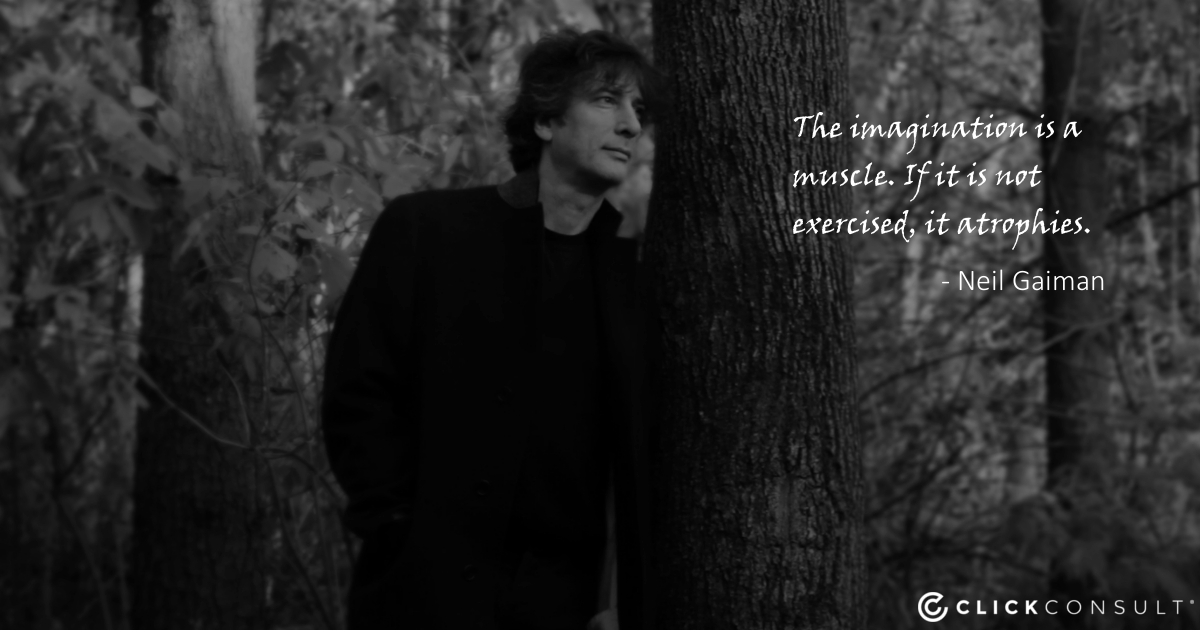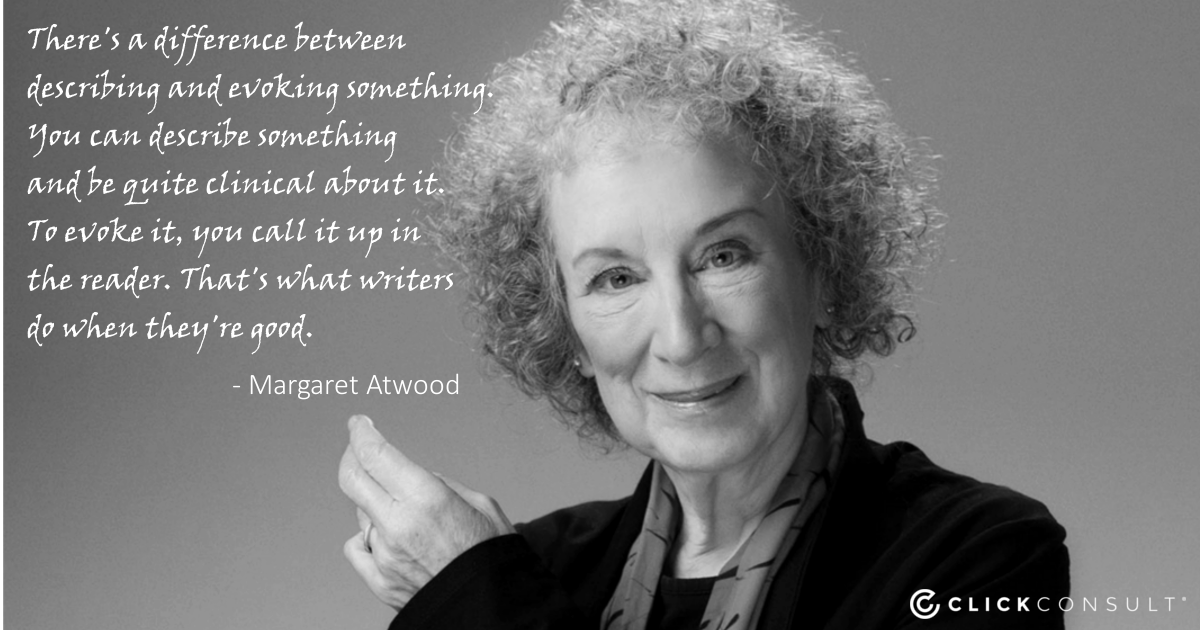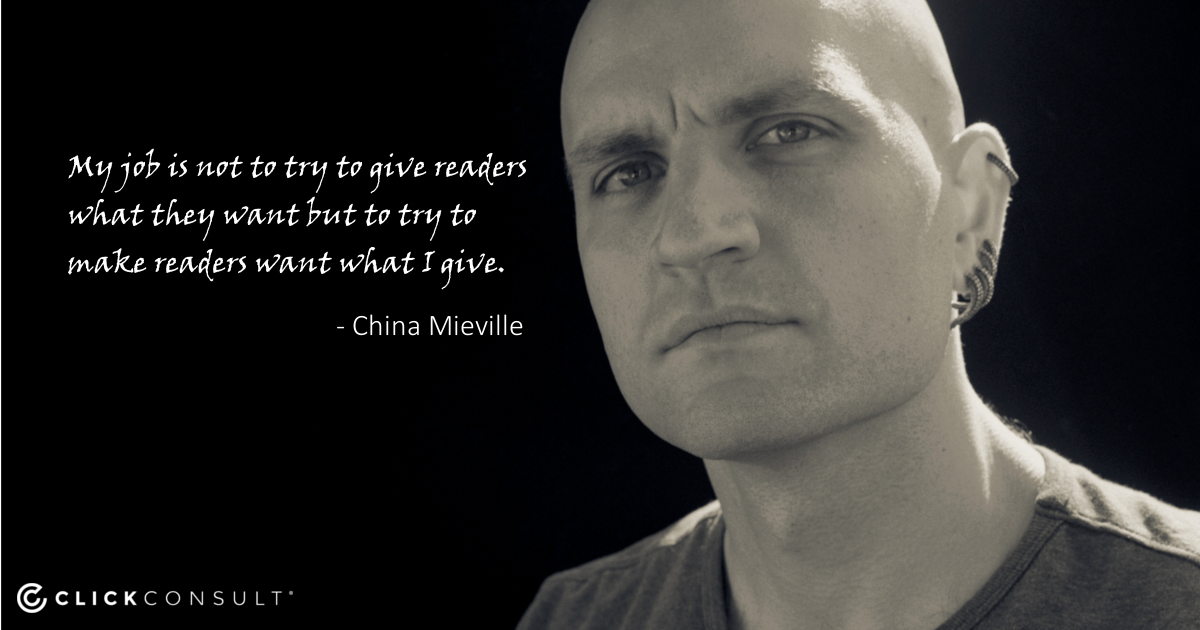 ---
Be brave
Copywriting is especially tough when it comes to the need to accept criticism – you will speak in a variety of different voices, sometimes in a single day. Be brave, criticism makes you a better writer.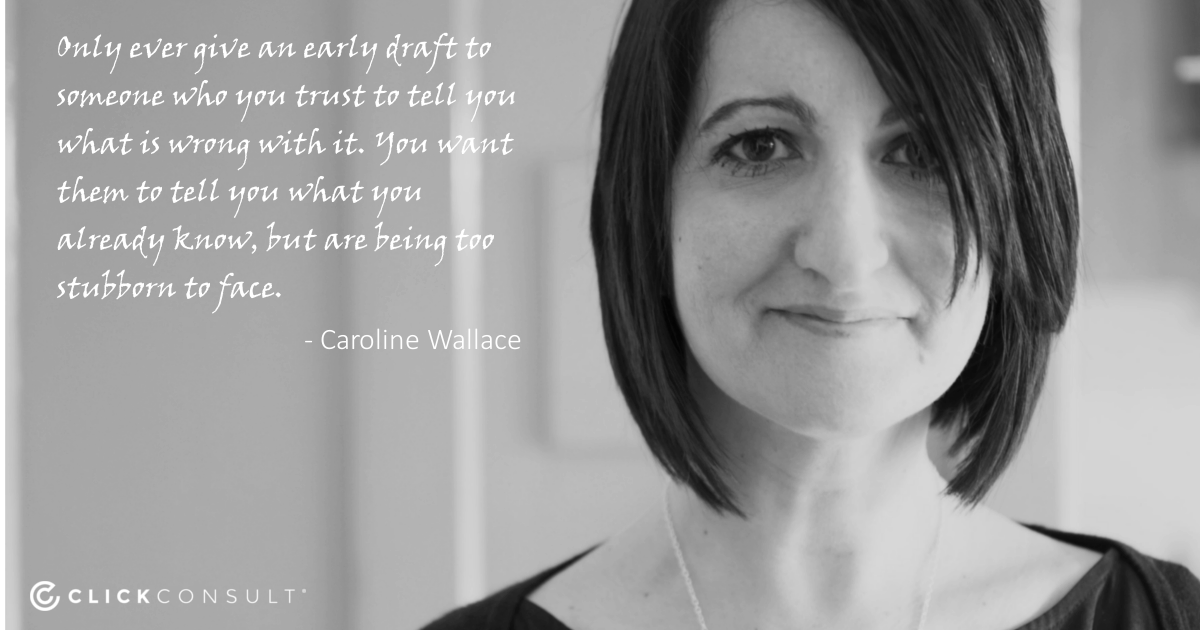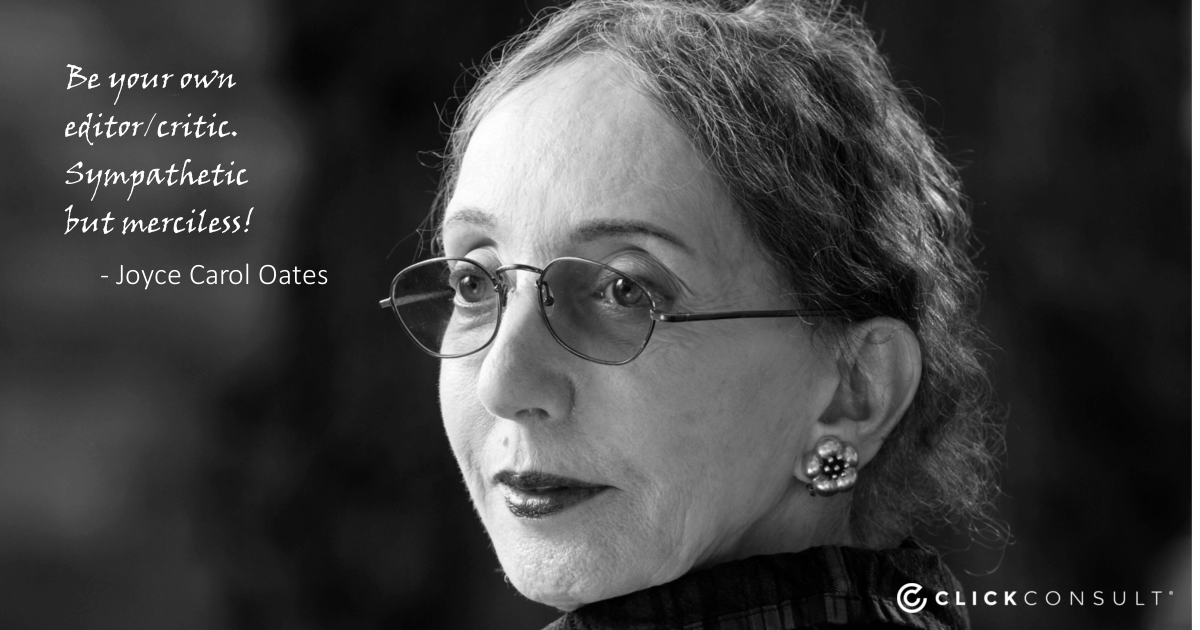 ---
Know your stuff
It's impossible to have a deep understanding about each and every subject, product or service you will cover in a day and certainly in a month, but that doesn't mean you shouldn't try. Learn as much as you can and your writing will be better as a result.
---
Copywriting is harder than it looks, but good writing can make a real difference to your consumers. Want to know more about content marketing or to see what Click Consult's highly experienced writers can do for your brand? Alternatively, contact us today.
Share this: