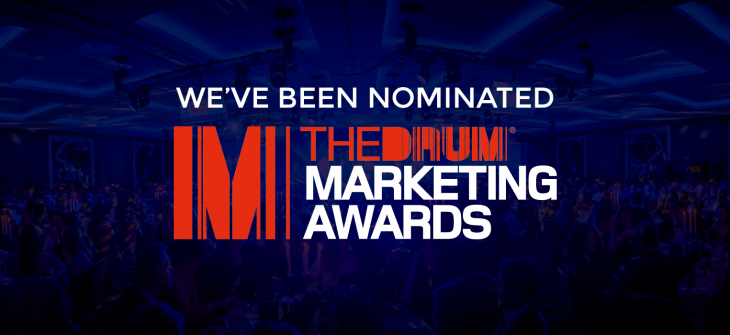 3 nominations for the Drum Marketing Awards
The shortlist's been announced for this year's Drum Marketing Awards, and we're pleased to say we've been nominated for three of campaigns – testament to the collaborative, innovative and results-focused work by all the teams at Click
---
Here's a look at the campaigns that have been shortlisted…
Finance and Professional Services Marketing Strategy of the Year
Click Consult & Chill Insurance – 'Driving Chill into Pole Position'
When Chill Insurance – one of Ireland's largest and certainly fastest growing insurance brokers – came to Click Consult for our search marketing services, they did so with a large budget and an even larger sense of expectation. The insurance market and indeed many of the financial markets are highly competitive and as a result we had to come up with an SEO and outreach campaign that would garner the greatest ROI as well as one which hit the targets given to us.
This campaign over-delivered in every area:
Key results:
131% increase in organic sessions
196% increase in conversions
All priority keywords ranking positions 1-5 in an ultra-competitive market
---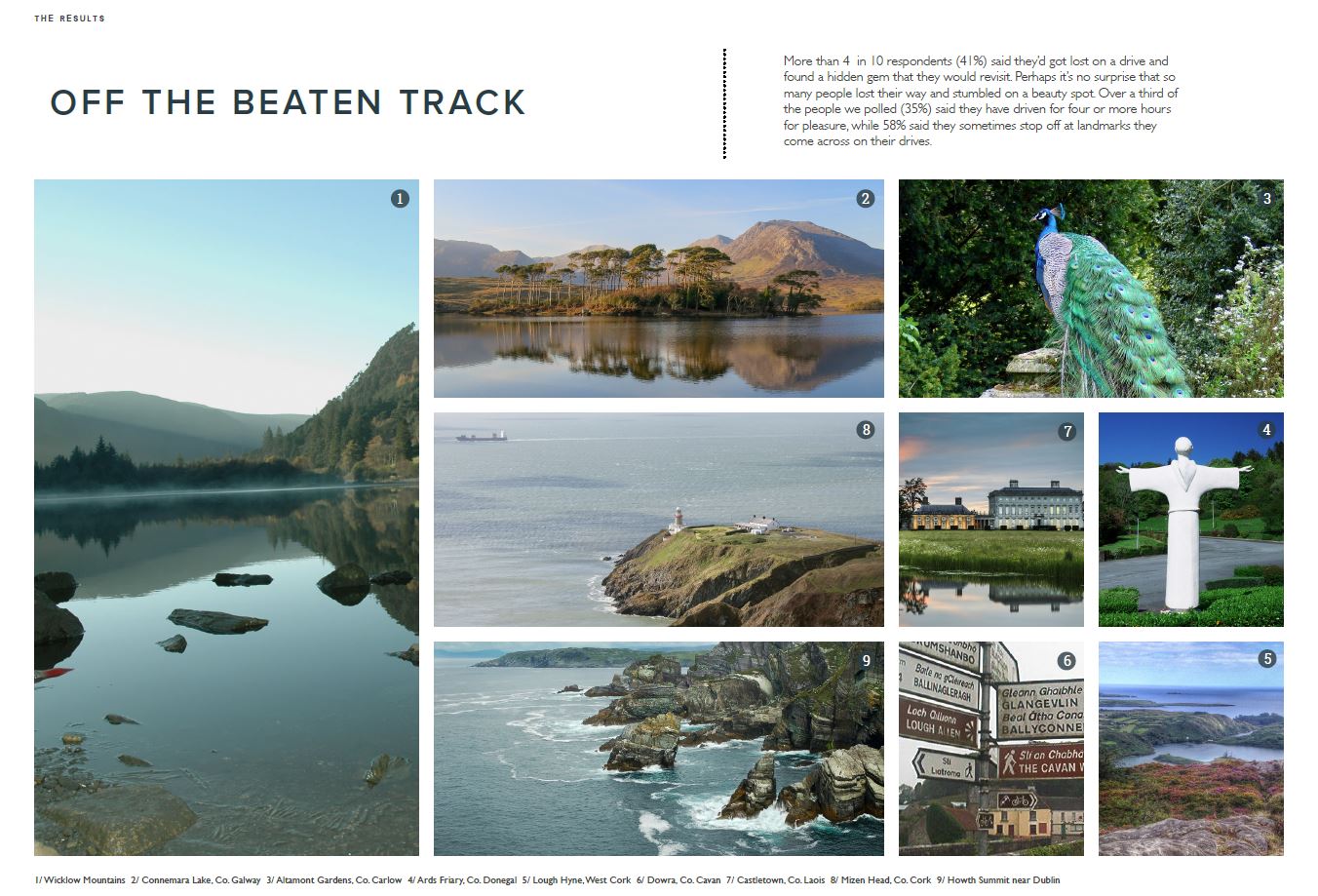 A snapshot from Ireland's Hidden Drives – an eBook we produced for Chill.ie
---
Automotive Marketing Strategy of the Year
Click Consult & Kwik Fit – 'Know before you go'
As one of the most recognisable motoring brands in the UK, Kwik Fit is at the forefront of the industry. Whilst this is an enviable position to be in there is always competition and it is vital that they remain at the pinnacle.
Over the last six months of 2017 we not only exceeded all seven targets set by the brand, but we also ran an ad hoc social media campaign which proved to be their most successful ever. Here's how we did it.
The results achieved meant that Kwik Fit saw an increase in the following areas:
Increase organic sessions +10%
Increase new users +14%
Increase conversion rate +17%
Increase revenue +23.2%
Increase AOV +7.77%
Increase keyword ranking +44%
Increase average DA +9.39%
We were also asked to improve the number of P1 primary keywords for which they ranked, which we did by 33%.
---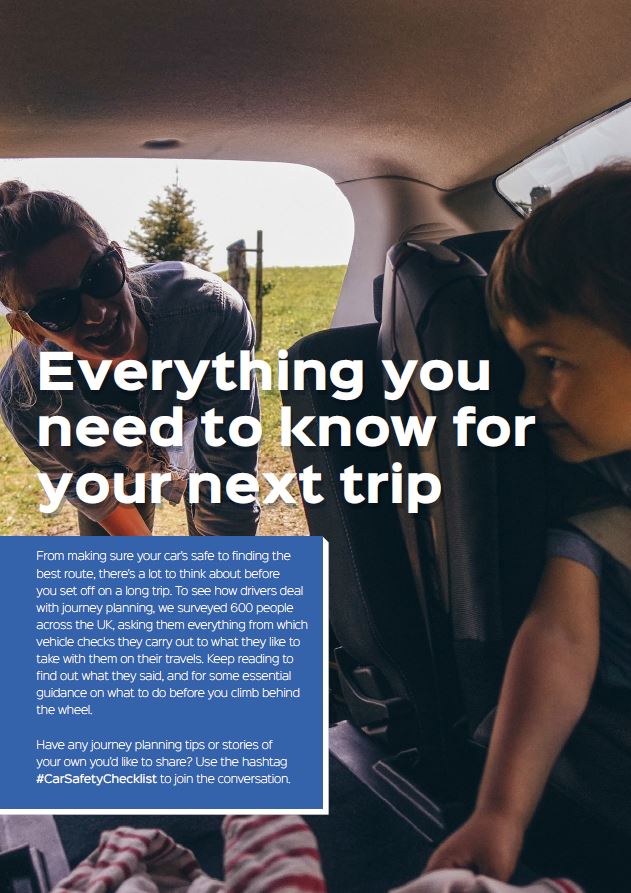 Know Before You Go – an eBook that formed part of our campaign for Kwik Fit
---
Retail Marketing Strategy of the Year
Click Consult & Julian Charles – 'The fabric of success'
Using our own in house projection tool ProTRAX we were able to take PPC projections to the next level and find the most profitable points throughout the year in which to push additional revenue through.
Julian Charles, formerly Rectella, is a reputable high street fabric and interiors store with locations UK wide. Since early 2017 the business recognised the potential of online and we have proudly assisted this from grassroots with growth from paid online advertising leading to huge retail growth.
As a business they recognised that key dates throughout their calendar such as End of Season, Black Friday Weekend and the Christmas period offer great opportunities, especially to a discounted product store. It became our task to apply the best possible promotion and campaign management throughout these periods and beyond while still providing our continuous efforts for innovation and thought leadership.
Key results:
Our campaigns over-delivered on ROI targets by 256% YoY
Our campaigns over-delivered on revenue targets by 66% YoY
Transactions elevated by 24% YoY
---
Want to find out how an award winning search marketing agency could help your brand? Why not get in touch? Or for actionable advice from our years of experience – check out our resources.
Share this: