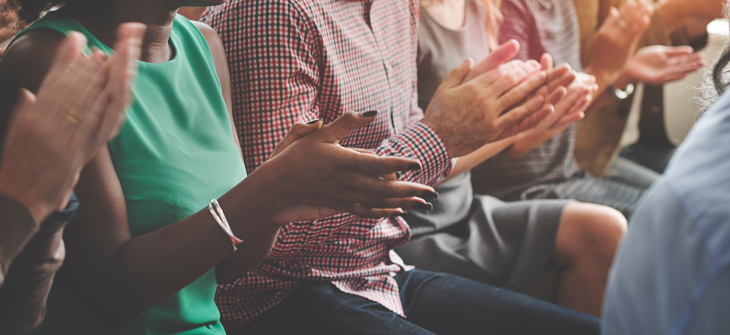 3 Northern Marketing Award nominations for Click Consult
It's shaping up to be another fantastic year for Click Consult's trophy collection, with three more nominations giving us hope of more awards to come, joining the 'Digital Agency of the Year' on yet another new shelf
---
As always, the work continues in the background and while the awards reached double figures in 2016, the teams at Click were not going to rest on their laurels. With 3 awards in the bag already and a further 36 places on shortlists for various agency and client work awards, it's looking set to be the best haul yet at this early point in the digital award season.
The latest social media campaign on behalf of Oxfam (which, among numerous stand out statistics, managed to earn more than 70 million impressions) made the short list for the best social media campaign; work for Chill has received nominations for work in the financial sector while Click Consult makes it onto another shortlist for best agency.
While it may not come as a surprise to those of us within Click that see the standard of work completed by our 70 strong team of industry experts, it is nevertheless always a pleasure to receive industry recognition whether in the form of shortlistings or awards.
We look forward to catching up with everyone at the Northern Marketing Awards and, in the meantime, we continue to work hard ensuring we're always earning the kind of results for which awards are given.
---
To find out what the UK's Digital Marketing Agency of the Year can do for you, contact us today – or check out our long list of resources to help boost your brand.
Share this: