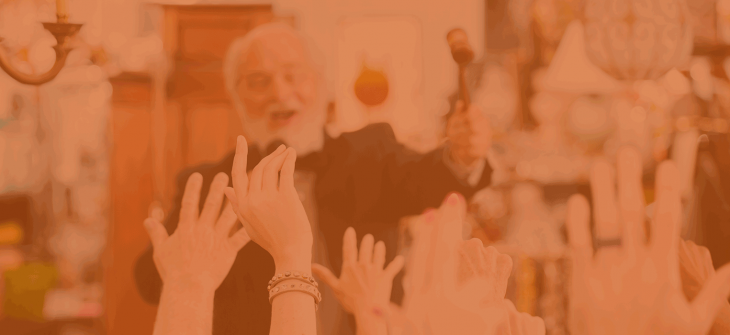 6 nominations for UK Biddable Media Awards!
It's six of the best of Click Consult as we sweep a clutch of nominations at the inaugural UK Biddable Media Awards 2017
---
The shortlist appearance comes hot on the heels of reaching the finals of the European Search Awards and Prolific North Awards.
The categories are:
Best Performance Biddable Agency of the Year
Click Consult
Our results speak for themselves: our client base has increased significantly and turnover has risen. We have also been recognised with no less than 24 nominations and 5 industry award wins in the last year alone.
Biddable Team of the Year
Click Consult PPC Team
Our team of paid search professionals – Dave, Carmen, Keith, Ant, Ceri and Molly are passionate about PPC and avid about analytics. Additionally, they are all qualified Google AdWords Professionals, Bing Ads Accredited and have Google Analytics Individual Qualifications.
Biddable Agency Led Campaign of the Year
Click Consult & Truprint – Personalised PPC Performance
Our PPC campaign for the photo-printing specialists achieved exceptional in terms of conversion rate, revenue and ROI.
---
Great agency at the forefront of search marketing. Fantastic account management coupled with real experts working on your campaigns = a winning combination

Juliette Crabtree, Truprint
---
Retail Campaign of the Year
Click Consult & Truprint – Personalised PPC Performance
Click Consult & Leading eCommerce Client – feedTRAX Makes Successful PPC Childs PLA
We've helped our client to achieve their targets of improving their overall PPC performance as well as hugely growing their revenue.
Rising Star
Click Consult – Keith Docherty
Senior PPC Executive Keith was promoted last October as well as being awarded Employee of the Quarter for going above and beyond for problem solving and assisting queries and questions from across the business.
Biddable Media Professional of the Year
Our Head of Paid Search, Dave Karellen, has been entered into this category – the shortlist will be announced on the awards evening.
---
As an agency which prides itself on all areas of search marketing, we are delighted to be recognised for some of our paid campaigns. The Biddable Media Awards are a fantastic idea and a great way to celebrate the fantastic work that PPC teams and those in biddable marketing do day in day out. To have been nominated for six awards, highlights the depth of knowledge that our team has and it is our forward thinking mentality that has seen us deliver such good results for so many clients.

Click Consult Founder and CEO Matt Bullas
---
The awards will be presented at a gala dinner and awards ceremony on 25 May at Montcalm Marble Arch in London.
Share this: