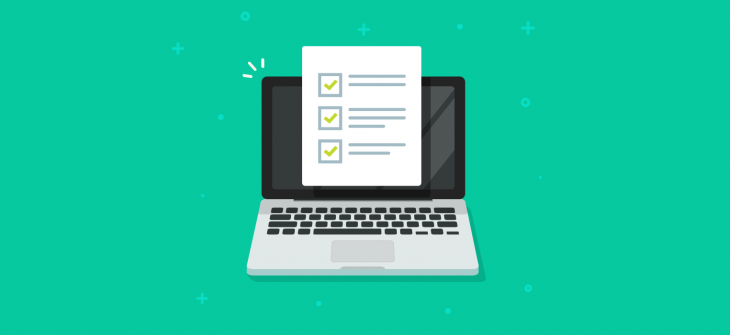 A Beginner's SEO Checklist
SEO can be difficult, especially for newcomers to the industry – after all, if it were easy there would be little benefit to it. There's a lot to do, and sometimes not a lot of time to do it, so we've put together a checklist to help you get started on your SEO journey
---
While for those with a foundation in SEO, there may be few items on the list that aren't already known – but even in those instances, checklists can be of assistance for establishing best practice and saving time. The following, from Data Scope sums it up wells:
---
Checklists save you time because you don't need to use time remembering the steps, therefore you can dedicate all your time on doing the task. Checklists also allow you to delegate tasks confidently and effectively. Using a checklist is an excellent way to make our lives simpler and our businesses more productive.
---
However, for newcomers to SEO, establishing this checklist as a basis for your work will ensure that you're allowing yourself the best chance of success and establishing a best practice process from the start.
If you have come across any issues or practices in this checklist that are unfamiliar, then you can brush up on your terminology and find out how to perform certain tasks and audits using our extensive library of resources – and specifically the comprehensive SEO guide below:
---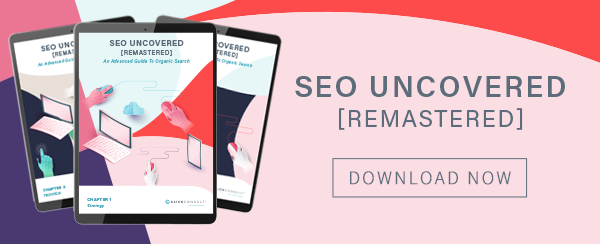 ---
If you're looking to develop your brand's SEO on your own, you can find plenty of actionable information in our extensive resource section. Or contact us today to see what we can do for your brand.
Share this: