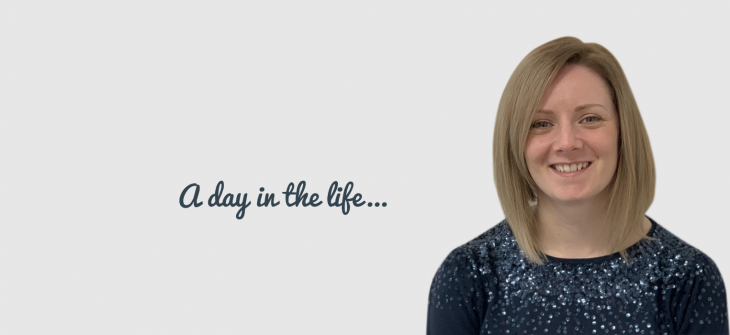 A day in the life – Carly Pealing
Join us this month as we take a closer look at one of our award winning team,  it's… Carly Pealing –  Key Account Manager
Describe your role as a Key Account Manager…
My role focuses on project management of multiple activities at the same time. I have to manage client expectations and learn about their business needs and their marketplace. The job also involves working with the client and communicating action points internally as well as generating ideas, problem solving and providing performance insights.
What does a typical day at Click Consult involve?
Being very busy! Generally speaking with multiple clients and delivery team members over email, phone, in person or via project management tools. Tasks can vary widely from hour to hour however it generally involves some form of planning, communication and definitely looking at numbers!
What's the most challenging part of the role?
Finding enough time in the day!
How would you describe working at Click to a friend?
Working with a team of people who are engaged and very good at what they do with processes in place to make everything flow easier. There's always something to keep the work interesting.
Most embarrassing moment?
When I broke a chair in my first week and Simon (our Account Director) completely took the mickey out of me for it, haha!
Name your three dream dinner guests and why
Thinking of people who are alive:
1. Leonardo DiCaprio he has always been in my top 10 since I was younger and I like most of his films
2. Katarina Johnson-Thompson as I love athletics and I think she's cool
3. Jurgen Klopp as he's my current hero, a funny guy and I like hugs 😀
Finally, the ubiquitous question at Click Consult: rock and roll or sausage roll?
Hahahaha, erm you can't beat a good home cooked sausage roll I guess!
---
You can meet another of our amazing team every month – or if you're looking for something you can get your teeth into, why not check out our resources? Or contact us to see what Greg and the rest of Click Consult can do for your brand.
Share this: