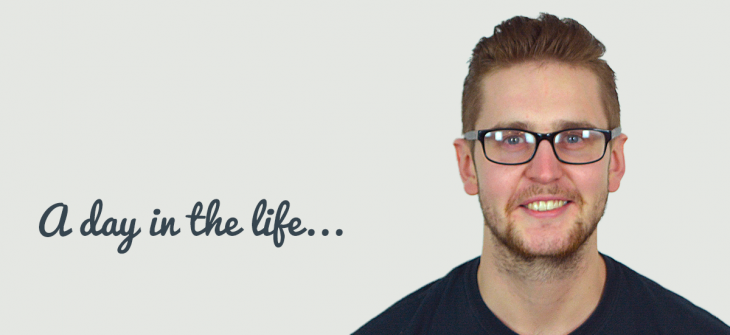 A day in the life of Adam McKinley, Senior Content Marketing Executive
Ever wondered what someone working in content marketing and social media actually gets up to? Adam McKinley tells all about his typical day, and why he declares 'hip hop over chip shop'…
---
Describe your role as Senior Content Marketing Executive
My time is split between content marketing and organic social media, with a focus on the latter. The main aspects of my role involves creating engaging content for my clients to help enhance their social presence and reach KPIs, this can be everything from social media campaigns to brand launches, along with daily engagement on the client's behalf. I also work on a consultancy basis with international brands.
What does a typical day at Click Consult involve?
It usually starts with a cup of tea, small talk and a decision on what Spotify playlist i'm going to listen to. I'll then head in to my emails to see which tasks take priority for the day. This could vary from creating social media plans, making images/videos/GIFs, assisting with sales proposals, to outreaching my content marketing campaigns and reporting. We do a lot of social listening for clients so a lot of the time is spent analysing results to see where we can enhance strategy.
What's the most challenging part of the role?
Having to adapt and learn about the wide range of industries that come on board, understanding their target audience and what they want to achieve. Social media is such a fast paced environment with new updates and trends pretty much daily so it's also a challenge keeping up to date with it all and relaying it to my client's brand.
How would you describe working at Click to a friend?
It's great working with like-minded people and learning from each other's strengths. The ability to share tips and campaign ideas as and when they come to mind works well, rather than planning meetings for everything. 
Which brands' social media accounts are you enjoying right now?
I think the beef between football teams on Twitter has been entertaining, especially the German teams. Bayer Leverkusen trolling Tottenham about their 7-2 loss to Bayern is one that tickled me recently, along with the AS Roma account being generally funny. Not brand related, but the "no context" Twitter accounts are winning at the moment, particularly "No Context Hearn" and "No Context Footy".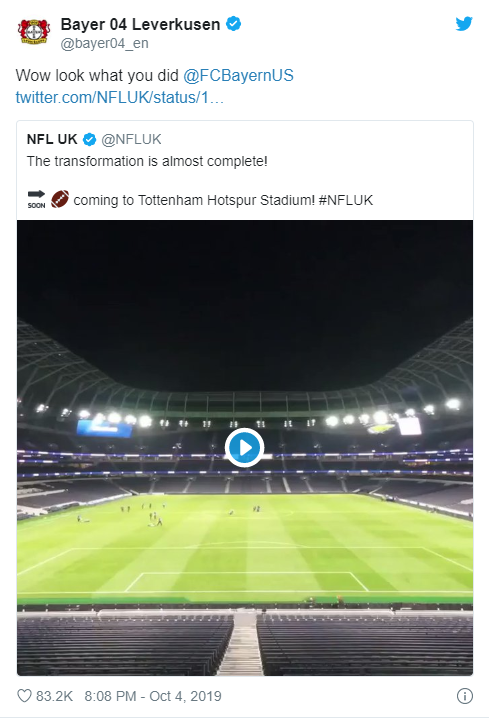 Finally, the ubiquitous question: rock and roll or sausage roll?
As a northern man, it's pastry > everything so I'm going sausage roll. Hip hop over chip shop though…
---
Want to find out how our services can help to improve your search ranking and convert more customers? Read about the success we've achieved with contact us today!
Share this: