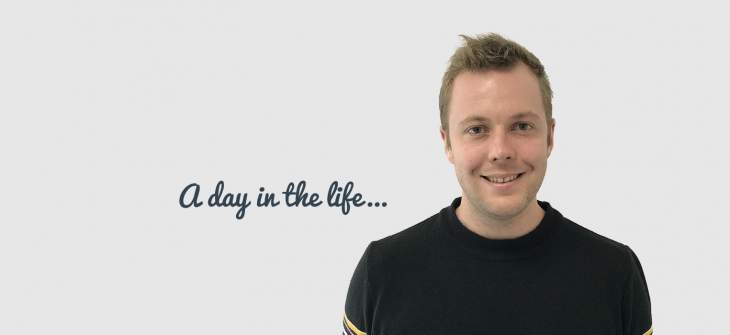 A day in the life of Chris Tucker, Senior Content Strategist
Chris discusses how content marketing concepts don't need to be complicated to have a big impact if executed well, how to create link-worthy campaigns and his most embarrassing moment on the Tube
---
Describe your role as Senior Content Strategist
One of the biggest parts of my role is to come up with ideas for campaigns. After some initial research on the client and their industry I'll get a feel for the type of content that resonates well and start brainstorming ideas that would be worthy of links. I will then organise an ideation meeting with the rest of the team where we'll all bring our research and thoughts and decide on a campaign that we all agree will work best.
What does a typical day at Click Consult involve?
Each day can be pretty different depending on the projects going on. If I'm doing research for a client I like to do that in the morning as I find when your head is fresh you're able to get into the flow much easier. By the afternoon I will often check in on the progress of other campaigns and help the campaign owner organise what's needed and help with the project management side of it all.
What's the most challenging part of the role?
When you have lots of different campaigns in the development stage at the same time it can be challenging to make the time for everything. Fortunately, I work in a great team and I can always rely on someone to help when needed.
What recent high-profile content marketing campaign has inspired you and why?
The Pudding created an interactive asset that shows the population of cities as mountains. It's a clever use of visualising data with an engaging and interactive format. It just demonstrates how a concept can be relatively simple but if executed well, can have a strong impact.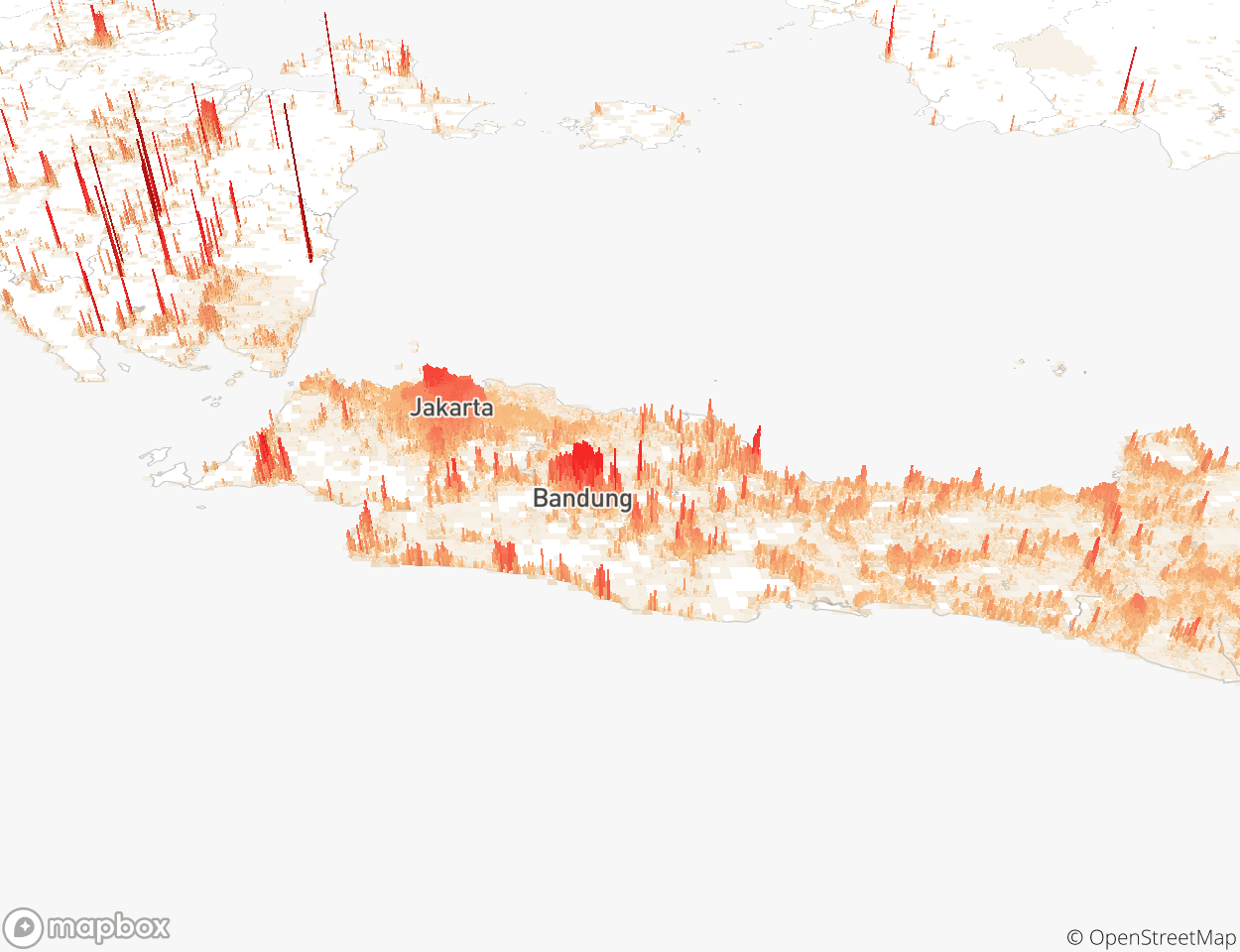 Source: The Pudding
How would you describe working at Click to a friend?
It's a place where you get to work on some great projects and can really flex your creativity to come up new and link-worthy campaigns. What makes Click different from other places is the work-life balance. I'm never pressured to work overtime, only if I choose to, and flexible working is also part of my schedule where I work from home two days a week. As this is moving more towards the norm, I'm really grateful that Click is able to offer this to me as I think it's something that's only going to be expected more in the next coming years.
What's the single most important piece of advice you'd give to someone who's thinking of using content marketing as part of their search marketing strategy?
Do your research. Whilst a great idea can strike at any time, more often than not it's the result of the time you've put in before you reach that point. I would also advise people to try something different and embrace new formats and topics. If everyone keeps doing the same, why would your content be more link-worthy than someone else's?
What's the most embarrassing thing that's ever happened to you (at work or otherwise)?
When I lived in London, I had gone out for drinks after work. After a fair few I decided I needed to go home and got on the Tube as I normally would. I immediately fell asleep and missed every single stop until someone had to wake me up at the end of the line. I then got the return tube and fell asleep again. I woke up with the driver shaking me awake, informing me it was the last stop and that the tube was closing for the night. I had to fork out £60 for a taxi home.
Rock and roll or sausage roll?
Sausage roll (preferably from Greggs).
---
At Click Consult, content marketing is something of a speciality. Our strategies are bespoke, designed to build and strengthen trust with current and potential customers, raise awareness of your brand and establish you as an expert in your field. Contact us today to find out how we create powerful and engaging campaign concepts that make sure your brand gets seen in the right place, by the right audience. 
Share this: