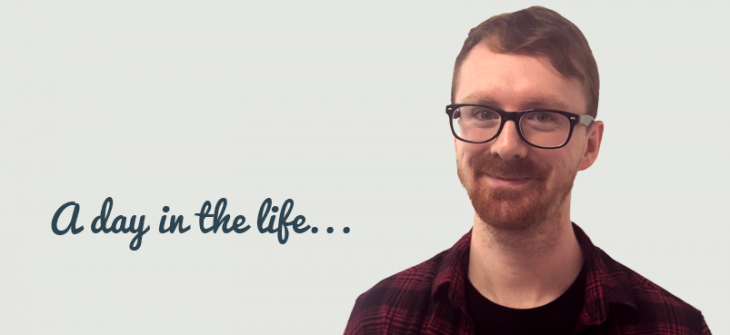 A day in the life of Dan Sarath, Digital PR Executive
Digital PR Exec Dan tells us about content marketing, creativity, Kardashians and Christmas tree calamities…
---
Describe your role as Digital PR Executive
The one thing that always remains constant in SEO is that link building is essential to a business' search marketing strategy. My role at Click is to ensure our clients are getting citations from some of the top websites in the UK, thereby improving their search visibility and their brand awareness. With my media experience and PR knowledge, I devise campaigns and liaise with journalists to land our clients coverage in some of the most popular publications in the world.
What does a typical day at Click Consult involve?
Having started the morning with a strong black coffee, I see what stories are being covered by the press. In order to know where our clients might be able to help journalists (and in order to come up with campaigns that will interest publications), it's essential to know what is being written about. Afterward, I scroll through my emails to see if any journalists have enquiries I can help with. Today, for instance, Buzzfeed are looking for companies with popular Instagram accounts. Meanwhile, a freelancer for the Mail Online has emailed to say her editor is looking for more Christmas themed stories.
Eventually, I'll start working on some of our marketing campaigns. This might involve coming up with ideas that will help secure our media coverage for our clients. It might instead be researching data or statistics to support a campaign we are currently working on. It might even be putting together a contact list or writing up a press release for a campaign that we are ready to distribute.
What's the most challenging part of the role?
For me, the most challenging part is coming up with campaigns that will truly stand out. It can sometimes take hours of pitching ideas about before we hit upon something we love. The process can be quite frustrating but it's rewarding when we get an idea we're all excited to work on.
What recent high-profile PR campaign has inspired you and why?
Ultimately, the best PR campaigns do something that gets people talking. My favourite recent campaign was Missy Empire's 'You Vs. The Kardashians' calculator. It's the perfect example of this. The fashion site built an interactive tool which allows you to compare how much you earn per second compared to the Kardashian family. It's a fun, shareable interactive which makes for a great conversation starter about the wealth divide between celebrities and us regular folk. Although the campaign wasn't necessarily about Missy Empire, it drove thousands of people to the site (some of which may have stuck around to browse the shop) and got dozens of links.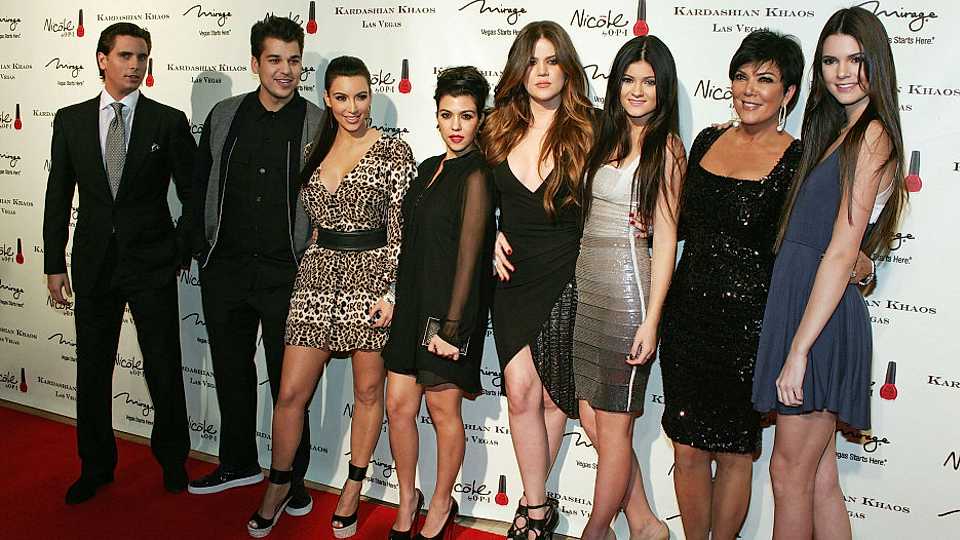 The Kardashians – Source: Heatworld
How would you describe working at Click to a friend?
One day I might be working with our Content Marketing Strategist Chris Tucker to come up with creative ideas for our clients. The next I might be researching statistics for a campaign. It's pretty hard to describe what it's like working at Click when my role is so versatile, but I would say every day is different, and that's what I like about PR.
What's the single most important piece of advice you'd give to someone who's thinking of using digital PR as part of their search marketing strategy?
Recently, a journalist told me she receives around 200 press releases every day. With so many stories that journalists can write about, businesses need to do something creative in order to grab their attention. So don't be afraid to think outside the box if you're considering integrating PR into your search marketing strategy. No company has ever had a successful PR campaign by playing it safe!
What's the most embarrassing thing that's ever happened to you (at work or otherwise)?
My former boss at a previous agency had somehow managed to fit a 15ft Christmas tree into our small office. I was working away at my desk when it unexpectedly overbalanced and crashed down on top of me. I was trapped underneath it covered in tinsel, baubles and candy canes. Several people had to help lift it off me. It was my first day.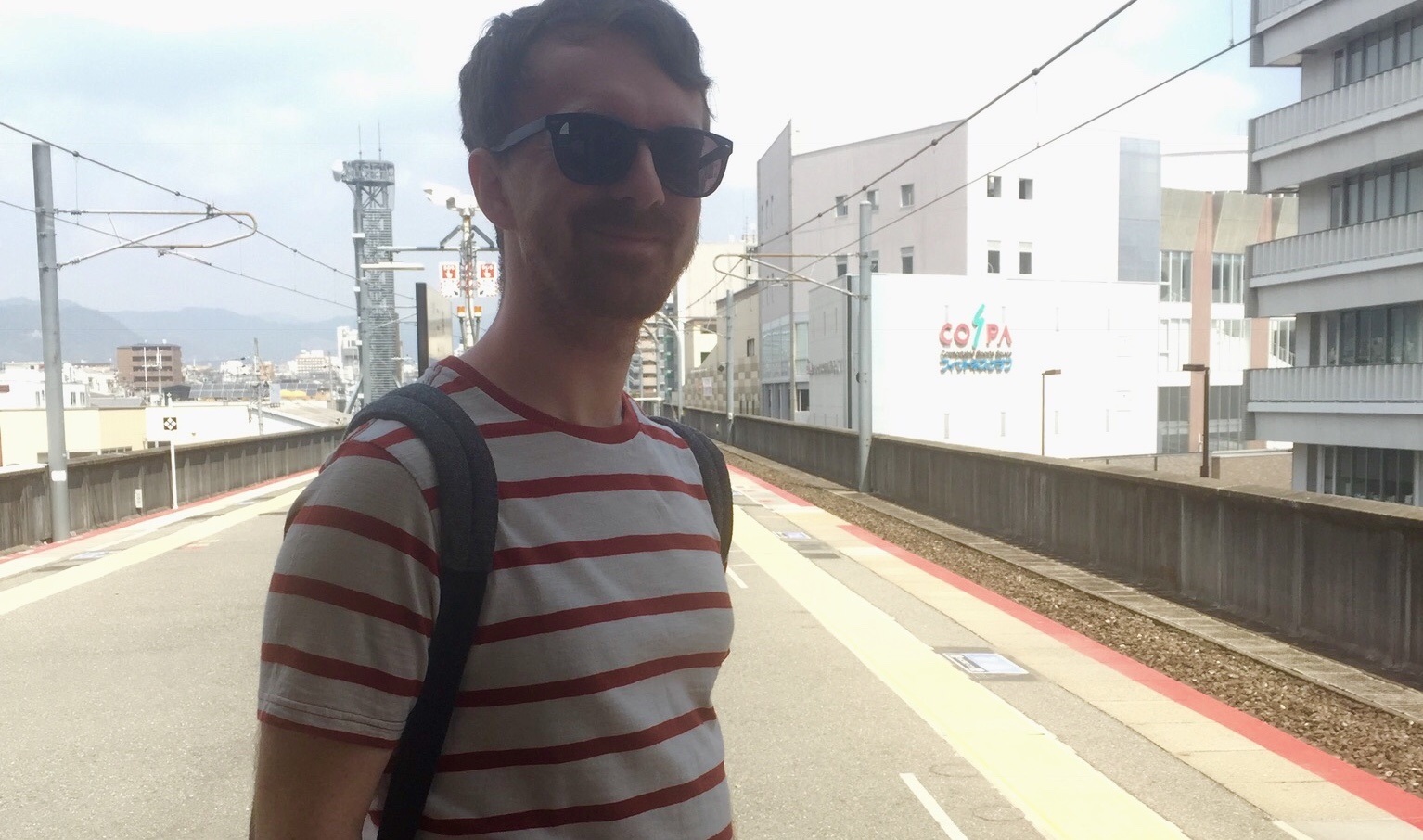 Dan in Kyoto, Japan
---
We can show you what it will take to grow your website's visibility with a extensive organic search (SEO) analysis from our experts. Cut through the noise of your competitors and make your brand stand out from the crowd – contact us today for your free audit!
Share this: