A day in the life of Karen Ngai, Campaigns and Social Executive
Karen from our Content Marketing Team on how she set her sights on studying in Liverpool, being hyper and hungry, and why her hidden talent involves handcuffs…
---
Describe your role as a Campaigns and Social Executive
My role as a Campaigns and Social Executive involves a few different things, at the moment I mainly build blogger relationships and work on community management for various clients. I also create written content for client assets like eBooks and infographics which also involves market research and planning.
What three words would you use to describe yourself?
Hungry (all the time). Organised. Hyper.
---

---
What does a typical day at Click Consult involve?
I always start my morning by logging into the computer and getting all my accounts ready for the day. I usually write a to-do list which includes checking and replying to emails, planning and writing content as well as networking with bloggers.
How would you describe working at Click to a friend?
Working at Click is a great blend between work and pleasure, the work I do has allowed me to learn what is and how to utilise search marketing. I have been able to apply what I have learnt to my blog as well (it's new, but getting there). The team's also great fun, our daily debates on the most random of things is practically worthy of its own show.
You were brought up in Hong Kong; what made you decide to come to university in Liverpool?
I knew coming to the UK for my undergraduate degree would be an incredible experience for my personal and academic growth, but I had no knowledge or preference for a specific city. It didn't take a lot of research for me to set my eyes on Liverpool, not only was it described as one of the friendliest cities in the UK, it had also been crowned 'Capital of Culture' back in 2008.
---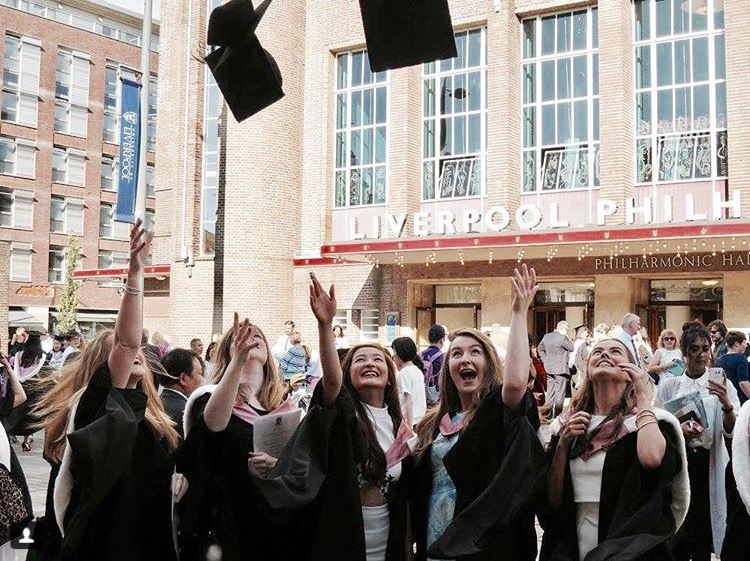 Karen chose to study in Liverpool for its friendly reputation
---
Is there a difference in the culture of marketing compared with the UK?
Definitely! Although Hong Kong is only small (about the same size as London), it is an international business hub. It connects all the brands and companies from the west to the east. However, due to the cultural differences, the marketing strategies that work for a brand in the UK, US or Europe would most likely not be able to work in Asia. There is also the added difference that marketing has to be done in both Chinese and English.
Do you have any hidden talents?
I can bring my cuffed hands from behind my back to the front of my body without untying them. It grosses people out, which is funny.
---
Want to find out how our services can help to improve your search ranking and convert more customers? Read about the success we've achieved with contact us today!
Share this: