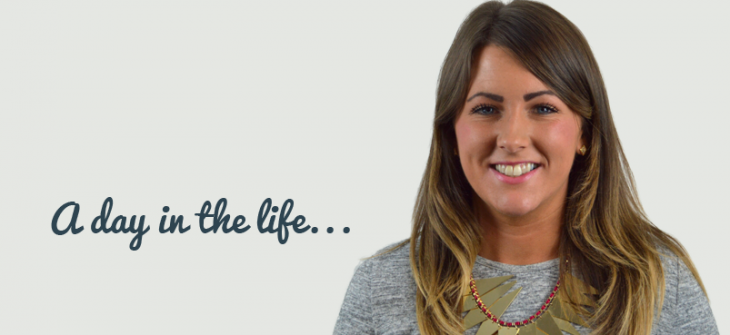 A day in the life of Kerry Mullin, Business Development Executive
Kerry tells us about the nitty-gritty of the job, bucking broncos, and how working at Click is like being part of one big family
---
Describe your role as a Business Development Executive
I am responsible for the creation and completion of pitch documents and supporting materials. During the process of collating these documents a lot of data is analysed and collected via a suite of industry systems and tools. Also, the resident brew maker as you can't get one better than your own.
What does a typical day at Click Consult involve?
Coffee, a little check of the news and then it's straight into the nitty-gritty of completing documents and smashing deadlines. Each day can be completely different from the next – one day I could be completing keyword research for erectile dysfunction, and the next bathroom sinks.
What's the most challenging part of the role?
Getting my colleagues Amy to make a brew and Gemma to bind documents!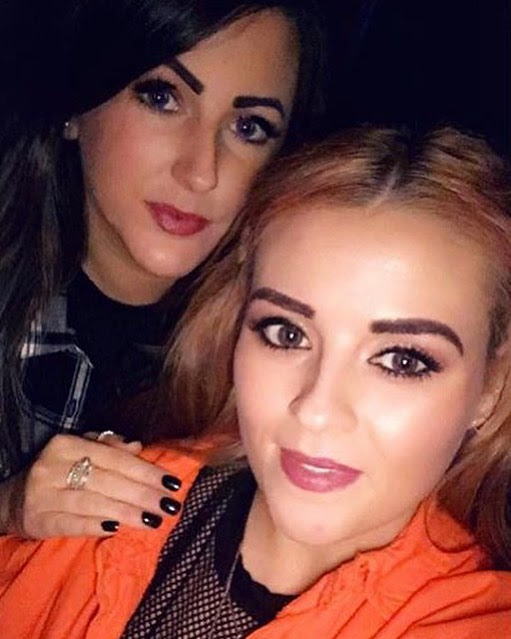 Kerry (left), with Business Development colleague and best mate Amy Fitzmaurice
How would you describe working at Click to a friend?
Working at Click is fun, fast-paced and you get to work with what feels like one big family.
Which other teams do you work most closely with?
I work closely with all teams at Click, but it depends on what type of review I am completing whether it be primarily SEO or PPC and sometimes it can be both.
What's the most embarrassing thing that's ever happened to you (at work or otherwise)?
Definitely the time I got drunk at a work's party where there happened to be a bucking bronco. Let's just say – I didn't last very long and I walked away with concussion.
Rock and roll or sausage roll?
Sausage roll whilst listening to rock and roll! I could never choose between music and food!
---
Want to find out how our services can help to improve your search ranking and convert more customers? Read about the success we've achieved so far in our case studies and awards pages – or just contact us today!
Share this: