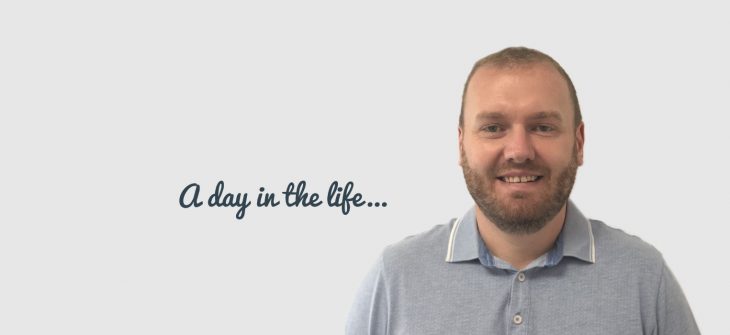 A day in the life of Mike Garvey, Senior Business Development Manager
 Mike Garvey on why every day is different in digital
---
Describe your role as Senior Business Development Manager
My role involves dealing with inbound enquiries relating to our main services such as search marketing (SEO and PPC). My job is to help prospects identify opportunities for growth and advise them on how to get the most out of their online efforts.
What does a typical day at Click Consult involve?
My day usually starts with a large coffee to get me going and then it's jumping into my inbox and checking what leads have come in over night. Then it's on to researching my prospects' online offering before picking up the phone and discussing their enquiry with them. As you can imagine, we get leads from all walks of life so it's pretty varied as to what I can be dealing with on a daily basis.
What's the most challenging part of the role?
The toughest part of my job is subtly explaining to someone that they may have ambition and ability mixed up! You want to rank for shoes but have a shoe string of a budget? It's just not going to happen unfortunately…
How would you describe working at Click to a friend?
Vibrant, busy and fun. We have a great bunch of very talented people here and every day is different in digital.
What's the single most important piece of advice you'd give to someone who's thinking of using an agency for SEO or PPC?
Set realistic commercial goals and objectives and have the agency review these regularly to ensure they are on track. Oh, and case studies/references – all good agencies should be able to provide you with recent and relevant examples of their work.
Finally, the ubiquitous question: rock and roll or sausage roll?
Sausage roll deffo, you can't beat a sausage roll!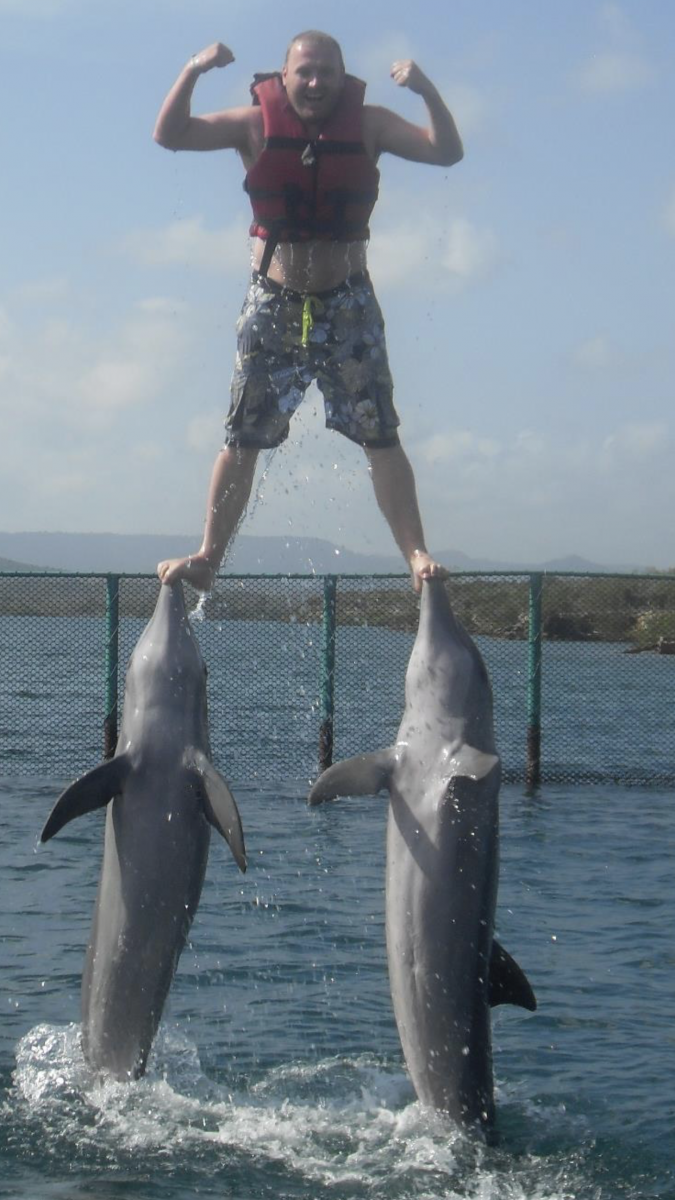 Mike and dolphin friends in Cuba
---
Want to find out how our services can help to improve your search ranking and convert more customers? Read about the success we've achieved with contact us today!
Share this: