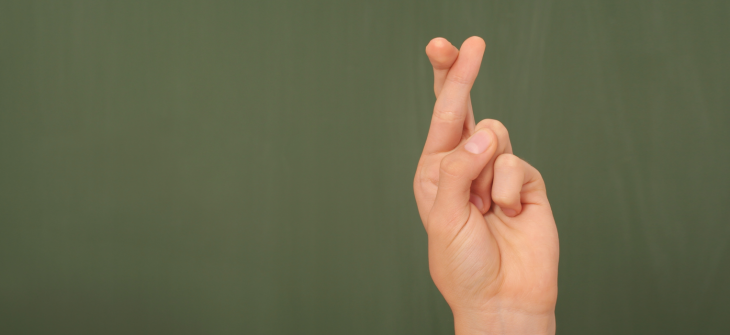 Awards Shortlists – 2021
A collection of shortlists for industry awards from 2021
---
It's a highlight of the year for a lot of agencies operating in the UK, whether or not they win. The UK Agency Awards provides experts in digital to come together and trade stories and celebrate the great work being done in the industry.
Going into the ceremony, Click Consult was in the running for three agency awards – integrated agency, digital agency and SEO agency of the year. As always, we knew that the UK Agency Awards would bring out the best in everyone, and this year was no different and the judges consistently made a point of the huge quality on show.
While we were pipped to the post in all three categories, the Best Digital Marketing Agency Award was so close that the judges insisted on providing a silver award in addition to the main prize.
While we were a hair's breadth short of a win, picking up the silver award was excellent consolation and we're already pushing on and continuing with the great work while looking forward to picking up gold next time around.
The UK Agency Awards reward creative, design, digital, marketing, advertising, media and public relations agencies that are based in the UK. They aim to celebrate exceptional agencies, campaigns and talent from across the UK and feature leading in-house professionals as part of its judging panel.
This year we're pleased to announce that we've shortlisted for three agency awards:
Digital Agency of the Year
SEO Agency of the Year
Integrated Agency of the Year
The UK Agency Awards will be presented at a gala dinner and awards ceremony in London on Thursday 9 September 2021 at the Montcalm Marble Arch Hotel.
The last year has not been without challenges in the digital industry. The unknown around how businesses are going to trade, the implications of lockdown and the way that many have been forced into remote working means that it has been an unusual period for everyone.
We, like many agencies have had to adapt and it's great to see that we are being recognised once again as one of the best agencies in the North.
The Prolific North Top 50 Digital Agencies is a definitive listing of the North's largest and best digital agencies, spanning SEO and PPC, web, content, mobile and eCommerce. It's now widely recognised across the region as the yardstick for the digital sector.
To establish the list, Prolific North work together with leading research company Mustard Research to make an informed decision on the top 50 digital agencies in the North of England. They evaluate over 150 digital agencies that are either based in the North, or have offices here, as well as asking the agencies themselves to submit supplementary financial and related data.
The awards which celebrate and reward excellence in UX, CRO and Search to drive tangible growth and results for clients which is why we are so thrilled to be nominated. The whole industry is facing challenges at the moment, as are many brands and businesses. Here at Click Consult we've taken a proactive approach to continue driving the business forward amidst all the uncertainty and that is why it is especially nice to see our work has been shortlisted in the following categories:
Integrated Digital Agency of the Year
SEO Agency of the Year
Share this: