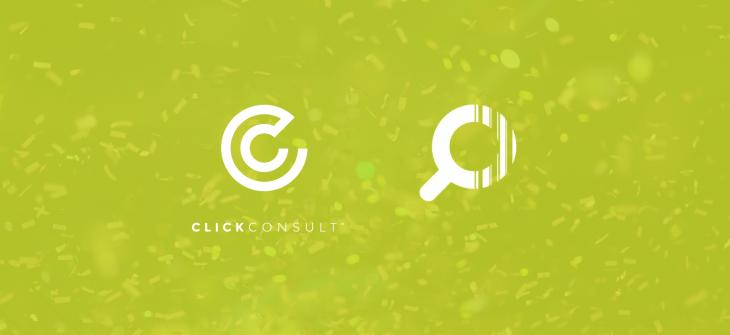 Click Consult nominated for five awards at the Drum Search Awards 2017
The nominations are coming thick and fast for Click Consult and after a fantastic period of growth we're delighted to be shortlisted for five awards at the Drums Search Awards 2017
---
The first few months of 2017 have seen us garner 13 other industry nominations and confirms our standing alongside some of the biggest names in the industry at the pinnacle of search marketing.
The latest set of nominations sees our work as a business rewarded in the Performance Agency of the Year category as well as our client work for Oxfam, Chill Insurance and Adjustamatic.
---
---
Speaking about the latest nominations, Click Consult CEO and Founder, Matt Bullas said: "I'm delighted with the performance of the team and we are all thrilled to be nominated for five awards and the Drum Search Awards.
"These awards highlight the very best work from the industry and it represents a gathering of those at the top of search marketing. We are proud to be included for such a wide variety of awards and for an assortment of clients.
"The team have worked incredibly hard and as a business we are moving forward to ensure that we deliver the best possible results for our clients.
"The business that we have secured over the last 12 months and the results that we have seen for existing clients puts us on track for our best year ever."
The awards will be presented on 25th May 2017 at the Marriott Grosvenor Square Hotel in London.
---
Need help with your search marketing? Why not get in touch? Or subscribe to our newsletter for industry leading insights.
Share this: