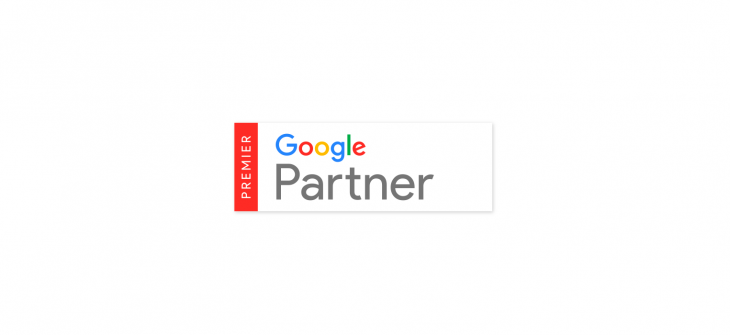 Click Consult shortlisted for Google Premier Partner Award
As an agency that currently holds four Google Premier Partner statuses, we are delighted to announce that we have been shortlisted for Google Premier Partner Awards for our work with Julian Charles in the Growing Business Online category
The awards which celebrate Google's top-performing Premier Partners for their contributions to digital marketing, product innovation and client growth are a high accolade for which to be recognised.
Discussing the nomination, Dave Karellen, Head of Paid Search at Click Consult said: "We are delighted to be shortlisted for our work with Julian Charles in the Growing Business Online category and it is a testament to the hard work of all departments.
"Here at Click Consult we are very proud of our Google Premier Partner status and being shortlisted for an international award is something which highlights our dedication to search marketing.
"As thought leaders within the industry we are always developing bespoke strategies and experimenting with new tools in order to get the best results for our clients and this is the reason the Julian Charles campaign was such a success."
"It's great to see that our campaign has picked up a nomination at the first time of asking and that our ongoing projects with Julian Charles are showing fruitful returns for them."
For each of the six award categories, there will be one regional winner chosen from Europe, the Middle East and Africa (EMEA).
Regional winners will be announced on September 7, 2017 at the Google Partners Accelerate event in Dublin, Ireland. Regional winners for each award category will represent EMEA at the global awards and compete against the Americas nominee and the Asia Pacific nominee for each category.
Global winners will then be announced at the Google Partner Summit in New York City on September 28, 2017.
---
If you want to discuss how we could raise your business' profile with an award-winning campaign, then why not give us a call today?
Share this: