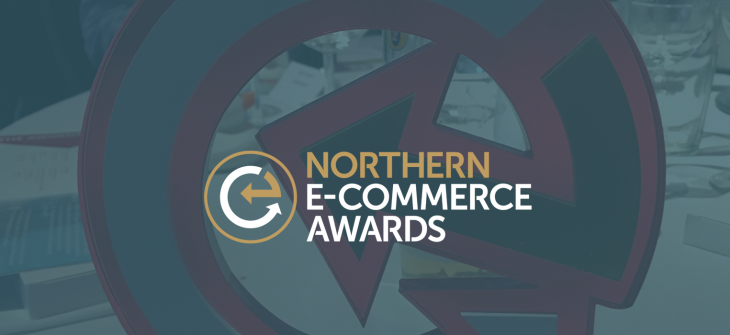 Click Consult wins award for LloydsPharmacy Online Doctor Campaign
The fantastic work by Click Consult's experts in search has been recognised at the inaugural Northern E-Commerce Awards
---
Producing results that just could not be ignored, a mixture of savvy outreach, campaign communication and solid hard work, the Lloyds campaign, already a success, has now been officially recognised with an award for results such as (but not limited to):
A 144% increase in organic sessions
An increase in online revenue of 17%
Increasing organic revenue by 77.59%
An increase of page 1 terms to 36
This award, which will serve as a nice partner to 2016's other award (for our Oxfam campaign), is a proud moment for everyone here at Click Consult and great recognition of not only the work but the client relationship built over the last couple of years.
---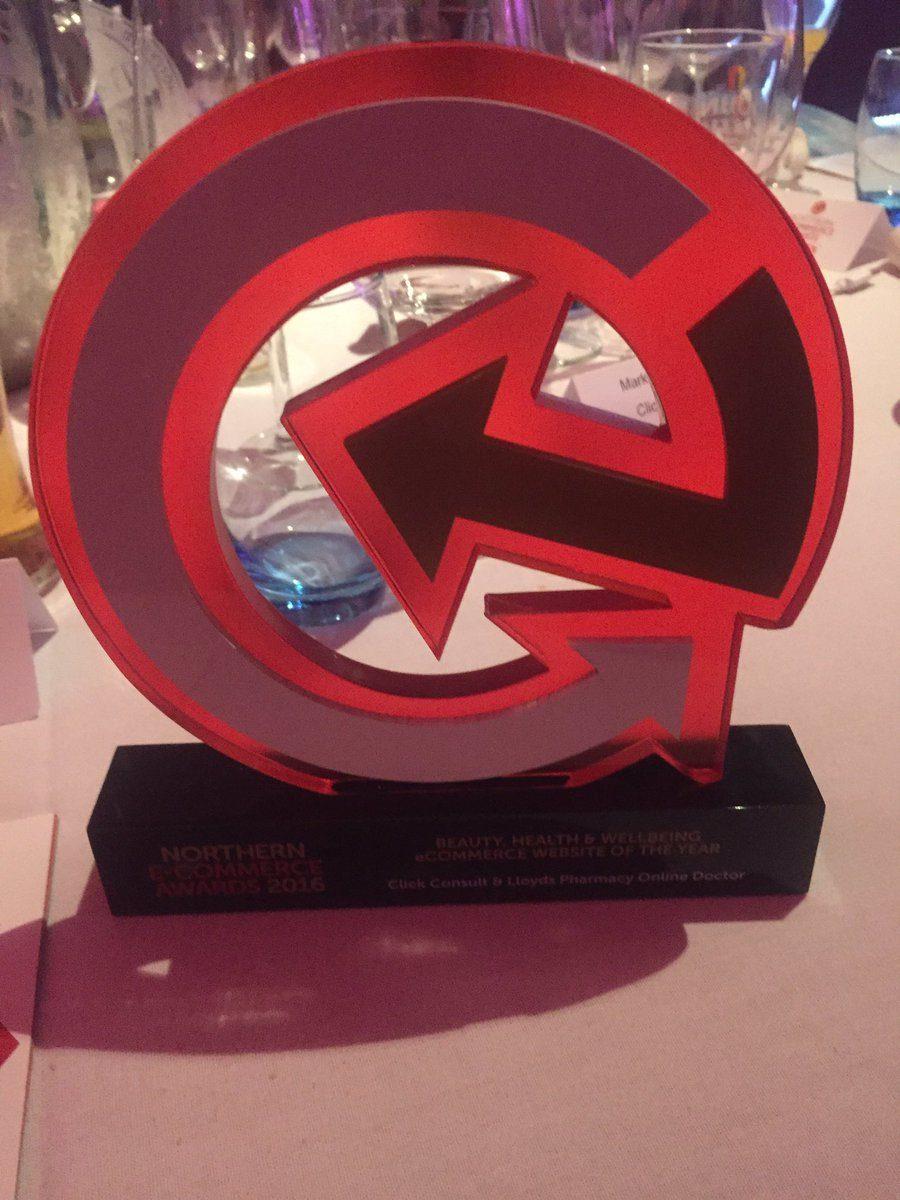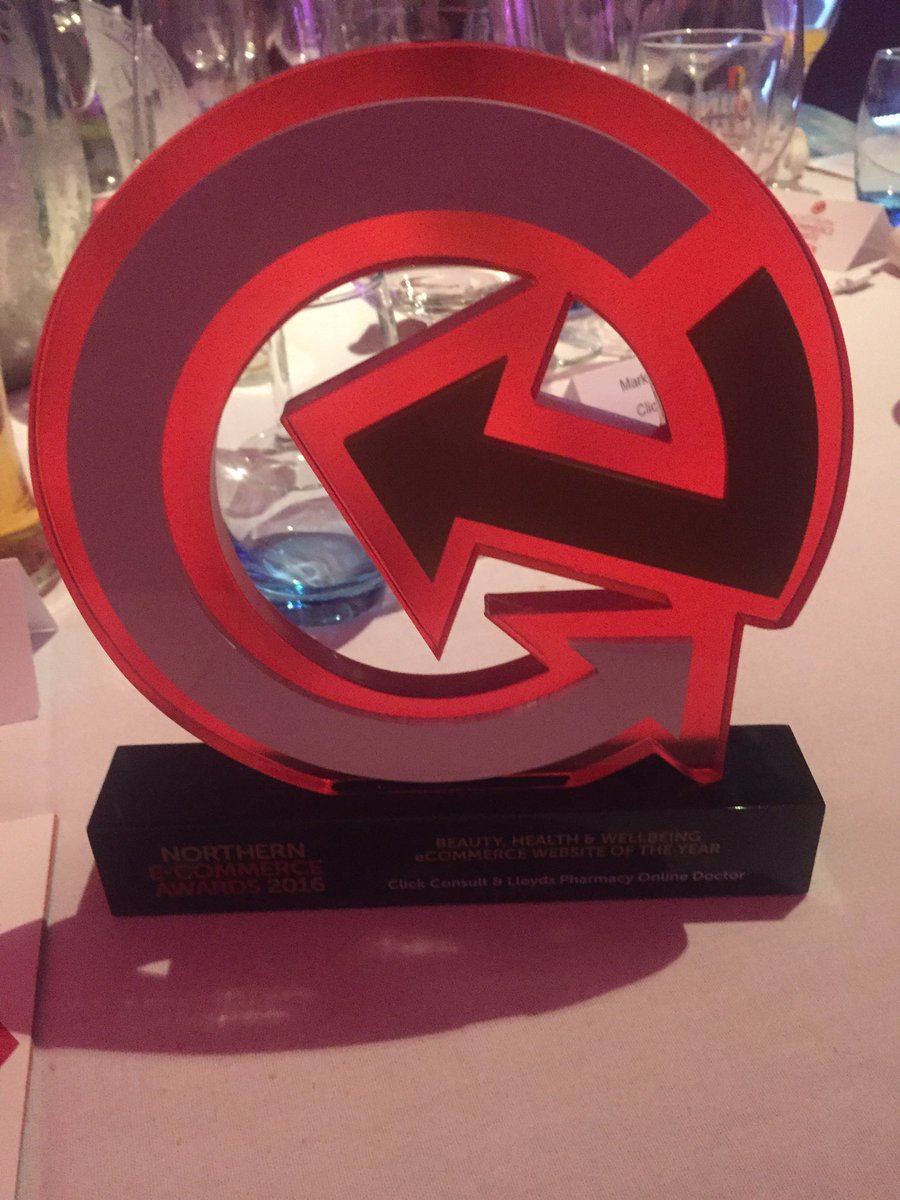 ---
This year's award season is far from over and we appear on numerous shortlists (we never tire of hearing our name mentioned amongst the industry's elite), so it may not be the last award of the year, but far from resting on our laurels, each award makes us more determined to improve, and set the bar higher for ourselves and our competition.
---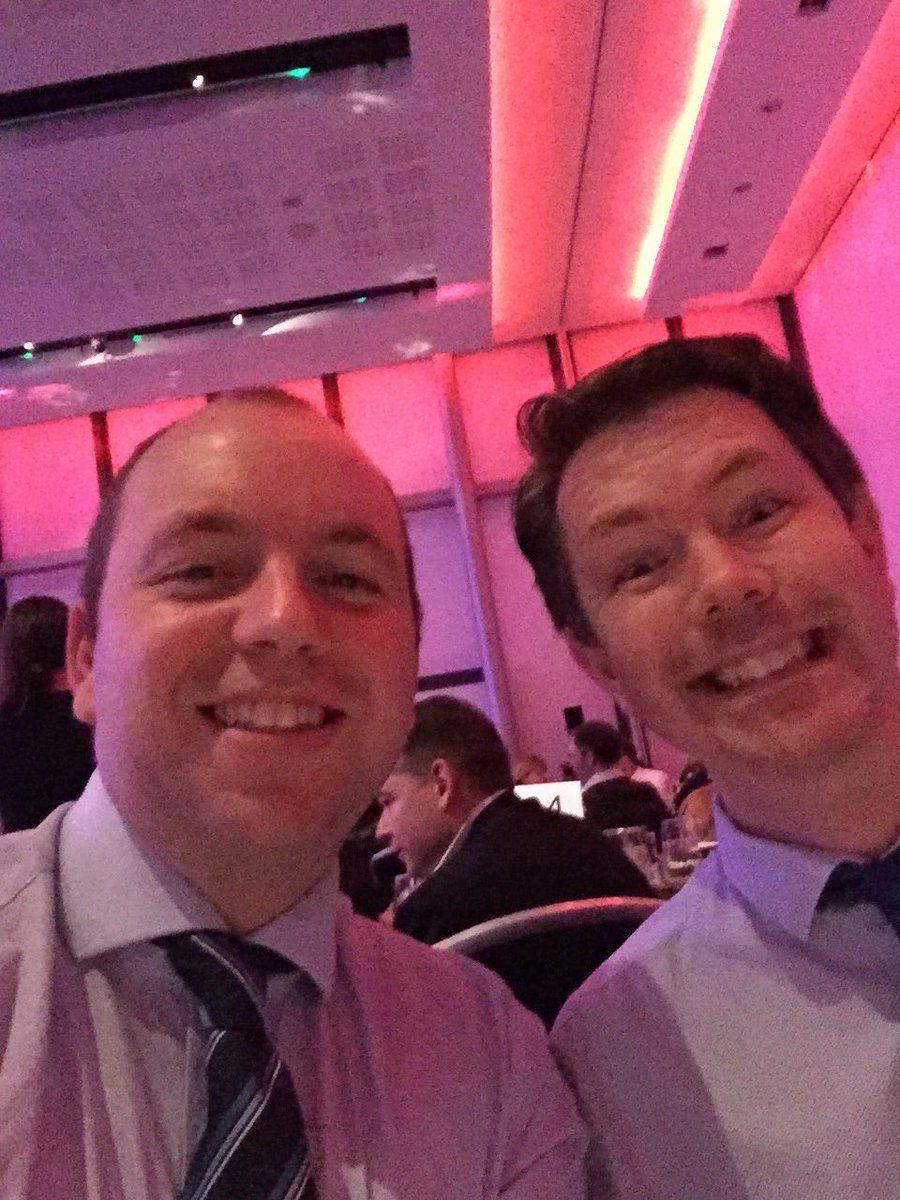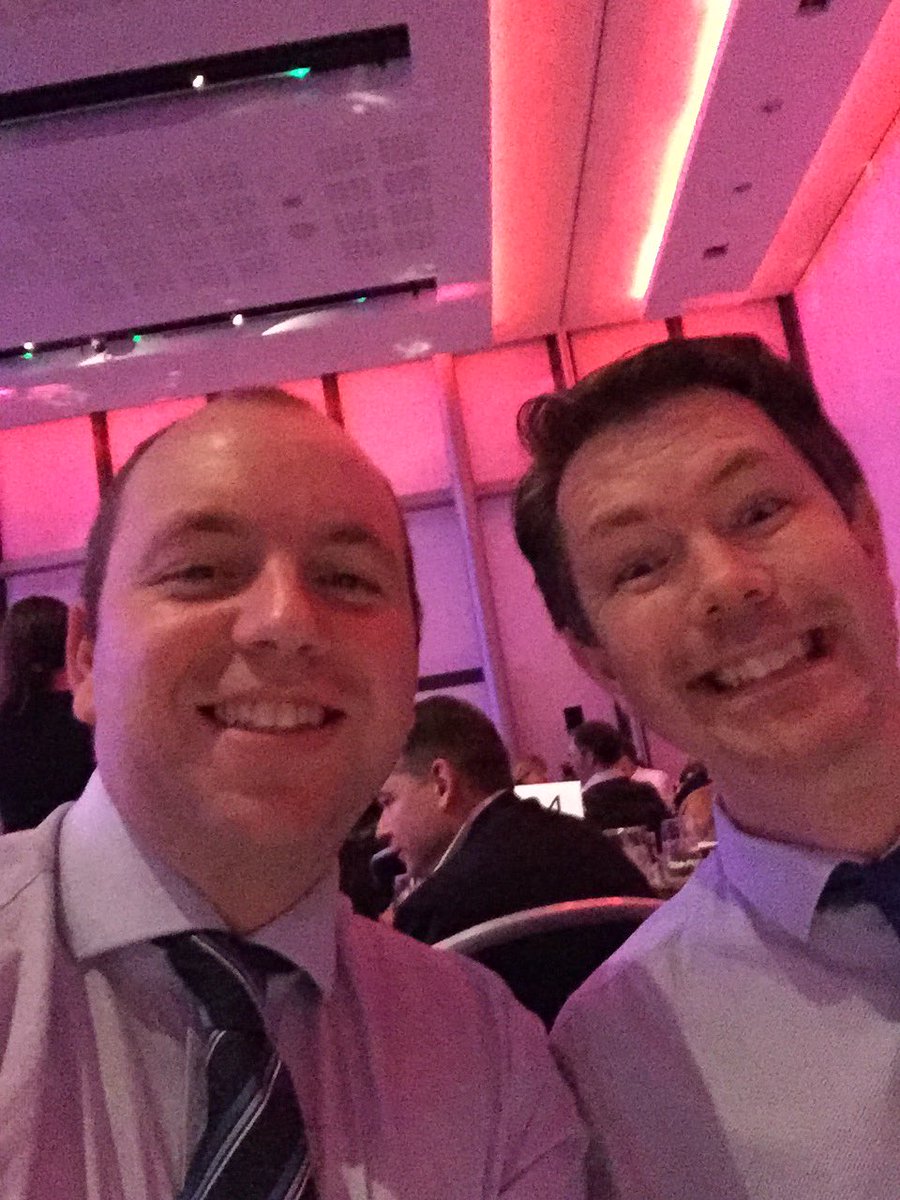 ---
Represented at the awards by Alan Reeves, Simon Buckland and Mark McGonigle (the latter two pictured above), the whole team were delighted when the news came in at 10pm yesterday (21/09/16) that, in the words of Director of Search Alan Reeves: 'We're going to need a bigger shelf!'
---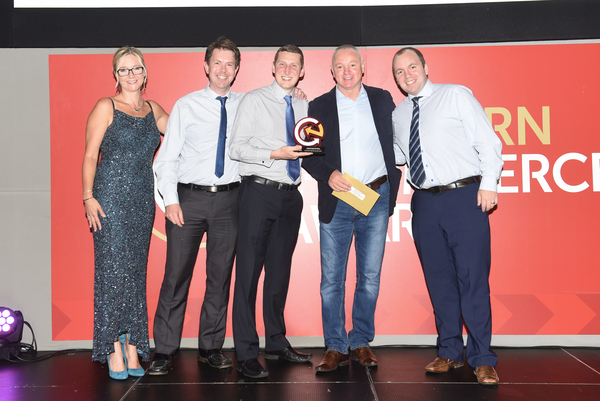 ---
We're incredibly proud of the work that has gone in to this campaign, and of the results achieved, so – in case you've missed it – you can watch the video case study of the LloydsPharmacy Online Doctor campaign below.
---
---
Looking to learn from the best? Check out our extensive resource list. Want to see what Click Consult can do for your brand? Contact us today!
Share this: