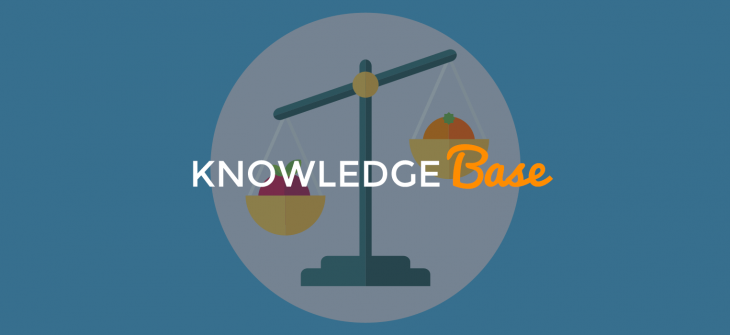 Conversion rate optimisation (CRO) checklist
Conversion rate optimisation (CRO), sometimes referred to as conversion optimisation, is the practice of optimising your website in order to not only increase the number of visitors, but to move them further along the buyer's cycle, and to nurture them until they convert
---
To this end there are several questions that you need to be able to answer if you are to get the best out of a CRO strategy which include:
Have you set clear goals for your website?
Can you easily track customer activity on the site?
Can you use this information to create a map of how they will navigate the site in the future?
Have you thought about the keywords that might lead to a conversion?
Do you regularly check the content and update it where necessary?
It is often said in business that first impressions count and in the world of search marketing this also rings true. The way your brand appears in front of customers or potential customers is vital. If as a business you are able to be creative with your initial points of contact your odds of improving conversions are vastly increased.
The next stage of CRO is to build up trust with the customer and help put the faith in them that you are a reputable brand and that you can best service their needs.
When it comes to your actual offering some might say that there is a case for simply getting the user to your homepage. This is fine as long as the landing page offers easy navigation or if you are a business that only has a limited amount of services or information. In truth though the best way to increase you conversions is to show the user content based on their exact query or their buyer persona.
When it comes to the decisions that customers make in relation to purchasing a deciding factor can be your call to action (CTA). If you are able to write content that encourages conversions then you are halfway there, but another consideration should be where you put the CTA. Whilst location, location, location might be vital the copy is also key.
One of the most common things that businesses think about when it comes to CTAs and boosting their conversions is the copy.
Does your headline grab the attention of the user?
Does it tell the user what to expect from the page you are pointing them to?
Have you tested your headline and included keywords?
When guided to a landing page does the copy make the user want to stick around?
Does the copy clearly explain the product or the service which is being offered?
All of these have their place and that's the reason that we compiled our CRO Checklist, giving you a handy walk through of the changes that you should be making in order to fully optimise your online offering.
When it comes to CRO, the main message is that testing is a must. Many businesses are guilty of making simple mistakes that can have an effect on their conversions but if you can make small amendments, and consider the points made above, the results will surely come. By setting up a proper analytical approach to your testing and by monitoring the conversions that you have received, who is converting and where they are converting from, you will be in the optimum position for success.
---
For more information you can download our CRO Checklist here, or why not contact us to see how we can help you master search marketing.
Share this: