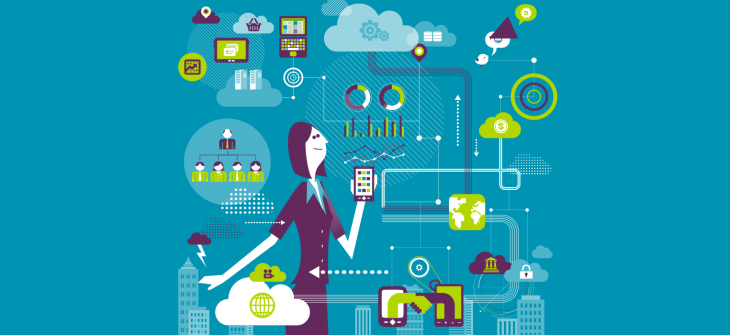 Data and creativity in paid search – Dave Karellen's Benchmark 2017 talk
Dave Karellen, Click Consult's Head of Paid Search talked the Benchmark '17 crowd through the key facets of modern PPC marketing and why creativity is as important as data for a successful strategy
---
More like math men than Mad Men, Karellen began, but that isn't the only thing required of the modern PPC professional – interpreting data requires the ability to look at trends creatively.
To emphasise this point, Karellen then proceeds through a set of example data – at first the data shows a steady trend, but while the technically minded may see a flat performance as exemplifying steady returns, some creative thinking should be applied and various segmentation strategies used to examine this performance in various ways.
---
---
With this in mind, Karellen proceeds to give a breakdown of these techniques – showing varied trends in performance across audience segments, screen resolution, device types and more to show how it is possible to see the performance of ads across different demographic and audience types.
By doing this, he says, it is then possible to test various strategies of reaching them in order to achieve the best possible performance – highlighting the need to test strategies rather than keywords.
While Google's revenue still predominately comes from ad spend, it is almost certain that paid search will see continuous development and improvement – to tools, testing functionality and more – and that means it will be necessary to constantly update and improve as time goes on.
---
---
This is a concept clearly visible in the specific creativity section of Karellen's talk – with various options and techniques now available to personalise ad copy for mass audiences. It is not just the technical side which requires creativity, however, and he went on to discuss the benefits of creative over generic ad text.
No longer is PPC restricted by a lack of space – there is enough room now, he suggests, to ensure that your ads speak to people in a way that encourages them to convert. While thousands of products may seem to be a daunting task, Karellen suggests that the underrated ad customisers update and the power of 'IF statements' enables advertisers to scale their creativity.
We at Click were proud to see one of our own deliver a talk filled with such actionable insights to a rapt full house at the conference and can only assume, from the chatter afterwards, that there will be a host of brands upping their game over the coming months.
---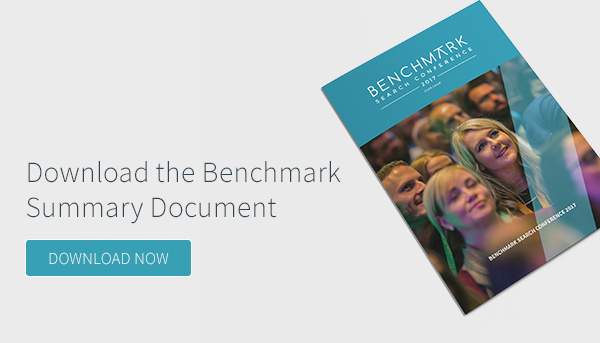 ---
The Benchmark Search Conference is held annually by Click Consult, helping the industry to push itself to new heights every year. To find out what we can do for your brand, contact us today.
Share this: