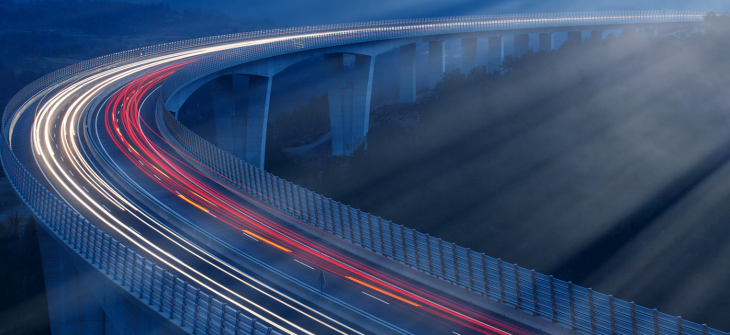 Data-driven decisions – looking back at Alan Reeves' Benchmark '16 talk
On a day with a wealth of fantastic speakers, it was fantastic to see Click Consult's Director of Search Alan Reeves more than holding his own on stage
---
The title of Alan's talk may well have raised a few eyebrows when it appeared in the pre-conference program – as a member of the Click Consult management team, it would be understandable if some of the delegates assumed the talk would be little more than an advert for outsourcing the search marketing needs of any brand. However, Alan was a fantastic example of Click Consult's approach – his talk data-driven and balanced.
In addition to putting together a really useful spreadsheet to assist brands in their decision making, Alan presented some fantastic arguments both for and against both in-house and out-sourced search marketing in a manner both unbiased and clear.
---
---
To begin with, Alan set out the reasoning behind the spreadsheet's calculations and segmentation and some basic assumptions that he made during its compilation – that:
There would be no half measures from either agency or in-house department.
That an agency has greater scale than an average in-house team.
Success is equally achievable for both methods.
That the spreadsheet's reach includes only SEO.
He then proceeded to make some excellent points, ranging from the need for specific, measurable, achievable, relevant and timely (SMART) objectives to the possible negative consequences of relying too heavily on the HiPPO.
While the talk offers some fantastic, actionable advice for any brand considering their options and whether or not to outsource its SEO or develop an in-house team, it also raises some great questions about the need to allow data to inform all aspects of a business plan. While it is certainly easier in most cases to farm work out to an agency (from a purely practical perspective), Alan's talk endeavours to convey the risks and rewards implicit in each decision taken regarding a brand's approach to SEO, but also how different the situation will be for them all.
---
---
The best decisions, as Click often proclaims, are those that are based on the complete picture (or at least as much of it as one can possibly gather), and therefore ensuring that each decision is weighed carefully against the brand's ultimate objectives is the best way to make the right choice.
Alan's talk completed a hat-trick of returning speakers opening the Benchmark Search Conference's second year, and was able to showcase Click Consult's commitment to knowledge sharing and transparency in a way the company can be proud of.
---
To find out how Click Consult's team of industry leading professionals can assist your brand to reach the next level with its search marketing, contact us today.
Share this: