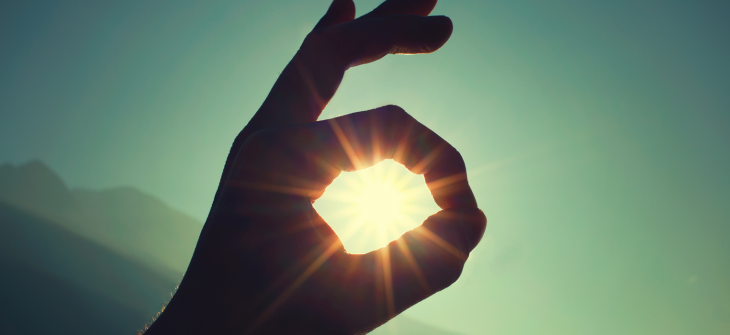 Don't be awesome! Just be alright at everything – Zak Edwards' Benchmark 2017 talk
Following a lunch break, a suitably energetic Zak Edwards took to the stage to talk to the freshly sated crowd about how they need to know a little of everything
---
While we may never get to know how well he impersonates Yoda, those watching Edwards' talk will have been left with little doubt as to why Prezzybox has been such a great success.
In a manner that will have no doubt pleased fellow speaker Bas van den Beld, Edwards' talk was a storytelling masterclass that weaved the evolution of Prezzybox with his personal journey in marketing and a number of actionable insights to ensure that the Benchmark branded pens and notebooks were kept busy by the assembled marketers.
---
---
In 1999, Edwards begins, and with little idea how, he decided to make a fortune online – one of only a few million to do so, shortly before the dotcom bubble burst in approximately 2001. One of the captivating things about Edwards' talk is that it is punctuated by mistakes made and lessons learned ('who needs products on the home page?').
It is through these mistakes, he maintains, that he has learned his jack-of-all-trades approach to marketing. Only by knowing a little about a lot has he been able to avoid overlooking things – as he may have done as an expert in or evangelist for a specific marketing skill. In addition to this, he states that having enough general knowledge to know which questions to ask is a great way to overcome the silo mentality that can stunt the progress of brands of any size.
---
---
Edwards he says, pointing to an interview he gave to The Guardian, likes to be the 'thickest person in the room' – and while it's difficult to see that being the case a lot of the time, it's easy to see the sense in such an ambition.
By ensuring that he knows enough to know what he doesn't know, so to speak, Edwards is able to recognise what a job entails, how it is best practiced and is, therefore, able to employ the best person for each position.
It is also a notable talk for a period of second hand discomfort it provides in the form of a number of marketing horror stories that perfectly encapsulate the idea that someone somewhere, just didn't get it. So, with that in mind, it's time to get cracking and start being alright at a much larger group of things.
---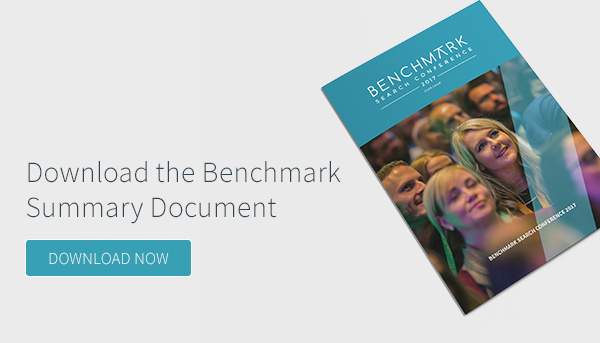 ---
The Benchmark Search Conference is hosted by Click Consult for the benefit of the industry at large and is the largest independent search marketing conference in the North of England. To find out what Click Consult's commitment to learning can do for your brand, contact us today.
Share this: