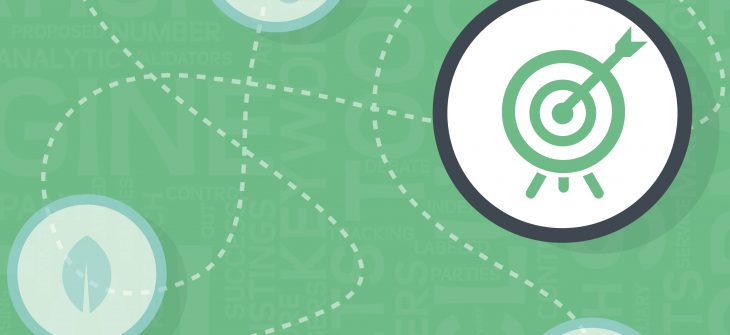 Download our latest eBook – A Simple Guide to Paid Search (PPC)
Following the phenomenal response to our Simple Guide to Organic Search (SEO), Click's PPC experts have put together this Simple Guide to Paid Search (PPC) – now available for you to download
---
With over 3.5 billion queries performed on Google each day, gaining and retaining search engine visibility has become more critical than ever – and paid search through PPC (pay-per-click) is a proven solution that's cost effective, quick to implement and easy to track.
A Simple Guide to Paid Search (PPC) is essential reading for any business that wants to improve their search engine results ranking, attract more visitors and convert searches into sales. It demystifies paid search with a clear guide to PPC basics, including a jargon-busting glossary of essential terms.
The eBook is the fifth in our series of leading-edge guides to achieving search marketing success, which also includes:
A Simple Guide to Organic Search (SEO)
Organic search basics and what you can do to improve your site's performance
Build Clean, Build Organic
Linking strategies for a clean, organic website
Link Building Through Outreach
An explanation of outreach and how you can use it to boost your site's success
Link Auditing, Removal & Recovery
Overcome Google penalties and Penguin-proof your site
As always, our guides are completely free of charge. As a multi award-winning search marketing agency with more than ten years' experience, our team here at Click Consult are committed to keeping ahead of the curve with every online marketing trend. We hope you find this guide as useful as you've found our others. Download your copy here.
---
Share this: