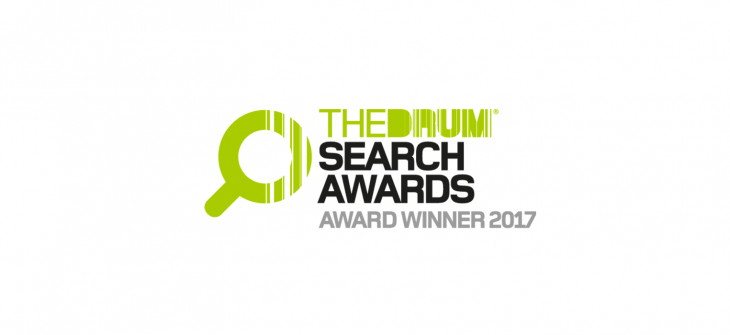 Drum Search Awards win for Click Consult and Chill Insurance
How does a challenger brand take on some of the biggest names in one of the most competitive markets in Ireland – all whilst reducing SEO spend? This was exactly the brief we were given by one of Ireland's largest and fastest growing insurance brokers, Chill 
---
We not only met, but exceeded, expectations and created a campaign so successful it was last night named Best Financial Services SEO Campaign at the Drum Search Awards 2017!
---
---
The brief  was challenging – creating a campaign that would be of high interest and relevancy to a diverse audience in a heavily saturated sector – but it was a challenge we were able to rise to, combining the following aspects as part of our strategy:
The huge success of our campaign improved, and continues to improve, organic traffic for the brand, as well as allowing Chill to reduce their paid search spend dramatically, with a cost saving of up to €90,000 whilst improving performance.
The results showcase our combined expertise in both technical and creative SEO. The brand have rocketed up the rankings in one of the most saturated and competitive markets. The headline figure are as follows:
---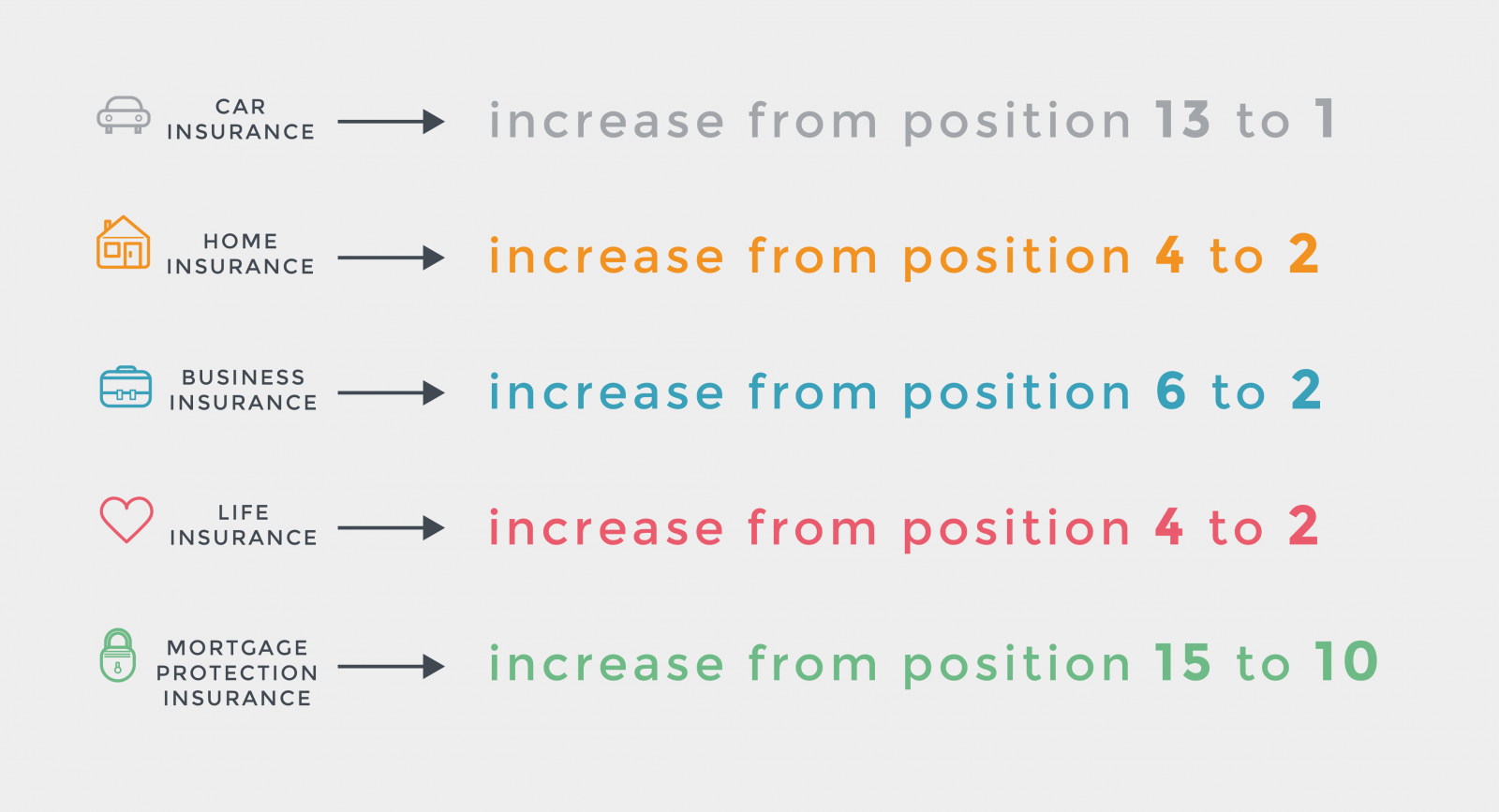 ---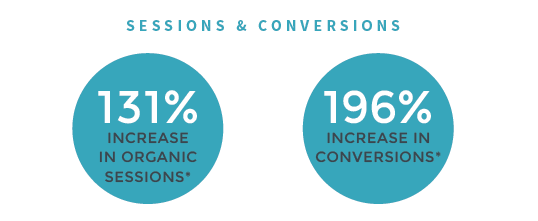 ---
Ticking all of the boxes and exceeding the expectations is always part of the plan here at Click Consult. We are always looking to help and if we can deliver whilst saving the client money then that's a double win. Here's what they had to say about us:
---
Click have returned terrific results for our business as a result of the work they are doing on our organic visibility. They're also the best agency we've worked with in terms of understanding our business objectives and communicating progress regularly. Our conversions have increased considerably since we started working with Click and we're seeing a fantastic return on investment. Click from the initial pitch have delivered on their promise of delivering data driven solutions for particular SEM problems. I have found them both knowledgeable and effective in delivering results

Fergal Lynch, Head of Marketing Chill Insurance
---
Speaking about the win, Click Consult CEO and Founder, Matt Bullas said: "I'm delighted with the performance of the team and we are all thrilled with this latest Drum Search Awards.
"These awards highlight the very best work from the industry and it represents a gathering of those at the top of search marketing. We are proud to be included for such a wide variety of awards and for an assortment of clients.
"The team have worked incredibly hard and as a business we are moving forward to ensure that we deliver the best possible results for our clients.
"The business that we have secured over the last 12 months and the results that we have seen for existing clients puts us on track for our best year ever."
Our organic search campaign for Oxfam was also recognised at the Drum Search Awards – Highly Commended for Best Charity/Not For Profit Campaign.
---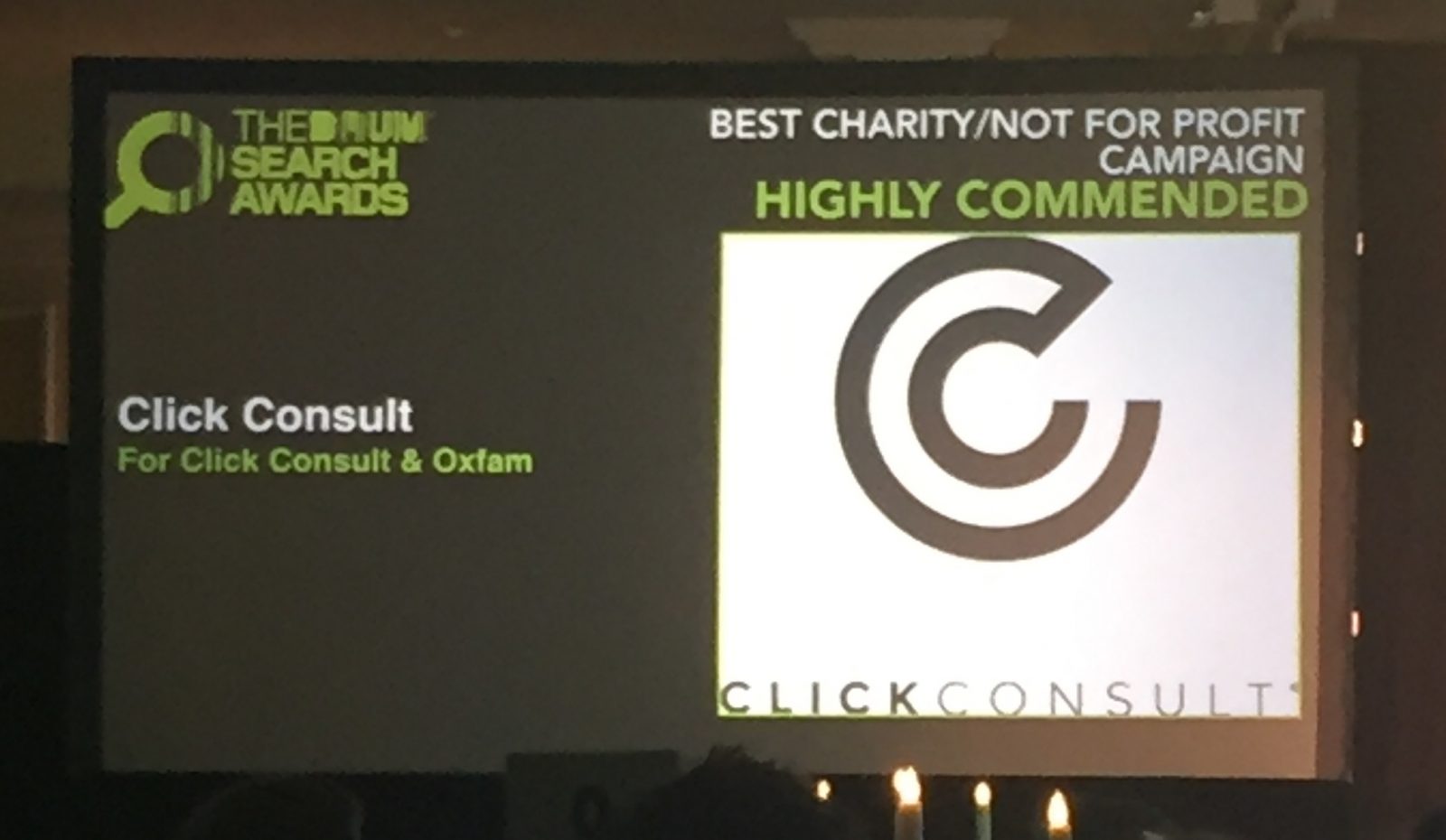 ---
Need help with your search marketing? Why not get in touch? Or subscribe to our newsletter for industry leading insights.
Share this: