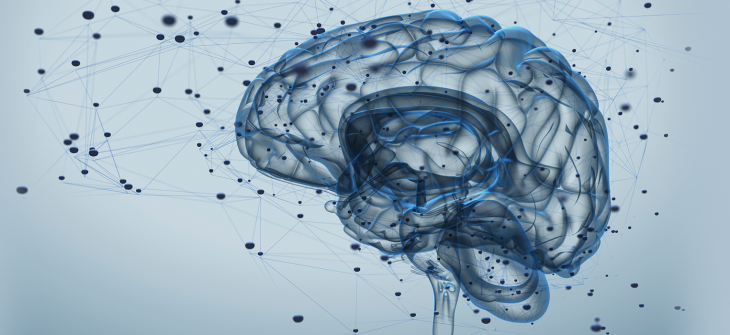 Get an insight into the minds of your SEO peers
If you want to outperform your online rivals, you need to know who they are and what they're up to. We show you how to get ahead by getting clever
---
Keeping a close eye on your current and potential competitors' SEO activities allows you to find out where the marker is set – so you can go one step further. Like any form of research, competitor monitoring should be carried out on a regular basis – and this is particularly important in the ever-evolving world of search marketing. But where do you start?
We've explored all the ways you can analyse the factors contributing to your competitors' performance and compare them to your own in order to steal a march on the SERPs. We've put these tips and tools into a simple-to-follow eBook that will allow any online business to begin using competitor benchmarking to:
Identify your current and potential competitors
How to use keyword rank monitoring tools to uncover who should be on your radar –  they may not be who you'd first assume!
Steal their keyword targeting and link-building strategies
This can be deduced from information that's in the public domain – if you know where to look for it.
Compare their approach to on-page optimisation
Use their strengths to identify opportunities to boost your own rankings and use their weaknesses to avoid pitfalls.
Spot gaps in your commercial offering
Identify opportunities to enhance your range of products or services and make your site more competitive.
Monitor their social media engagement techniques
And find inspiration for improvement and growth across the platforms.
---
Benchmarking your website against your competitors allows you to see where you sit in the marketplace… and get you to where you want to be

Alan Reeves, Click Consult's Director of Search
---
Uncover how to boost your organic visibility, defend your market position and maintain your competitive edge using our free competitor SEO benchmarking eBook. Download your copy today!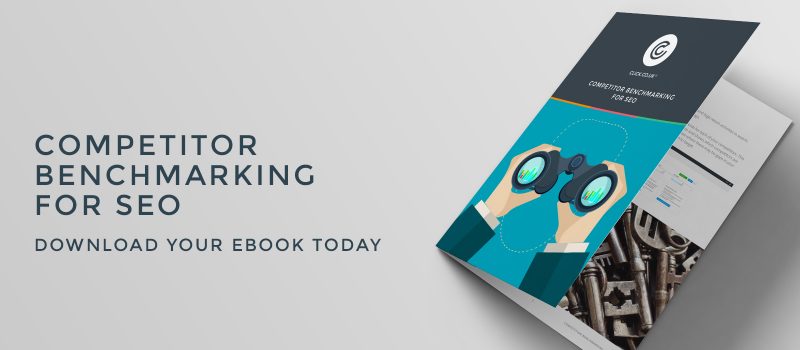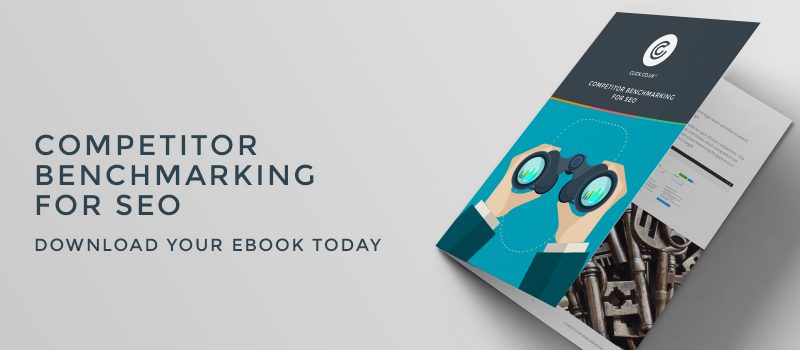 Share this: