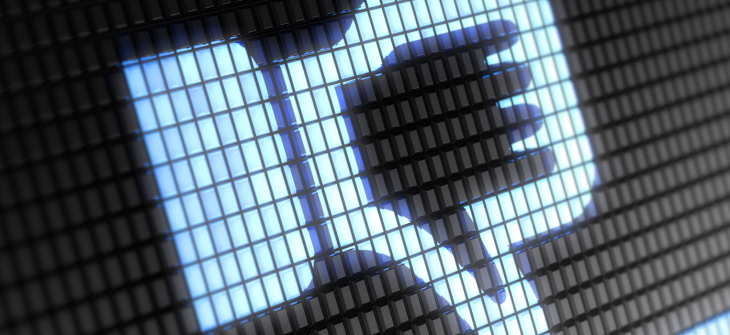 Reputation management following a negative review
Customer complaints are never nice to deal with and while feedback is always valuable, a negative review right smack in the middle of Google's page 1 results for your brand can knock your business sideways – especially when you rely on recommendations to generate sales
---
This was exactly the issue faced by one of our retail clients and the story of how we restored their online credibility with our Reputation Management service.
The unfavourable review of our client was ranking in second position of Google results for their main brand term like a fly in the ointment, giving a negative impression to customers. Understandably, our client was keen for this review to be moved from Google's first page and to ensure all page 1 results were positive.
Creating positive, natural and controlled search results
Our Organic Search (SEO) team obtained a strong, positive, natural and controlled set of branded search results by:
creating a small number of websites that would link to and socially engage with positive reviews and articles
ensuring brand websites and external sites ranked well
For more information about our strategy, read the full case study.
The advantages
This method delivered results quickly, cost effectively and created an easily-scalable system could be used again in future.
How long did it take to see results?
After 3 months…
All of our client's social profiles were ranking on Google page 1 and we'd increased the positions of positive reviews.
After 6 months…
We'd decreased the ranking of the negative review so that it no longer appeared on page 1 of Google's results page.
---
Next steps – adding PPC to the strategy
The next step in our plan is to reinforce the SEO work we've already carried out by tactically running three PPC ads. They will be used as a short-term measure to help push organic listings below the fold and increase the click-through rate to websites owned by the client, drawing attention further away from the negative review.
---
Dominating the brand's search engine result page
Here's a before and after look at the structure of Google's first two pages of results:
Before…
(click image to enlarge)

After Click's Reputation Management service…
(click image to enlarge)

Share this: