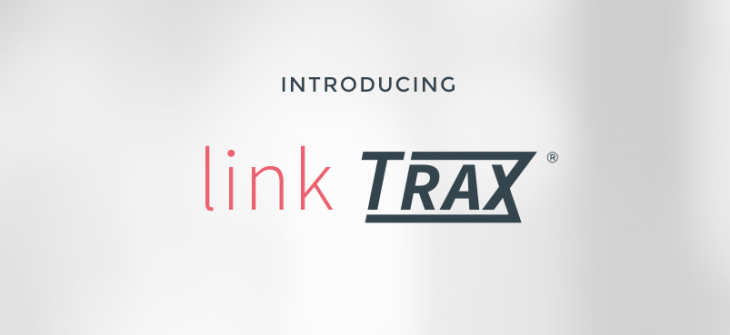 Introducing linkTRAX®
This week we introduce linkTRAX: an industry leading, in-house outreach management platform. Designed to increase efficiency and provide data-driven analysis for our clients' outreach campaigns.
---
Outreach is hard – for it to have any value it has to be. If it was easy to earn links, then the gains involved would not be worth earning. Our new linkTRAX platform allows us to heighten our ability to utilise twelve years of outreach experience and long lasting relationships to develop high quality outreach campaigns.
Designed not only to easily organise and collate our extensive list of trusted publisher contacts to make finding the most suitable blogger for a project easier and more efficient, linkTRAX also offers a host of other functions to help monitor and maintain a successful outreach campaign.
---
Product features
Database of existing quality relationships
Unique industry segmentation
Backlink profile analysis
Unique reporting suite
Blog monitoring
Link placement tracking
A successful outreach strategy has to be unique and bespoke not only according to a client's needs but by blogger tastes and this latest development in our TRAX suite allows us to maintain a live database of ongoing relationships which can be sorted by preference and then monitored to ensure long lasting value for our clients.
---
Uniqueness, efficiency, quality and experience are what we at Click have always prided ourselves on. TRAX is just another arrow in our quiver – contact us to see what we can do for you.
Share this: