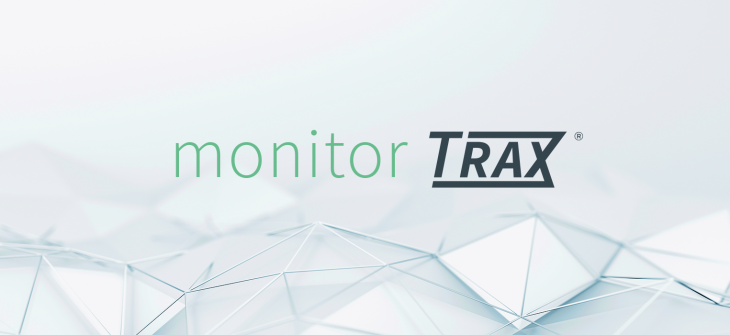 Introducing monitorTRAX®
In the second of our technology announcements we introduce monitorTRAX – an exclusive tool allowing us to more efficiently assess and analyse the functionality of client websites.
---
At Click we like to ensure we're using the best technologies to ensure results for our clients, but sometimes the tools available to the industry don't quite achieve our desired standards. This is the main reason for the existence of monitorTRAX – though there are tools available which enable agencies to achieve some insight as to the performance of client sites, there was no one stop shop for our SEO experts to use.
So we made one.
Whatever side wins in the 'content is king' debate – what has never been more certain, as search marketing progresses, is the necessity for a site to have solid technical foundations on which to build a brand's success. With the input of our SEO experts, our programmers have put together a tool giving us a focused, comprehensive technical breakdown of any site.
monitorTRAX has, amongst its many features:
A review detailing the performance of over 75 off and on-page elements
Continuous access to real-time data analysis
Data driven insights generation for continuous improvement
A comprehensive summary of any technical on-page issue
Options for single page and site wide investigations
We always ensure a bespoke strategy for our clients and this software, continually updated in-line with best-practice, feeds directly into our data-driven approach to achieving a campaigns objectives and ambitions.
---
Do you want to put the science into your search marketing? Contact us to find out what we can do for you.
Share this: