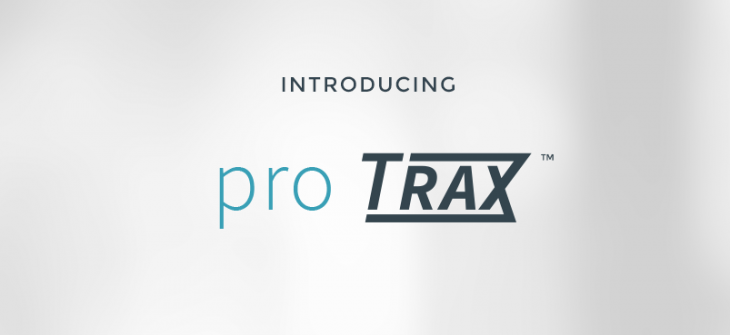 Introducing proTRAX™
Sometimes it's difficult to know how to spend a marketing budget across channels to maximise the impact of each pound on the performance of a campaign. Well, it used to be…
---
Our in-house team of experts have developed a new piece of software which, when employed by our experienced campaign professionals, draws on real-time data, incorporating seasonality, workflow, competitiveness, and total available impressions to dynamically update blended projections.
Product features
Performance module
The performance module maximises existing budgets to ensure efficiency. This feature allows us to select for a KPI nominated by a client (be that ROI, profit or CPA) and allow the software to calculate, reviewing each budgetary scenario possible, the optimal multi-channel allocations to reach the target for the specified metric. We then apply this in cycles, always using the most current data to drive allocation.
Projection module
Both for new and existing clients, when we need to offer projections as part of a campaigns planning or budgetary sign-off, the projection module enables us to input a desired outcome for a campaign (e.g. maximise gross profit or ROAS) and the software will determine the best budgetary allocations across all channels to guarantee the best results for the project, or maximise the multi-channel potential of an existing budget.
Whether we are tasked with oversight of a paid search campaign or asked to produce a blended multi-channel strategy, proTRAX is able to offer a new level of efficiency and insight to add to the individual expertise of our staff.
---
To find out how proTRAX can make the most of your marketing budget, contact us today or take a look at our case studies to see the results we're achieving for our clients
Share this: