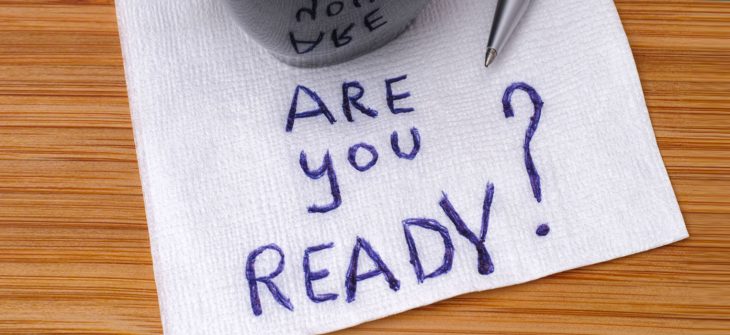 How to prepare for Google's Mobile First index – Nick Wilsdon's Benchmark 2017 talk
With more time served in search marketing and digital strategy than most agencies, Nick Wilsdon's advice is not to be ignored – and so pads and pens were in action again as he discussed the impending arrival of Mobile First SERPs
---
As we've reported on the Click Consult blog, Gary Illyes has announced that the Mobile First roll out is due early next year, so it is no surprise that Wilsdon began by advising that immediate action is key to avoiding a major drop in performance once the roll out arrives – and that a responsive site, unblocked JavaScript and good site-speed are the absolute minimum expectation for brands to avoid such a drop.
Once this is achieved – treating mobile as the primary journey for consumers – a brand can move on to the merely urgent. Beginning with technical SEO, Wilsdon outlined four key areas to focus on achieving before the end of 2017. These include:
Site architecture – obviously, there is a lot of effort involved in migration to HTTPS and it cannot be done while there are issues with CMSs and other underlying architectural features.
HTTPS – not only to prevent warnings, but also to unlock access to HTTP2, push notifications and more.
Sitemaps/Shopping Feeds – these need to be thoroughly inspected to ensure that there are no legacy issues.
Fix crawling errors – there was a nudge toward sponsors DeepCrawl with the recommendation that crawling errors must be addressed.
Wilsdon then moved to the opportunities that will present themselves with the move to Mobile First as the primary journey. This includes the demonstration of the improved load speed of HTTP2 versus the last (1999) update to HTTP, then a weighing of the pros and cons of AMP – which, while not his first choice insofar as the future of the web (he would prefer a more open, mature approach to performance), is improving all the time and due to be first indexed and the first port of call for featured snippets.
---
---
He then moves to the real future of search – that of the conversion of the web into data streams – sources of data that will enable service providers to seamlessly exchange data in order to facilitate ease of purchase, the ease of accessibility of all areas of the web from all areas of your life.
Obviously this presents concerns for brands, as Google seeks to provide all information from the SERPs and, therefore, reducing the necessity for visiting individual sites. Nevertheless, he says, it is necessary to follow the trend, but to do so with our collective eyes open.
Whatever your opinions on the future, however, there can be no doubting that Mobile First is the present and, as Wilsdon reiterates at the end of the talk, action needs to be taken immediately – even if it's to just achieve 'mobile friendly' as a damage limitation exercise prior to carrying out the rest of the work.
---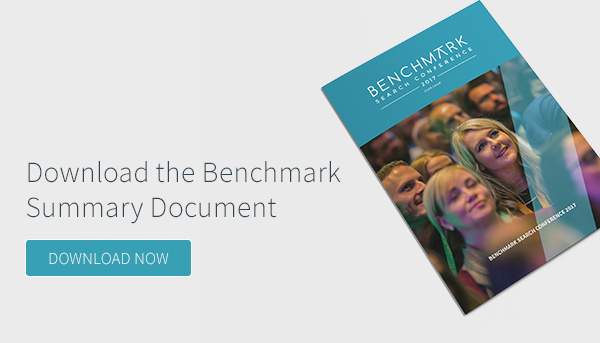 ---
We're nearing the end of our Benchmark 2017 write ups – and approaching the preparation phase for 2018, to see more of our write ups, check out our blog, or to see what the minds behind the Benchmark Search Conference can do for your brand – contact us today.
Share this: