Best practices, thought leadership, editorials and more...
Click Consult is one of the UK's premier search marketing agencies, with approaching two decades of experience in the industry.

The Click Consult blog was created to help marketing professionals of all levels of experience to learn and grow through high quality, in-depth articles across the full spectrum of specialisms.
While conducting unique research and discussing the latest industry trends and changes, Click Consult's editorial team publishes regular, actionable insights.
Whether you're interested in SEO, PPC, Content Marketing, Social Media or any other skill set, there will be something in the archives and in our content calendar for you.
With fresh content shared regularly, there are few places with such regular, comprehensive output. So bookmark the Click Consult blog today for your steady flow of industry news and views.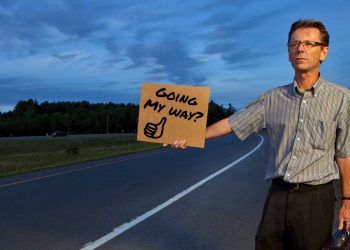 Our Head of Account Management Simon Buckland explores the true value of transparency in a client's relationship with their SEO…
Read Now