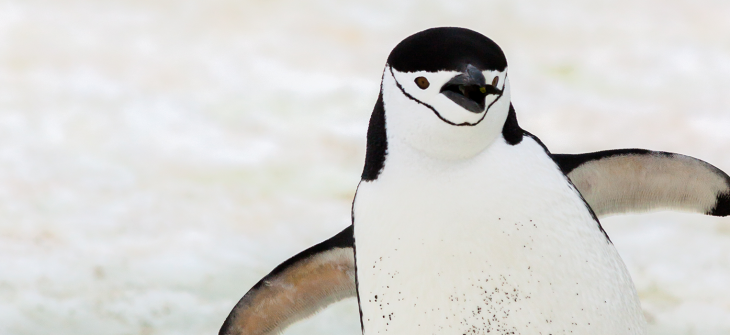 Penguin 4.0: The wait is over, Penguin finally part of core algorithm.
Official Google Webmaster blog has announced that latest update to Penguin incorporates it into the core algorithm
---
In a post from Gary Illyes, Google's anticipated Penguin 4.0 was finally unveiled today – with its incorporation into the core algorithm confirmed as a result.
With this has come two further pieces of information:
Penguin is now real-time: – While previously we would have to await a Penguin 'refresh' before we could expect to see the results of changes, Google now expects changes to be visible much faster – following a recrawl or reindex of a page.
Penguin is now more granular: – The algorithm will now devalue spam by adjusting rankings following a calculation of 'spam signals' rather than simply affecting the ranking of the whole site.
This has the obvious benefit that efforts by webmasters to improve their rankings will no longer have to wait so long to see the results of their endeavours, but should this worry anyone – according to Click Consult's Director of Search:
---
If you're worried by this news, you're probably doing so too late; the practices Penguin is designed to penalise have been well known for some time and everyone should have been looking to build organic link profiles since the first update at the very latest.
Alan Reeves, Director of Search, Click Consult
---
Many websites have never fully recovered from the previous Penguin update and will be hoping to see significant increases (provided they have improved their link profile). A lot will have been accomplished by webmasters in the 2 years since Penguin 3.0 (back in October 2014), so we'll see what the next few weeks have in store.
Some tips
Set your rank tracking to daily updates.
Check you organic sessions daily.
SearchMetrics should update on Thursdays, so check visibility then.
The post says changes will only be applied when they recrawl and reindex so some sites may have to wait to see the full effect.
---
For more information on search marketing best practices, news and views, check out our blog and extensive library of resources – or contact us today to see what Click Consult can do for your brand.
Share this: