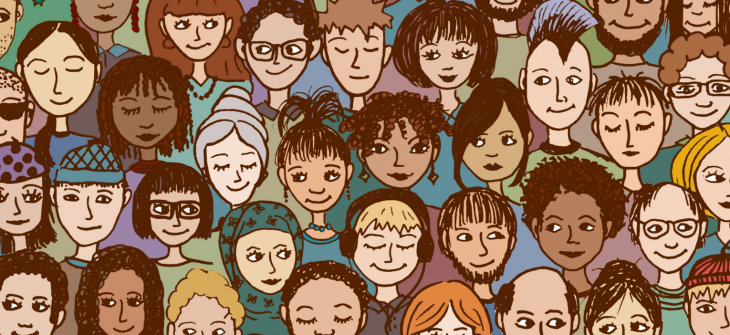 Power of Audience – Matt Bullas takes another look at the Benchmark talk from Google's Shane Cahill
We no longer go online, we live online, says Google's Shane Cahill, and that's why audience targeting has become the key to successful digital marketing
---
Click Consult has made no secret of the fact that it believes the future of search lies in successful implementation of audience targeting and personalisation (you may have seen, for example, our recent Drum supplement), and Shane Cahill's talk goes some way to explaining why every marketing department and agency will soon feel the same.
---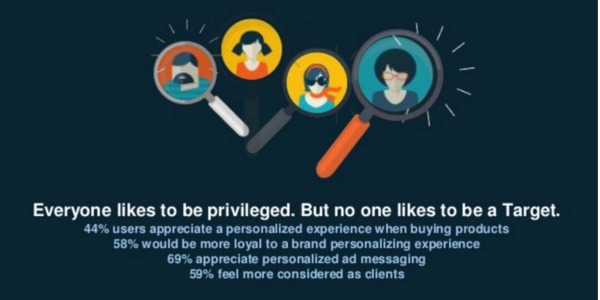 ---
Despite finding himself in the pre-lunch slot, Shane delivered a talk that none of the gathered delegates could begrudge staying for – filled with facts and figures from the big data age that will have had anyone present without a plan for targeting and personalisation sure to make one.
---
---
Personalisation is possible predominately because of the amount of available data – which, were the 2,500,000,000,000,000,000 bytes of data we produce collectively each day converted into books, would result in two stacks capable of reaching the moon – which has permitted insights such as the following:
40% of all baby product purchasers live in households without children.
Only 31% of mobile searchers for video games are men aged between 18 and 34.
It is insights like these, counterintuitive to many, which demonstrate the errors it is possible to make in search marketing when we choose instinct over data, and reveal clear gaps in the marketing of products which can be capitalised upon by employing data driven marketing strategies.
Cahill then offered some tips on how to ensure brands will get the most out of their targeting (through Google, of course).
---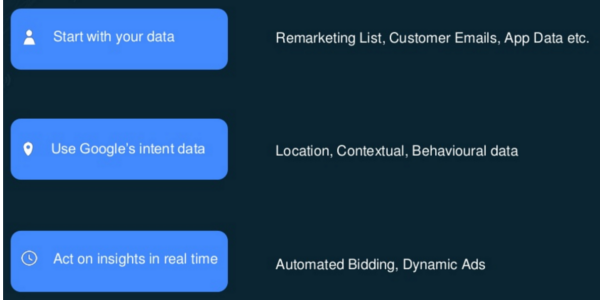 ---
The future, he says, will go even further – real-time personalisation. It's not difficult to see this coming to fruition in the near future. Our footsteps on-line fall heavy and leave many tracks. It is not unreasonable to assume that following an initial cookie placement (or even a visit from a recognised IP address) will automatically generate an experience that will better serve the individual consumer based on their habits both on-site and elsewhere on-line.
As Cahill says, people love personalisation – they love to feel unique (whether that is in the, less than tasteful colour scheme they choose for their shoes – see slide 29 – or simply the products you offer them – as with Amazon), but not simply a target.
---
---
It is this last point that is the real take-home from the talk. It is all too easy to think only of the brand, and to seek to maximise revenue with audience targeting and personalisation, yet any effort that fails to take into consideration that each audience member (however well targeted they may be by automation or generalisation) is an individual, will not succeed as well. As such, always remember to keep the consumer at the heart of personalisation practices, and the rewards for the brand will follow.
---
There are plenty more search marketing insights available (both from the Benchmark Search Conference and beyond) on our blog, as well as on our resources page. Or to see what working with a multi-award winning search marketing agency can do for your brand, contact us today.
Share this: