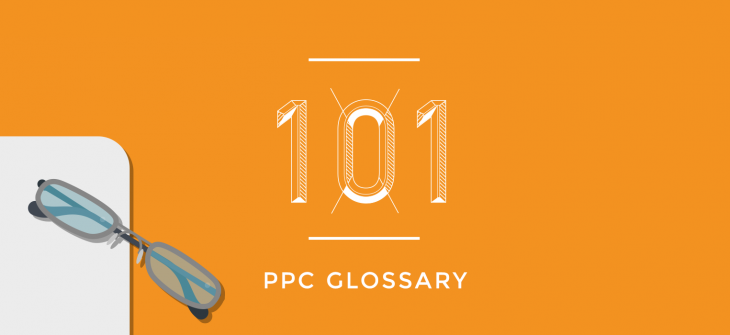 PPC 101 – Jargon Explained
Have you ever looked across the meeting room table to be met with the glazing eyes of a colleague – or have they been your eyes? Sometimes, when gaining expertise in a single field we forget that the language we use is often unique to our own area
---
It's easy to do – when conversing regularly within a specialist area, there are certain levels of shared knowledge we treat as implicit. Unfortunately, however, it is not always the case when meeting with clients or other areas of the business. It is for this reason Click Consult always tries to restore parity between all parties.
Jargon develops as a form of verbal and written short-hand, allowing for increased clarity and rapidity of communications between those with a shared vocabulary or specialism. In many industries, the jargon which develops remains similar enough between departments to represent dialect changes rather than different languages.
For search marketing, however, there are a number of distinct specialisms existing in a symbiotic relationship in every agency or in-house department, whether it's technical SEO, PPC, content, design or any other niche.
---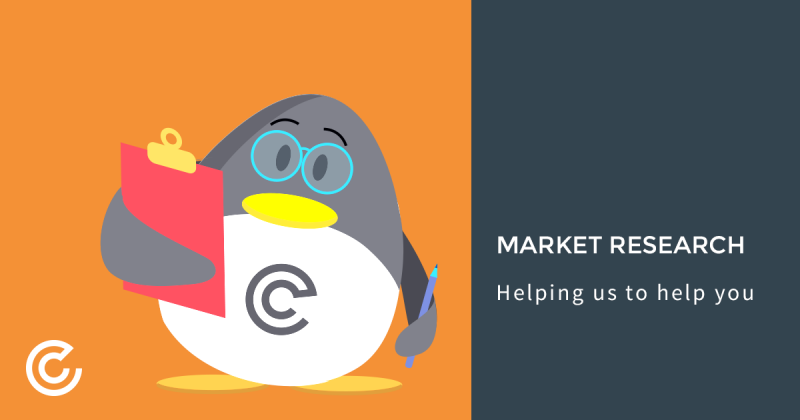 ---
As the industry grows, however, and holistic campaigns drawing on all areas of specialist knowledge become an increasing necessity to achieve the very best results for a brand, the need for each area to become polyglot and speak one another's language increases too.
It is for this reason Click Consult has worked to offer a PPC glossary (joining our existing SEO and CRO Glossaries) to help in the process of breaking down the boundaries between departments, the best results are always those achieved as a team, not as a group of expert individuals.
---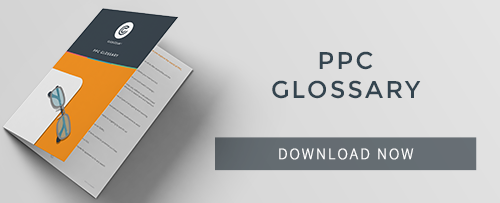 ---
Why not take a look at our fantastic resources, infographics and blogs to top up your search marketing knowledge? Want to find out what an agency can offer when pulling together in the same direction, speaking the same language? Contact us today.
Share this: