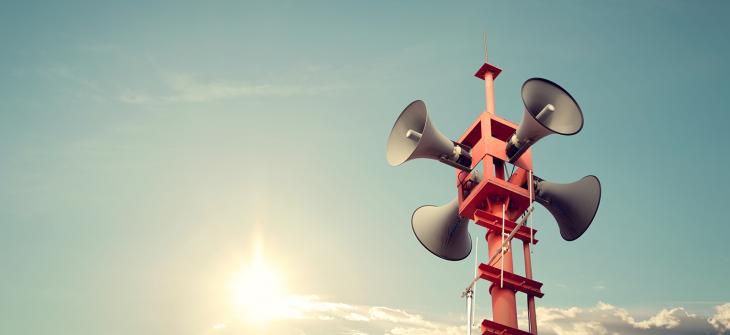 Best practices for reputation management
Businesses across the UK and indeed around the world are constantly vying for a larger share of their market. They want to compete and drive their companies forward. To this end, there are a whole host of organic search methods that can be employed in order to satisfy the company's position both online and in the mind of consumers
---
To refine their strategies, those at the helm of a company can look at market rivals, the industry as a whole, new trends, technologies and the ever-changing consumer environment. Conducting this sort of research and having these insights means that they are in the best possible position to grow and expand.
One thing that can hold a business back however, is a negative review or a poor online reputation. This is an area where there is little initial control but, as a result of prior work with clients, Click Consult knows there are steps that can be taken to prevent and repair any damage caused by complaints about, or negativity towards a brand, company or their products and services.
Negative reviews, posted online, can often have a detrimental effect on the business – especially the more visible they are. Implementing reputation management is vital if businesses are to grow.
By highlighting all of the negative comments and removing those from the internet or from a visible position can greatly increase both the company's reputation and consumer trust in its brand.
Negative reviews or posts that can have an effect on the business may include but are not limited to, pictures, ratings, blogs or even a post on an online forum.
Reviews and social media posts are coming back to haunt business faster than ever and a negative rating or poor score can affect consumer confidence, which in turn can result in lost sales or trust, and therefore lost income. This is largely because of the social media boom, it is now possible for your brand's name to get into the hands of people who you can't identify with and in places that you may not be able to locate easily.
These people, and the websites to which they are linking or posting from can be particularly difficult to track down and therefore removing any negative reviews or amending them can prove an arduous task.
Mobile search
Mobile search is increasing faster than ever and indeed the rise of location services and the popularity of people looking for items from businesses or people close by to them, means that you will often be ranked or compared with your nearest competitors.
---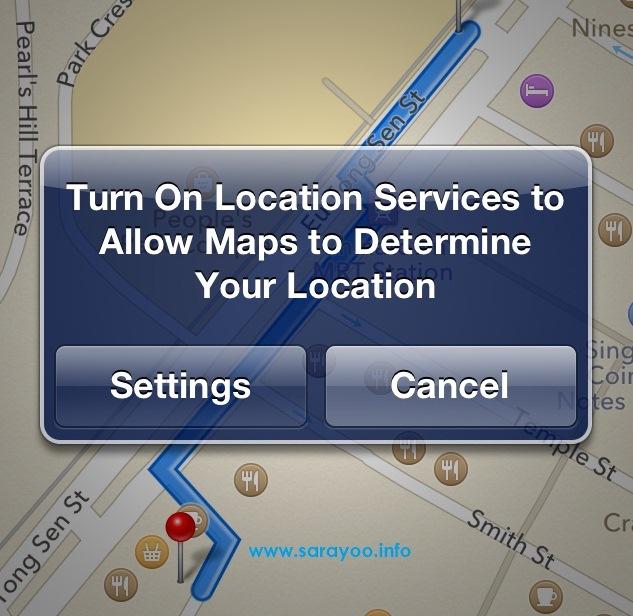 ---
As a business the last thing you want to do; is to have your company compared to others in a less than favourable light. You may find that any negative reviews put off customers from dealing with you or interacting with your company.
This could be on two levels: firstly where they are engaging with you for the purpose of conducting research; or secondly where they are further down the buying cycle and are looking to complete the purchase of a service or product. In terms of search marketing therefore, we know that rankings and where you place within the search engines is vital for business growth.
Over 90% of all searches performed on Google that result in a click-through are from the first page of Google. It is for this reason that it is so important to have an effective search marketing strategy where reputation management plays a key role.
If your reputation is hindering your position within the search engine results pages (SERPs), then amending this quickly is key. Although every piece of data recorded on the internet stays on the internet, if we take this 90% model and use it as a factor into why people choose businesses, making sure the negative reviews don't appear on page one of Google is a good strategy.
There has been much research into the effects of poor brand reputation, and indeed studies such as that conducted by brightlocal.com shows that over 88% of consumers read reviews just to determine the quality of a local business, and the 72% of those consumers will take action after reading a positive or negative review.
Potential customers are far more likely to do business with you if they like what they see and social sentiment is high. They are also more likely to take a recommendation from a friend or trusted source so the fewer people that see any negativity the better.
With all of this in mind, here are some of our top tips to ensure you are prepared to deal with your online reputation.
Make a plan
The first step is to have a clear plan of how often you will research your reputation and outlining how you deal with negative sentiment when it comes your way.
By conducting research quickly and accurately, you can deal with comments at a rapid rate and this shows that you're committed to care and that you're connected with your customers.
It shows that you hear their complaints and allows you to evolve as a business to put those problems right. In this case, it is sometimes worth owning up to mistakes because potential consumers will see that you are a genuine company. If you can quickly turn the negative customer experience into a positive one, and demonstrate a proactive and professional approach, this can lead to a review being retracted or changed.
Something that many businesses forget is that you can't opt out of reputation management.
Promote the positive
As well as dispelling any negative reviews, it is important that you promote the positive ones. If you think about something such as a movie poster, they are adorned with star ratings and testimonials, which adds to the customer experience and trust levels. Whilst you may not be advertising, your business with posters you can still promote any positive reviews on your social media. Why not share a post asking your audience to check out a review that was recently posted?
Posts such as this include feedback or user experience and can lead to further interactions and conversions as well as increased reputation.
Testimonials are also a good way to highlight the positive things that people are saying about you or your business.
---

---
Embrace outreach
When it comes to reputation management, having a positive outreach strategy is a must. One thing the bloggers and journalists look for and PR agencies are keen to endorse, is the fact that a business is operating strongly within their market, to an attractive client base and that they are doing so ethically and honestly.
Building credibility, especially with bloggers, and making them want to share or talk about your products and then link back to your site is a fruitful way of boosting your returns and increasing your position in SERPs.
Offering up research, infographics and facts to bloggers is a great way to get them talking about a brand. Getting a blogger to test a product and review it can also boost your reputation and gives a personal side to the products or services that you offer.
Follow the conversation
One of the top tips we would give is to highlight your company's online presence and keep in the loop in terms of the conversation surrounding your brand.
If you do this, you are able to encourage positive reviews and have a stepping stone to resolve those that aren't so glowing. One of the easiest ways you can monitor your business is to set up a Google Alert; this often gives you an insight, in real time, as to when somebody has mentioned your business online. If they have something positive to say and the feedback is good, this can be a real boost for morale as well as for your online presence. A negative review highlighted, quickly, however can give you a fighting chance of solving the issue. It can help you to initiate removing the review or having the author change the review.
One of the most popular review sites online is TripAdvisor, a hospitality, travel and leisure guide with which the most common searches are for local businesses in the food and drink sector. These businesses are often victim to some of the worst reviews and ratings posted online. If we use the TripAdvisor model, and indeed the food and drink sector as a whole, to look at how they can change their online reputation and how they can handle negative situations it is important that they put a plan in place.
If your business operates in the sector and you find yourself in a situation where somebody is making comments that are detrimental to your company, or which may affect your ranking, then are a few things you can do.
Adding fuel to the fire and by calling people out online can be damaging and the penalty may be a further post against you. By conducting research quickly and accurately you can deal with comments at a rapid rate and this shows that you're committed to care and that you're connected with your customers. It shows that you hear their complaints and allows you to evolve as a business to put those problems right. In this case it is sometimes worth owning up to mistakes because potential consumers will see that you are a genuine company.
If you can make the situation right you can quickly turn the negative into a positive and proactive and professional approach can lead to a review being retracted or changed.
One of the most important things for you to remember is the end goal. Your end goal will be to have your business promoted in the best possible light; this will include being at the top of the local search rankings.
Online reputation management is vital for this but there is no point being at the top of SERPs if the posts and reviews about your business are negative. If this is the case then you are highly likely to lose conversions and you may see yourself slip down the page as a result.
Think social
You must think about all the information that you put out, all of the posts you make on social media and indeed look further into the reputation of the individuals that work within your business. When it comes to interacting online, social media platforms like LinkedIn are often utilised as people conduct research about your company especially in the B2B sector where services are provided and not products. When it comes to social media nobody can damage you as much as you can damage yourself.
The first thing to do is to create a web presence on all available platforms. The company should have a Twitter, Facebook, and Google+ accounts as well as having LinkedIn for those of the head of the business or for those that will be looking after your clients should you be a service provider.
---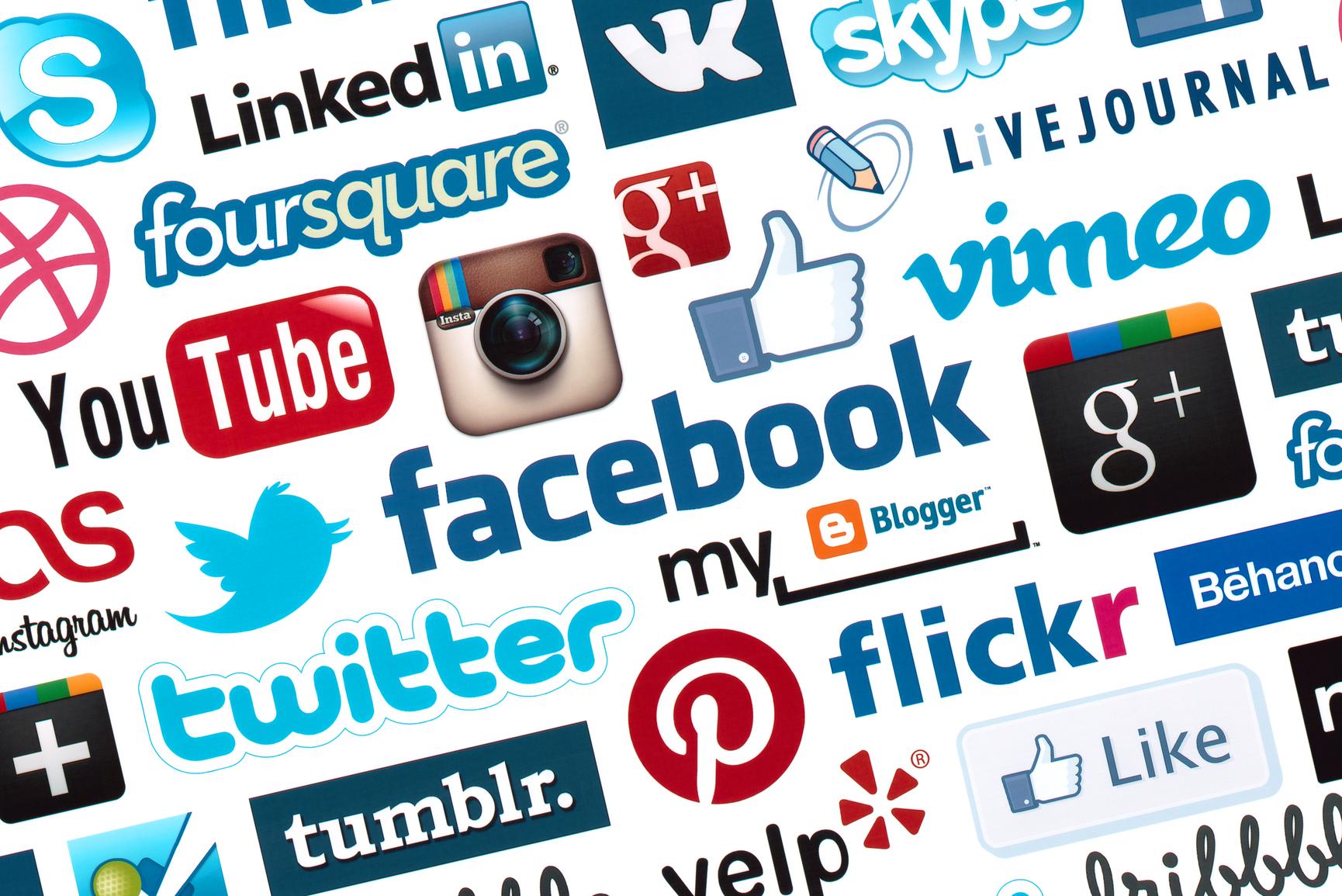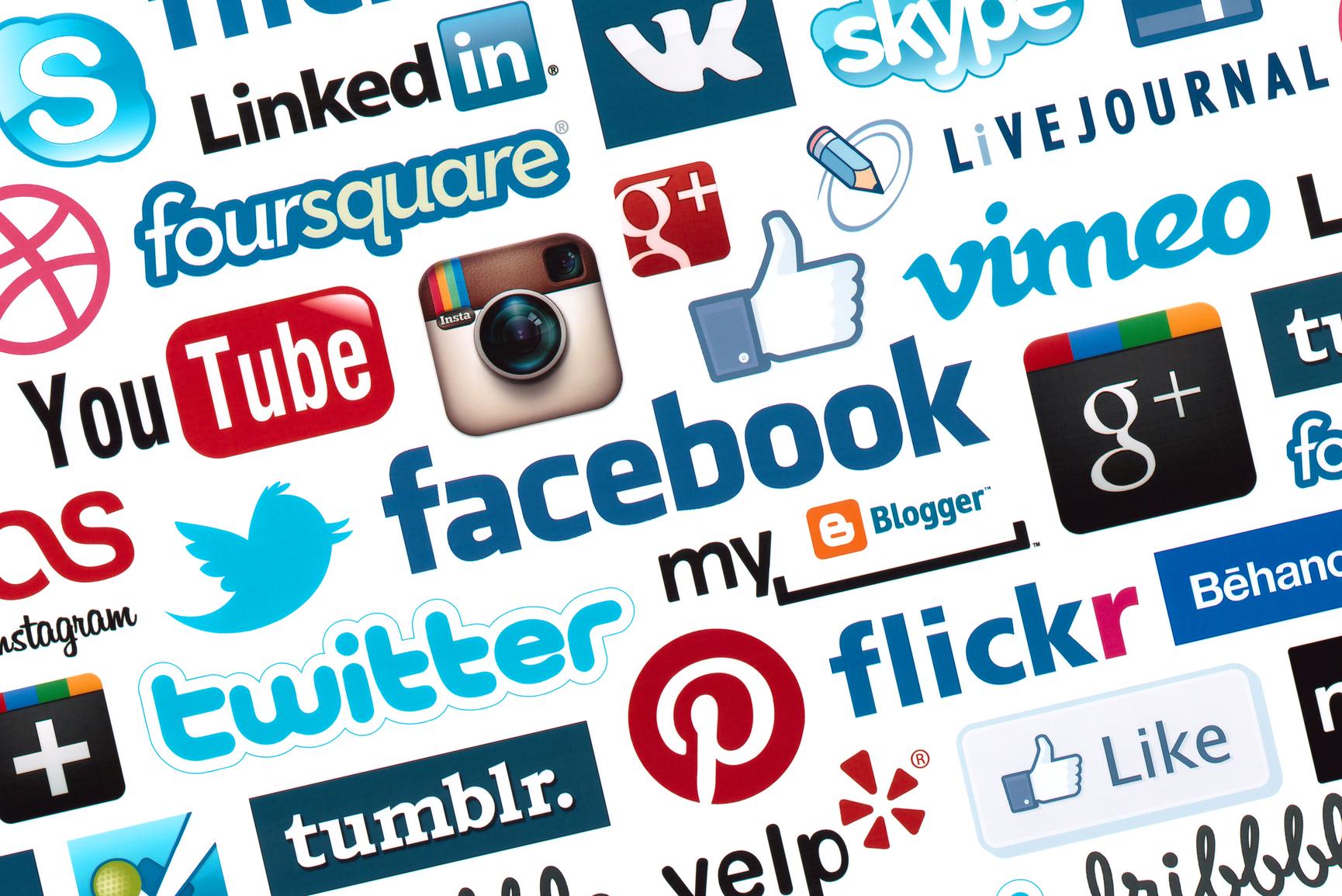 ---
If you're in a highly competitive market, you may need to be active on some additional social media sites such as Pinterest and Instagram, especially if you want to display your products – some businesses will also want to utilise video content and will post on sites such as YouTube and Vimeo.
The next thing to do once you have the social media accounts in place is to build them out, merely having social media accounts is not enough and you need to develop your audience on them. With ongoing development you can build accounts that interact with customers and increase your influence as well as your social engagement scores.
Failing to do this means that your accounts may not be strong enough to outrank the competition or a negative post. By having as many of your company information appearing on the first page of Google, you are in the best possible position to avoid the impact of negative reviews. All major businesses especially those at the head of that given sector will have their main website featuring underneath the paid ads, followed by the social media accounts and social media accounts of those linked with the business. This this is a huge benefit is a typical Google display page only has 10 results, filling all of these or as many of these as possible is one way to ensure positive brand reputation management as negative links will be on page two or lower and are effectively hidden.
If you are a company in the services sector you may need to consider your brands and products and how they appear – you may find that you need to build online materials and social profiles for more than just your company name. If you have technology or service that you are trying to sell then it may be wise to build separate web pages that rank on their own merits when associated with your search terms and those in your keyword strategy.
Invest in reputation management
Perhaps the best step to take is to invest in an agency to handle your reputation management. In the marketing world, agencies such as ours are constantly looking at ways in which our clients can be helped and we know that by putting processes in place brands can flourish.
We are often approached by clients who know that the investment they have to make, should they go alone is one of both time and money. Most small or local businesses find that reputation management is a  drain on resources and they can't dedicate huge amounts of time.
If a senior person within the business has to divide their time between their job and looking after the brand, then this might jeopardise growth.
We offer a number of services here at Click Consult that can help you with your reputation and indeed we have seen fantastic results with clients with previously worked on.
One of our best results was a client who decided to opt for reputation management. This client cannot be named due to a nondisclosure agreement but we have a case study which highlights all of the findings and details the steps we took in order to boost their online presence and reputation.
The client, an online retailer selling items of high value, was keen to move the review to position 11 or lower so it would not appear on the front page, as reviews were of great importance to the brand. The client wanted all page one results to be either controlled by the brand or to portray the brand in a positive way.
Below is an example of how our client appeared prior to our involvement.
---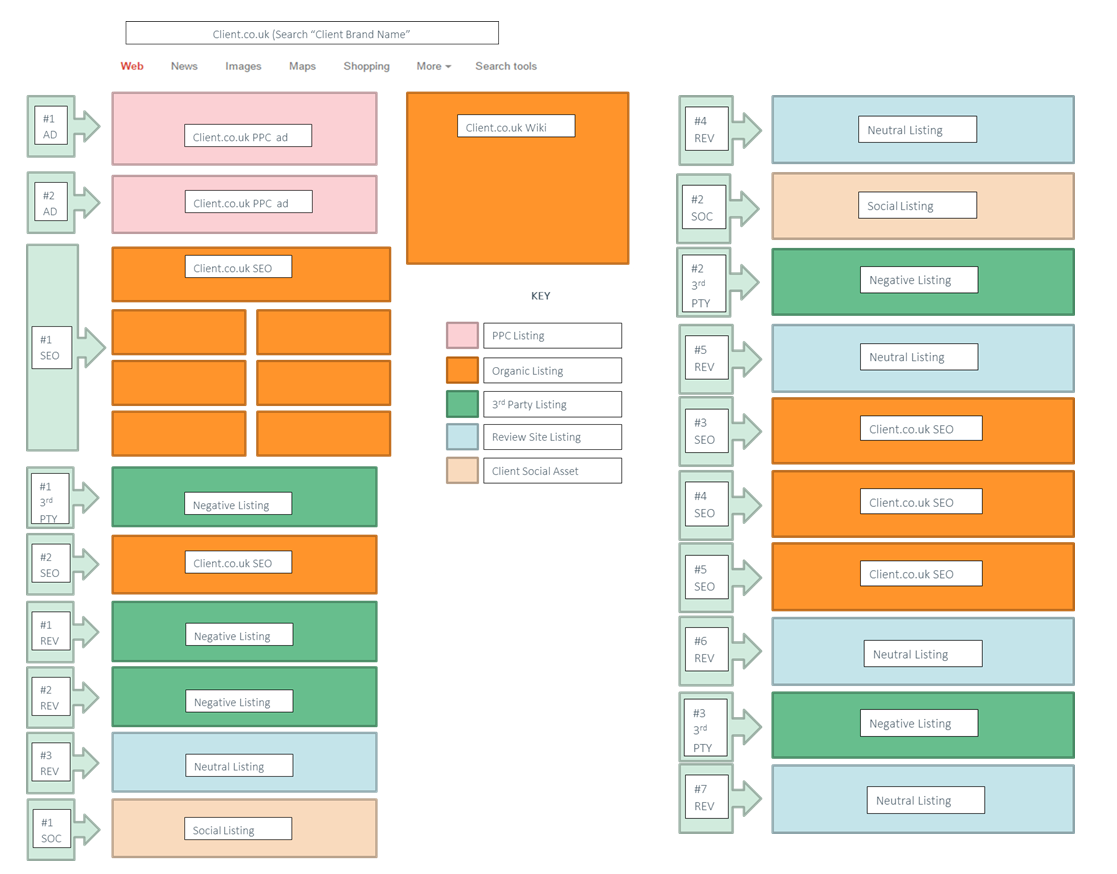 ---
If you notice all of the dark green cells which highlight where the negative listings appeared on the first page of Google. These were third party listings or reviews and were portraying a negative view of the business. We then embarked on a full reputation management strategy which included our four step plan as follows:
Step 1: Auditing
We listened to the client's business goals and objectives. This was imperative to achieve the best results possible for the client and decide on further actions. It was also vital to understand the issue in light of the assets available. To do this, we performed detailed analysis of the following:
The negative review
The client's main website
The client's group sites
The client's social profiles
The team then worked to understand the cause of initial review and weighed up the client's ability to respond. This was essential to inform our strategy.
Step 2: Strategy creation
We identified websites that needed to rank higher for key terms in Google's results pages. These included:
The client's other sites
Positive and neutral coverage without comments
Positive and neutral coverage with comments
Current social channels
Potential new social channels
Step 3: Implementation
As part of a bespoke and tailor-made approach, the team used the following techniques to ensure that the client's goals were achieved in a timely and efficient manner:
Effective cross linking of the client's social and web assets
Basic SEO work on additional web assets where required
Creation and addition of high quality content to key assets to enable them to rank for certain terms
Removal of links and responses to poor articles from all available channels
Linking from the client's main site and other assets to neutral and positive articles in priority order
Link building from third party sites
Tactical decision-making on whether to respond to negative reviews in comments and whether the client's main site should link to complaints sites
Step 4: Reporting, reviewing and ongoing maintenance
To protect the brand going forward, we took the following actions as part of the final step of the campaign:
Setting up new complaints channels for Twitter and Facebook to remove complaints from main social link
Monthly reporting of websites ranking for major keywords to show progress and future threats
The end result was dramatic with the new look structure online as follows:
---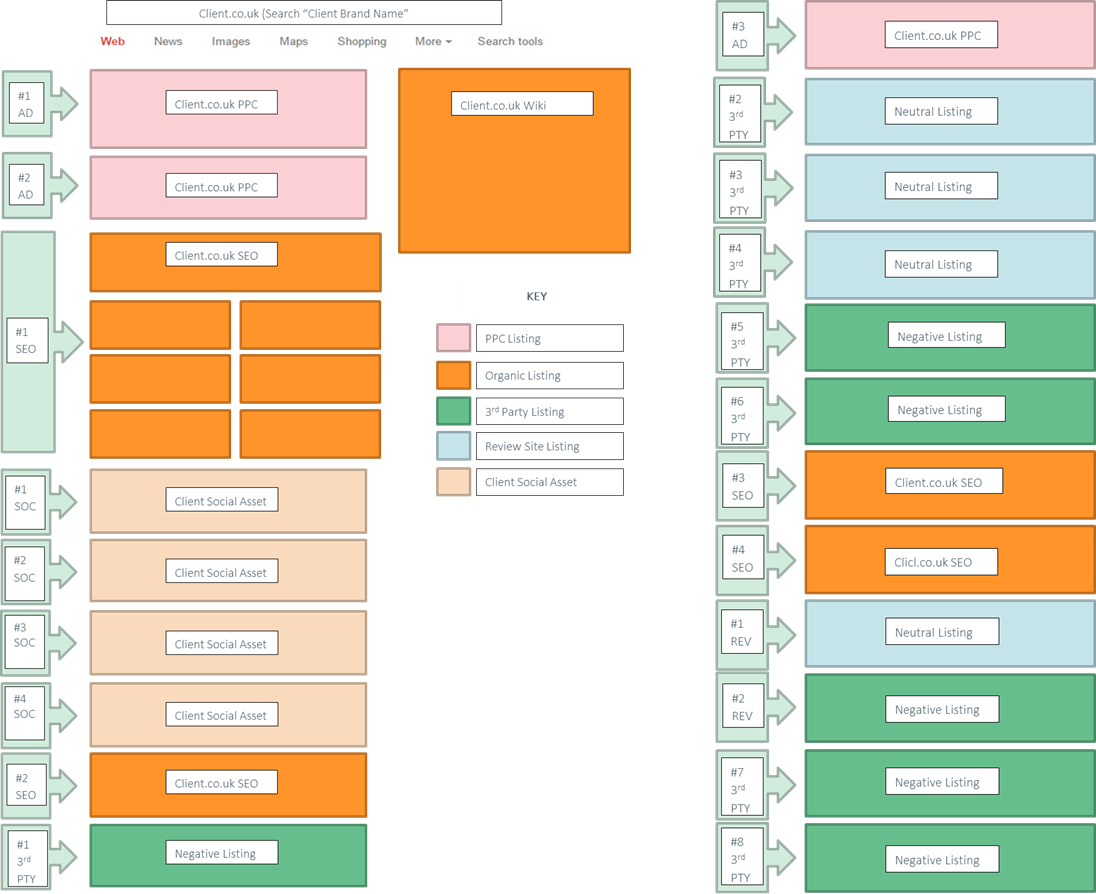 ---
Notice that all the negative posts have been replaced and have dropped down or off page one completely. This led to a huge increase in traffic for the client and the trust in them showed positive growth.
---
Click Consult reviews a whole host of reputation management cases, from negative reviews to damaging press releases. To find out more about how we could protect your brand's online reputation, get in touch today and speak with one of our experts.
Share this: