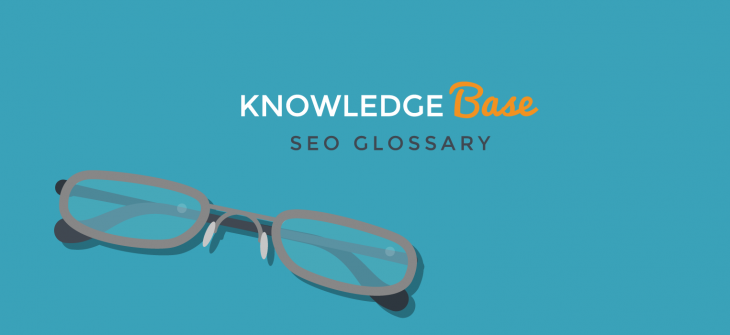 SEO jargon translated
Every industry has its fair share of jargon and acronyms. Perhaps more than any other industry, digital marketing is awash with lingo that, to the uninitiated, can seem like incomprehensible gobbledygook
---
Do you know the difference between a spider, a crawler and a robot? Would you know what to do about a canonical issue affecting your page rank? Do you know why a non reciprocal link is an example of off-page optimisation?
If you're new to the world of SEO – and even if you're not – our glossary will help you to deepen your understanding of the subject, gain more insight from technical content, and decipher conversations with people you've previously thought of as techno geeks (you might even find yourself joining in).
Break down barriers to communication with our easy-to-reference SEO glossary.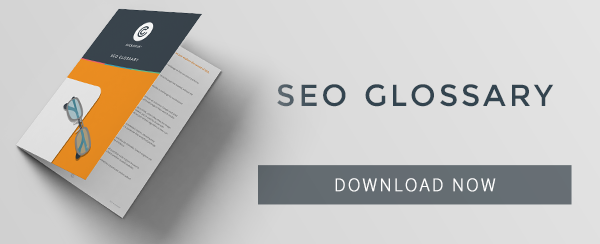 Share this: