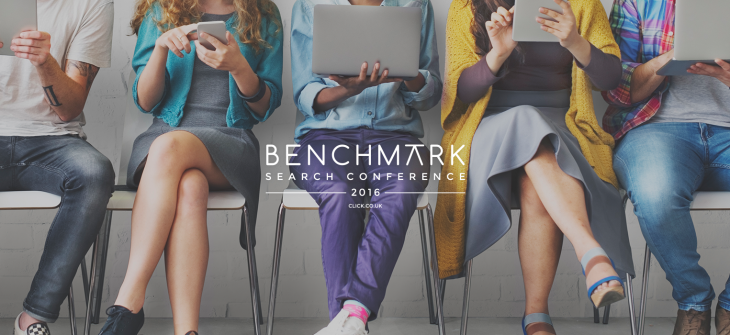 Social Media and Targeting: a Public Sector Perspective – a Benchmark Talk Review
Amanda Coleman of Greater Manchester Police shows the effect social media has had even with no budget
---
While Coleman was out of her element around the facts, figures and consumer interaction best practices of search marketing (she said herself, the 'customers' of Greater Manchester Police, are not entirely looking for a personal relationship).
However, what Coleman was able to demonstrate was that, even in such a seemingly disconnected sector, the police deal with many of the same issues surrounding a social media strategy that many SME's may do.
---
---
For example, there are budgetary issues which make social media a fantastic opportunity for building relationships in a community with little initial financial outlay. There are issues with tone of voice – which had to be taught to all officers using social media, and also social media has been allowing them to develop conversations with the people in areas which have historically not communicated with the police.
It also, again as with some brands, social media has proven itself irreplaceable when it comes to crisis management – allowing the fast, clear and concise communication of issues, information and resolutions.
Coleman also spoke of the importance of content targeted specifically at locations, times and demographics in order to achieve better reach and better results – after all, the idea that a message spread further is better is as applicable in law enforcement as it is in any industry.
---
---
It is important to see things from other perspectives, yet it was enlightening to see how many of the same issues are present in such a different sector and how the methods (arrived at independently for the most part) developed to handle them have been so similar.
In that vein, the police too are looking to begin using data and targeting to predict user behaviour which will allow them to begin using social media almost as a preventative measure as well as a communication platform.
---
Benchmark 2016 may have come and gone, but Click Consult still offers regular, actionable insights across its selection of resources and blogs – you can also sign up to our newsletter to make sure you never miss a trick.
Share this: