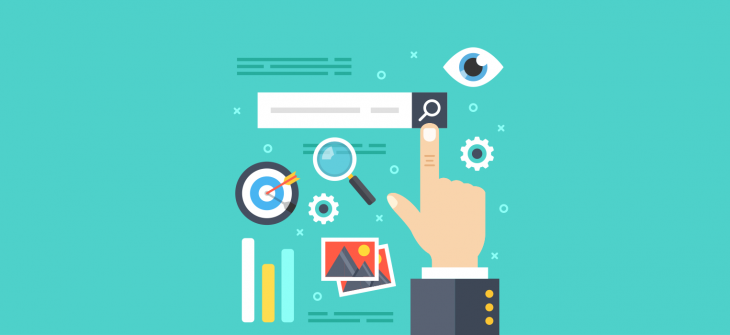 This week in search marketing – (10/11/2017)
Search marketing is a major consideration for all businesses, no matter their size, but it can be hard to master. The way that new technologies are developed and the ways in which the search engines update their algorithms, means that it can be very difficult to stay ahead. To that end we bring you a weekly roundup of everything that matters to you and your business in our blog – this week in search
---
Twitter increases character limit
In its latest blog post and indeed technical update, Twitter has now announced that users will now be able to use 280 characters instead of the original 140. According to those behind September's test, tweeting has been made easier and the increased limit is part of their plan to attract new users and increase their growth.
According to the latest report by Twitter Product Manager, Aliza Rosen: "During the first few days of the test many people tweeted the full 280 limit because it was new and novel, but soon after behavior normalised.
"We – and many of you – were concerned that timelines may fill up with 280-character tweets, and people with the new limit would always use up the whole space. But that didn't happen.
"We saw when people needed to use more than 140 characters, they tweeted more easily and more often. But importantly, people tweeted below 140 most of the time and the brevity of Twitter remained."
At present there are around 330 million active users on the platform in comparison to 800 million Instagram users and 2 billion Facebook users.
Google rolls out 'wait time' on Google Search
Google has announced that waiting times for restaurants will be rolled out over the next few days on Google Maps.
The tool, which has been incorporated to improve user experience (UX) will shows the user estimated waiting times at their restaurants of choice.
---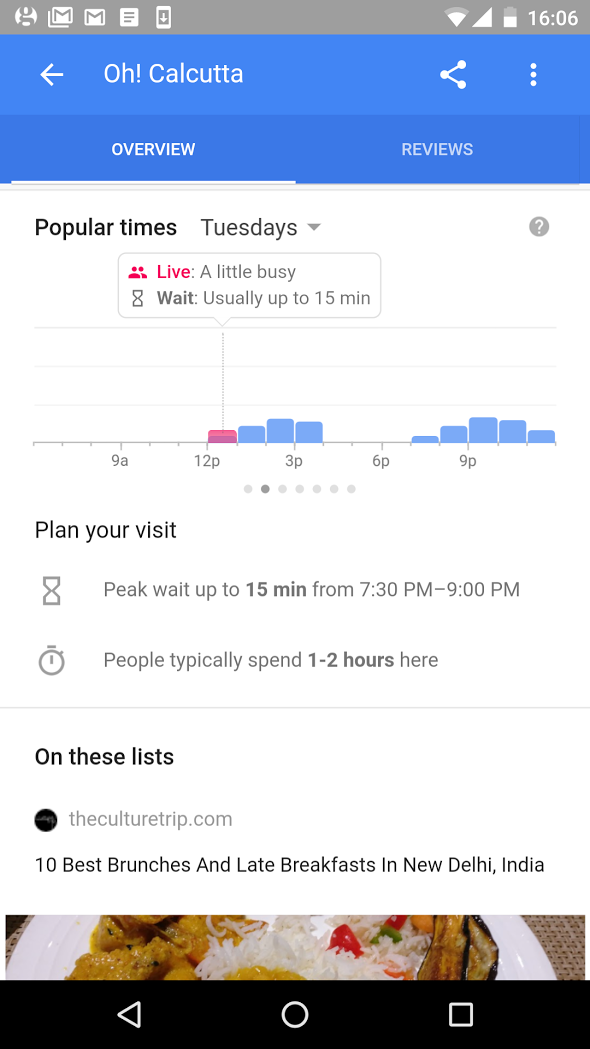 ---
According to The Drum: "Once users search for the restaurant on Google and open the business listing, alongside the Popular Times section they will now see the estimated wait time.
"By tapping on any of the hour bars, users will see the estimated wait for that time period."
Quang Duong, software engineer, Google Maps in a blog post wrote: "Users can even scroll left and right to see a summary of each day's wait times below the hour bar to plan ahead to beat the crowds."
Moz leads the way this Christmas
For those of you who are regular visitors to the blog and indeed some of the other content we post, you'll notice we often refer to the work of Moz.com.
This Christmas however there is another Moz that we are focusing on. In the latest offering for John Lewis, we hear the story of Moz the monster who lives under a child's bed and helps him sleep. The buzz created around Christmas adverts and indeed the amount of money spent, paired with the social media focus means that this is a key time for businesses.
---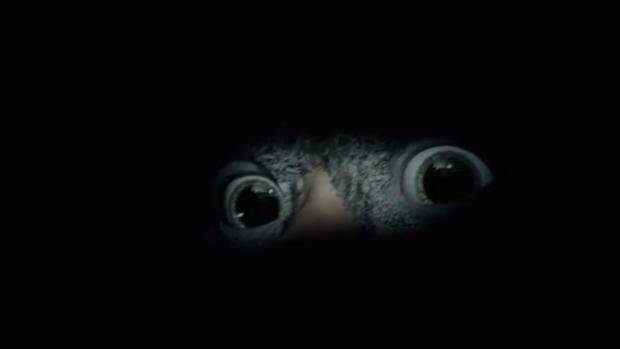 ---
Christmas seems to be starting earlier every year and ass always there are a whole host of trading days that the industry needs to be aware of. Businesses who miss out on the likes of 'Black Friday' could be missing out.
Read our latest eBook here.
Scammers leverage defunct technology to manipulate Google SEO
Cybercriminals have used their SEO skills to drive a modified version of the now defunct, Windows Movie Maker software, to the top of Google's rankings resulting in a rapid spread of malware.
When downloaded the malware does nothing to the computer, but attempts to convince the victim to buy the "full" version of the software for $29.95.
The once-popular free editing software was discontinued by Microsoft in January 2017, but evidently not everyone received the news as searches have continued resulting in the malware being downloaded in Israel, the Philippines, Finland and Denmark. Researchers at SC Media said that as of 5th November the malware was the third most detected threat worldwide.
They also recommend users use reliable security solutions to detect and block malicious content, consider the official replacements for discontinued products, and not pay for software that is or was officially offered for free. Both Google and Microsoft were notified of the incident.
Google to punish hidden links
Google Chrome is stamping out methods that lead to poor UX while browsing the web. It is tackling unwanted redirects, where a webpage unexpectedly navigates to a completely different page for no clear reason.
Google say that 20% of feedback reports it receives from Chrome users on desktop include complaints about encountering unwanted content. To combat this, Google will roll out three updates.
The first of these will prevent third party content embedded in webpages from redirecting you to another page.
"We've found that this redirect often comes from third party content embedded in the page, and the page author didn't intend the redirect to happen at all," Chrome product manager Ryan Schoen wrote.
"To address this, in Chrome 64 all redirects originating from third party iframes will show an infobar instead of redirecting, unless the user had been interacting with that frame."
Chrome 65, meanwhile, will tackle sites that open the desired destination in a new tab when you click a link, but redirect the main tab to a completely different page.
"This is effectively a circumvention of Chrome's pop-up blocker, one of users' favourite features," said Mr Schoen.
According to the Independent, Google also plans to give the browser the ability to mute and even block intrusive ads.
---
Spotted any stories you want to share with us? Why not let us know in the comment section – or see what our compulsion to keep up with industry news has resulted in by checking out our library of resources. Need something else? Get in touch.
Share this: