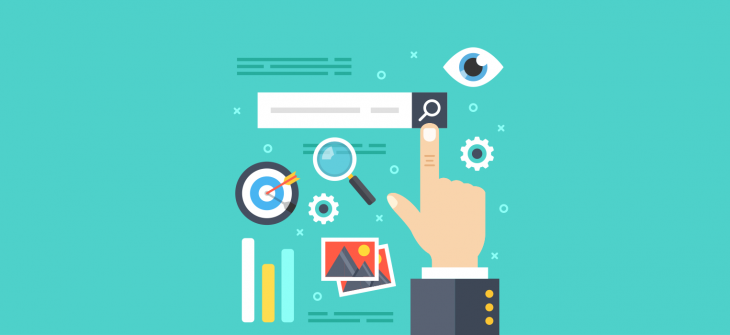 This week in search marketing (08/12/17)
Featured Snippets and Knowledge Panels get a makeover, AdWords allows targeting based on life events, Amazon wins big on Cyber Monday, a social media round-up and more…
---
Updates to Google's Featured Snippets and Knowledge Panel
Google has announced updates to Featured Snippets, Knowledge Panel information and suggestions for related topics.
According to a post on Google's The Keyword blog, a selection of featured snippets will now be longer (now 320 characters), as well as including more images and related search suggestions within the box displaying the featured snippet content.
Google told SERoundtable: "We recently made a change to provide more descriptive and useful snippets, to help people better understand how pages are relevant to their searches. This resulted in snippets becoming slightly longer, on average."
---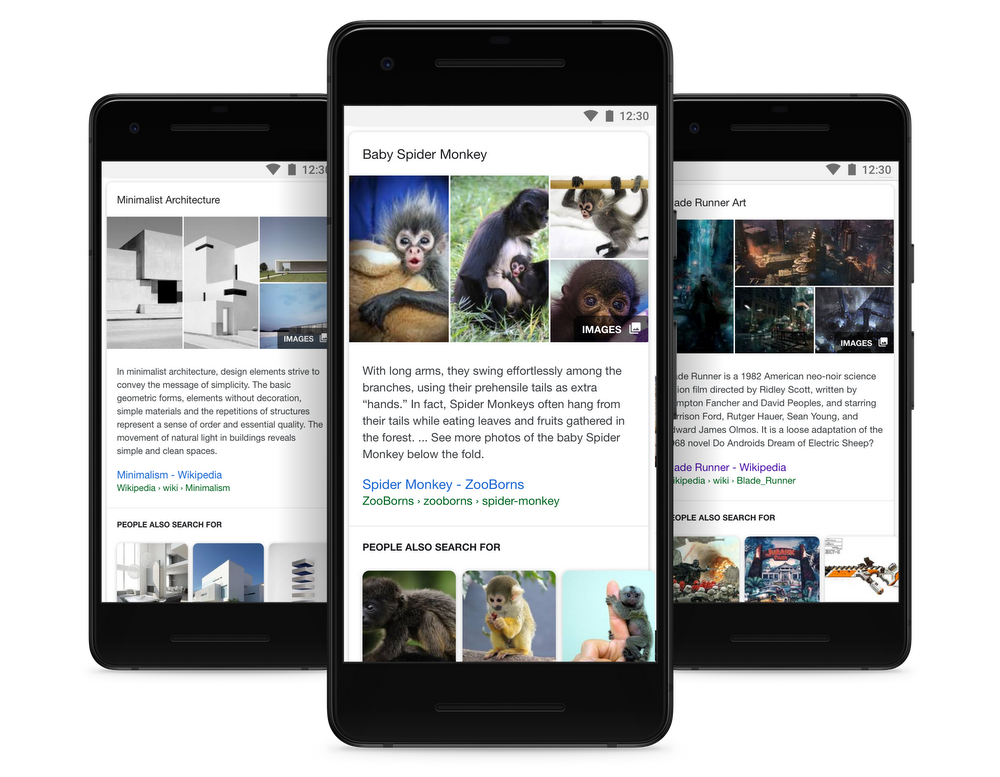 An example of the expanded Featured Snippets
---
Meanwhile, Knowledge Panels will begin to show related content directly inside the result.
In addition to these confirmed updates, Seach Engine Land has reported that Google is testing a new feature that displays a carousel with a list of answers directly within the search results snippet.
AdWords rolls out targeting based on life events
Life event targeting, released earlier this year, is now available to all AdWords advertisers. This allows advertisers to target users around major life events, specifically graduating college, moving, and getting married. With the targeting, you can pinpoint users before or after the event to maximise efficiency. For example, if you are a wedding venue you can target people as they are planning their wedding or if you are a local furniture company you can target users after they have moved to your area.
---

Life event targeting options in AdWords
---
Instagram Direct
Instagram is testing a standalone app for private messages called Direct, a first step toward possibly toward removing messaging features from the core app. Direct, which opens to the camera in the same way Snapchat does
"We want Instagram to be a place for all of your moments, and private sharing with close friends is an important part of that," Hemal Shah, an Instagram product manager, told The Verge. "Direct has grown within Instagram over the past four years, but we can make it even better if it stands on its own. We can push the boundaries to create the fastest and most creative space for private sharing when Direct is a camera-first, standalone app."
Facebook invests in UK
Facebook's new London headquarters opened this week, and the network underlined its commitment to the UK with a pledge to add a further 800 people to its payroll this side of the pond, doubling its employee count in the UK. More than half of the people working at the site in central London will focus on engineering, making it Facebook's biggest engineering hub outside the US.
YouTube cracks down on brand safety issues
YouTube has revealed it has an action plan to tackle brand safety issues caused by videos and comments that violate its policies.
In a blog post, YouTube CEO said: "Human reviewers remain essential to both removing content and training machine learning systems because human judgment is critical to making contextualized decisions on content."
YouTube's brand safety woes began in March when brands including Verizon, Johnson & Johnson and PepsiCo pulled their ads from the platform after an investigation found ads appearing next to extremist videos.
Twitter broadens its AMP support to include analytics
Twitter's enhancing its AMP implementation with more complete support for article analytics, to allow brands to more fully understand their audience. Twitter says the new AMP analytics feature will help distinguish page views happening on Twitter versus organic page views.
Influencer marketing in 2018
Digital influencers represent the largest majority group that brands have worked with for endorsement and commercial opportunities this year. According to The Age of Influence research report from Celebrity Intelligence.
Other key findings include:
42% of respondents said their budgets would increase moderately or significantly in the next 12 months.
Three quarters are continuing to identify influencers and celebrities to work with via manual research across social media platforms and forums, etc.
Niche or 'unconventional' talent is set to become the new 'sweet spot' for marketers in 2018.
---
The findings from this year, compared to our 2016 report, demonstrates the impact digital influencers have had on brand endorsements and the marketing value they have delivered. Does this mean the end of traditional celebrity-led campaigns? Quite the opposite! To have a truly long-term and scaleable digital marketing strategy, marketers need to blend celebrities with digital influencers to offer deeper layers of engagement for consumers. Only then will we close the gap between the worlds of 'celebrity' and social talent and understand the true meaning of influence

Megan Falconer-Taylor, Director of Product at Celebrity Intelligence
---
Amazon wins big on Cyber Monday
Shoppers spent over $1billion more on Cyber Monday 2017 than they did last year, with a third of this spent on Amazon, according to research by Adobe and Slice Intelligence. Overall web traffic to retail sites increased by 11.9% on Cyber Monday, with the season average at 5.7%. Representing 47.4% of visits and 33.1% of revenue, mobile set a new record.
---
To keep up with the latest news in the search marketing industry, you can sign up to our mailing list, or for actionable insights, there's a wealth of information available on our resource page. Need to take things further? Contact us today to see what we can do for your brand.
Share this: