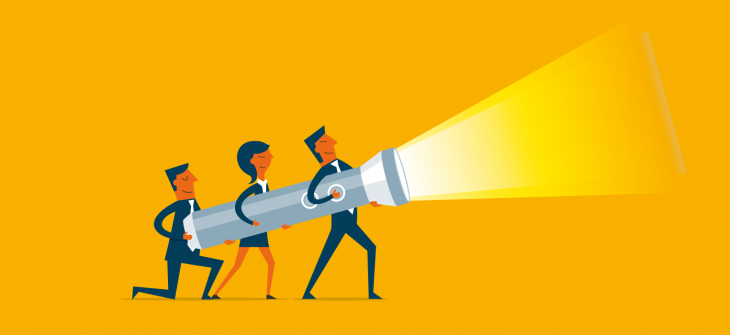 This week in search marketing [12/11/18]
Your weekly news round-up from the world of organic and paid search (SEO and PPC), social media and content marketing…
---
PageSpeed Insights now powered by Lighthouse
Google has rolled out a new update to its PageSpeed Insights tool, the first large update since January 2018 when Google began using real user data from the Chrome browser to measure page speed of a site.
On its blog, the search engine said: "We're happy to announce that PageSpeed Insights (PSI) now uses Lighthouse as its analysis engine. This allows developers to get the same performance audits and recommendations everywhere: on the web, from the command line, and in Chrome DevTools. PSI also incorporates field data provided by the Chrome User Experience Report (CrUX). Version 5 of the PageSpeed Insights API will now provide CrUX data and all of the Lighthouse audits. Previous versions of the PSI API will be deprecated in six months."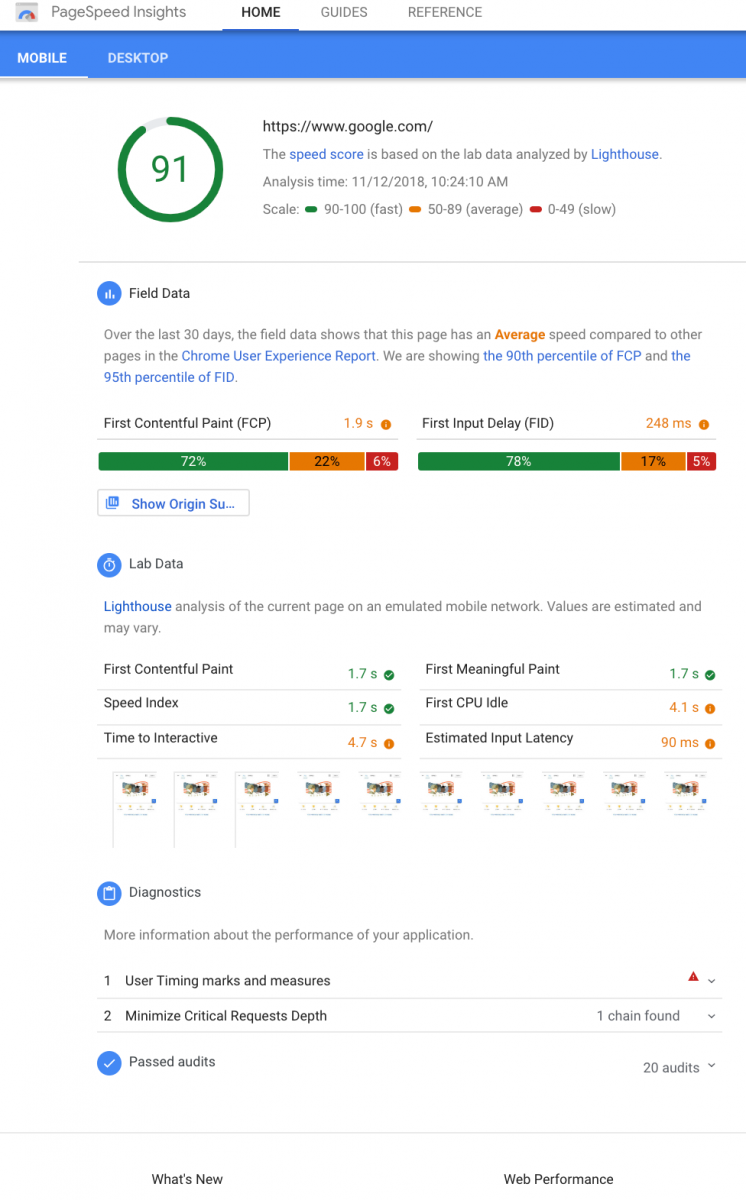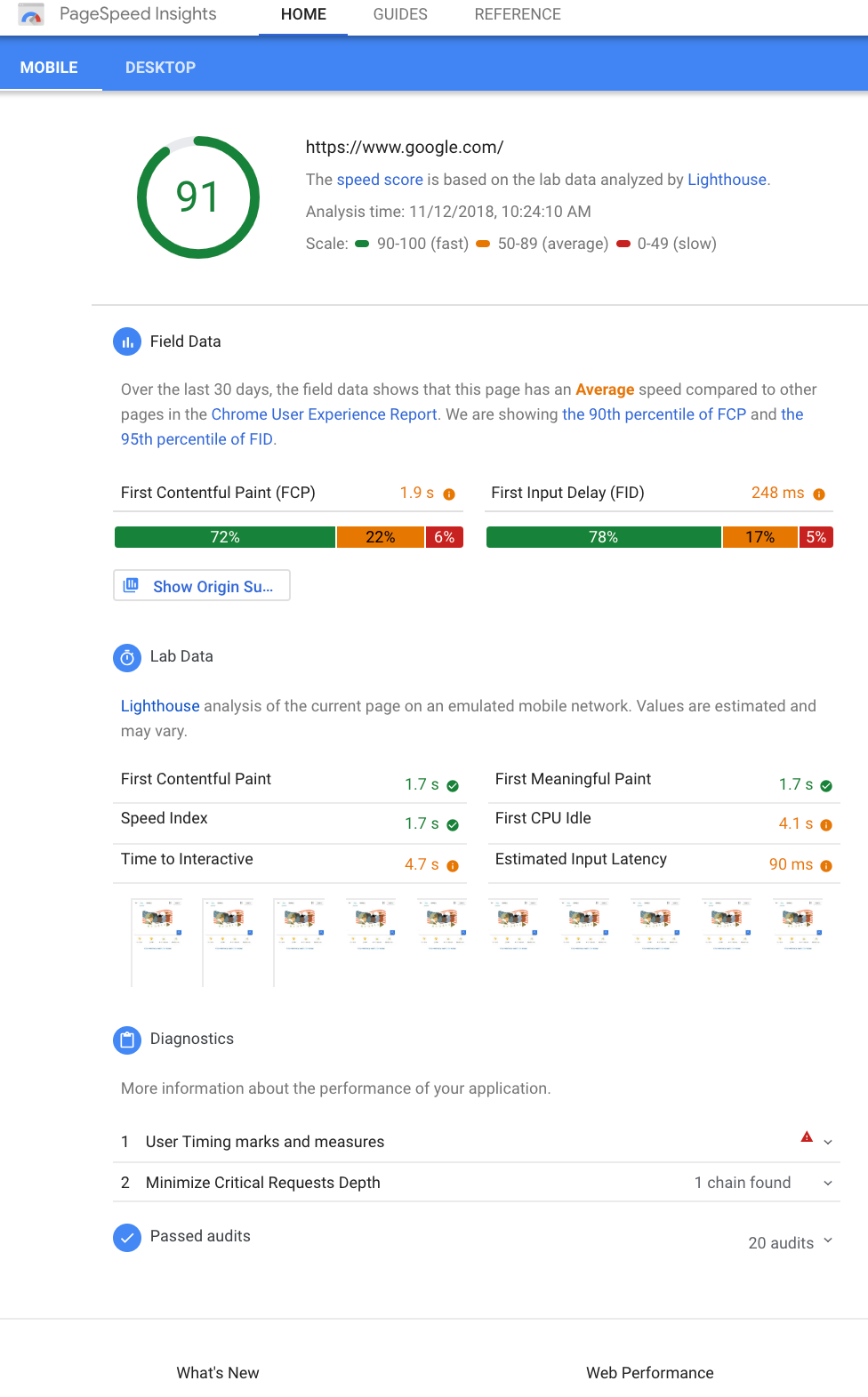 Source: Google
Diversion causes Google disruption
An internet diversion that rerouted data traffic through Russia and China disrupted several Google services on Monday, including search and cloud-hosting services.
Service interruptions lasted for nearly two hours and ended about 5:30 p.m. EST, network service companies said. In addition to Russian and Chinese telecommunications companies, a Nigerian internet provider was also involved.
Google confirmed Monday's disruption on a network status page but said only that it believed the cause was "external to Google".
Reports of slowdowns and unavailability began at 1:12pm PST, according to the Google Cloud Status Dashboard that monitors uptime for the enterprise service. However, consumer apps like YouTube were also affected with users encountering slowdowns and reliant third-party services seeing other disruptions.
Google told the Wall Street Journal that no data was compromised with encryption preventing any exploit. Meanwhile, the company currently has no reason to believe that the incident was malicious.
---
Keep up to date with the latest, most important stories in search by subscribing to our blog – or check out our resources to see what knowledge you can gain from Click Consult's 15 years of experience.
Share this: