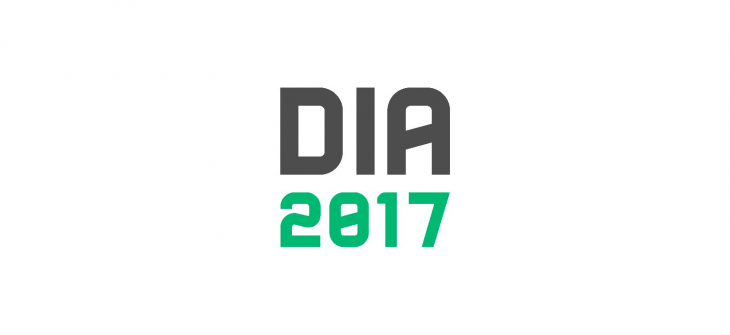 Three more awards for Click Consult
Fresh on the back of two Best Agency awards at the UK Agency Awards and the Northern eCommerce Awards; Click Consult has again tasted success at the Digital Impact Awards
---
In what has been a busy start to the awards season with the team here at Click picking up four awards from ten nominations since the start of September, we last night added another three to the cabinet.
At the annual Digital Impact Awards held at The Brewery, Chiswell St, London, Click Consult where honoured with three awards for work conducted on behalf of our clients.
---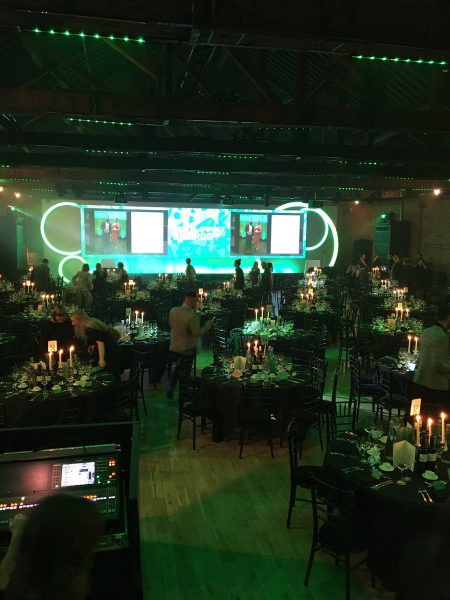 Getting ready for the Digital Impact Awards
---
For our work with Chill Insurance we picked up a 'Silver Award' for our latest campaign, 'Insuring Ireland's Future' in the 'Best use of digital from the financial services sector'.
We were also awarded two 'Highly Commended' accolades for our work with Oxfam and LloydsPharmacy Online Doctor.
Oxfam's awards came for the campaign 'Dressed by the Kids' in the 'Best use of digital by a charity', and LloydsPharmacy for their campaign 'Just what the online doctor ordered' in the 'Best use of digital from the healthcare and pharmaceuticals sector'.
---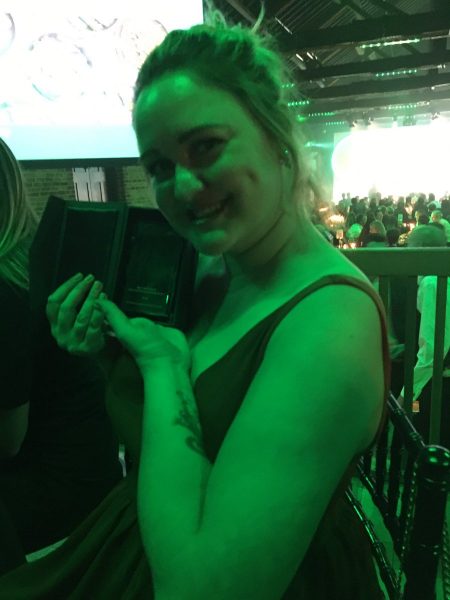 Chloie with our Silver Award for Chill Insurance
---
Speaking about the wins, CEO and Founder of Click Consult, Matt Bullas said: "Here at Click Consult we are very proud of the work that we do for our clients and it's great to be rewarded for the campaigns that we have put together.
"These three awards are for everybody at Click Consult as everything we do is a team effort.
"We use proven search marketing tactics and our bespoke suite of tools to create campaigns that deliver results."
---
Want to find out what an award-winning agency can do for your brand? Contact us today – or see how we do it by checking out our library of resources, case studies and infographics.
Share this: