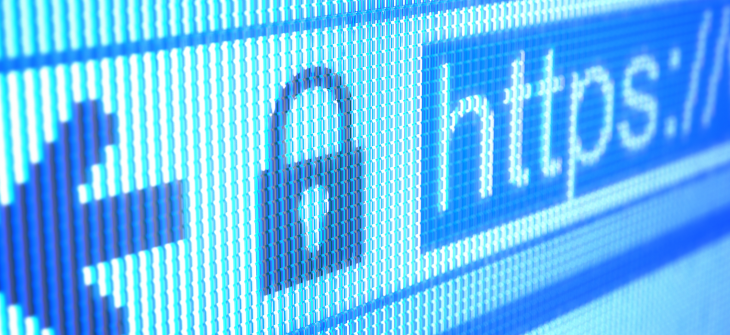 Time to migrate to HTTPS: the simple way to do it right – Gerry White's Benchmark 2017 talk
HTTPS increases visibility, improves security and, with 0.1% of the web currently using it, it represents a competitive advantage
---
HTTPS migration is like conducting an order, Gerry White begins, quoting a Twitter friend, only everyone's playing the wrong instrument and all the instruments are on fire. While he did admit that the transitions he's handled have been slightly smoother, but that it has proved tricky for even the largest of brands.
He then proceeded to state that Just Eat saw ranking improvements following their transition and that, despite Neil Patel's advice, it is important that you consider migration and in some cases it's vital.
Despite Google attempting to sell him amplifiers, further research revealed that both AMP and HTTP2 require HTTPS to perform at their top level. In addition to this, White pointed out, the 'not secure' label is likely to become more prevalent and more prominent as time goes by – something which will almost certainly cost sales and custom down the line.
---
---
White then began to walk the gathered marketers through the various methods of transferring to HTTPS, giving warnings about possible pitfalls and putting some urban legends to bed (like the odd rumour that you should block HTTPS in robots.txt after migration in order to prevent duplicate content).
He then advises dual running your two sites in order to track, discover and repair any errors that creep in to your site as a result before offering some fantastic insight into the process.
---
---
White's talk, while delivered at a pace in keeping with a man who confessed he was keen to get to the networking event, bears multiple watches and is absolutely packed full of actionable advice for anyone that hasn't yet begun the process of moving to HTTPS. However, before he ended the talk, he did leave the audience with a number of last tips and examples for the SEOs in the room. All in all, White's talk was a personal highlight of the day and anyone that missed it should look to watch it before they consider approaching their migration.
---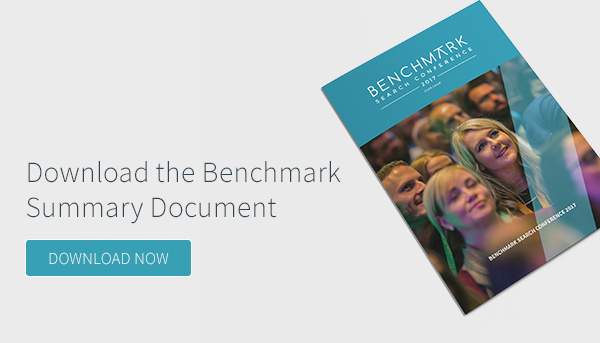 ---
Click Consult believes that the industry performs best when it shares knowledge – and it is happy to take a lead in that regard. For more actionable advice, check out our resources and blogs – or contact us top see what we can do for your brand.
Share this: