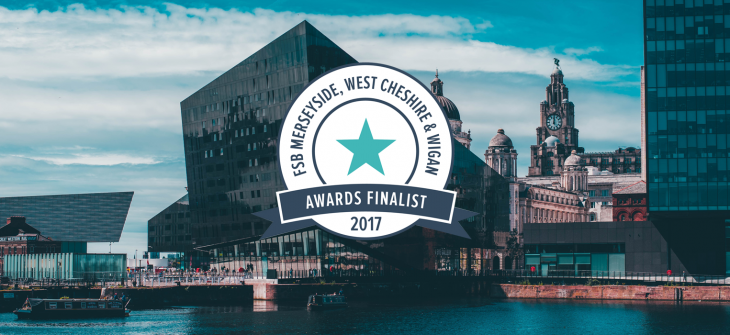 Yet more recognition for Click Consult
Awards season is in full swing and yet again Click Consult has picked up more nominations
---
Since September we have cemented our place as the UK's leading independent search marketing agency with no fewer than 25 nominations across a mixture of categories, both client side and for 'Best Agency'.
The latest pair of nominations comes in the form of two shortlists at the FSB Merseyside, West Cheshire & Wigan Business Awards 2017.
As a business we have been nominated for Digital/Technology Business of the Year and Medium Business of the Year (51 – 250 employees).
After yet more recognition, Matt Bullas CEO & Founder of Click Consult said: "To be recognised for any award is fantastic, but to be considered as one of the leading local businesses is extra special.
"We work hard here at Click Consult for both our clients and in terms of our own growth. In the last 12 months we have seen some fantastic success as an agency and this is another proud moment.
"We are always striving to develop as a company and to be shortlisted in two categories is a great achievement. We have been to the FSB awards before and look forward to attending again.
"Fingers crossed for the big night."
The winners will be announced at the award ceremony on Thursday 7th December 2017 at the Crowne Plaza in Liverpool.
---
Want to find out what an award-winning agency can do for your brand? Contact us today – or see how we do it by checking out our library of resources, case studies and infographics.
Share this: