One thing that can hold a business back is a bad review or a poor online reputation. Implementing reputation management is vital if businesses are to grow. A blow to your reputation is never nice to deal with and while feedback is always valuable, an online customer complaint right smack in the middle of Google's page 1 results for your brand can knock your business sideways – especially when you rely on recommendations to generate sales.
This is an area where there is little initial control but, as a result of prior work with clients, Click Consult knows there are steps that can be taken to prevent and repair any damage caused by complaints about, or negativity towards, a brand, company or their products and services.
Click Consult understands that a positive reputation is the foundation for any marketing strategy. Without this, any efforts that are made to improve traffic, conversions and brand awareness may be seriously hindered by complaints and negative reviews.
We take a blended and bespoke approach to each of our client's reputation management strategies. We feel the best and most natural strategies are delivered through providing Google with a mixture of content on your company's own assets, such as your website and social channels alongside third party content such as news articles and press releases.
View our online reputation management case studies to see the results we've achieved.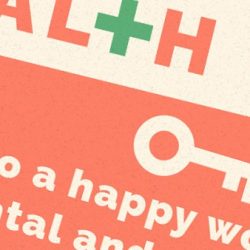 Reputation Management
Bespoke search strategy recovers brand's online reputation
View Case Study