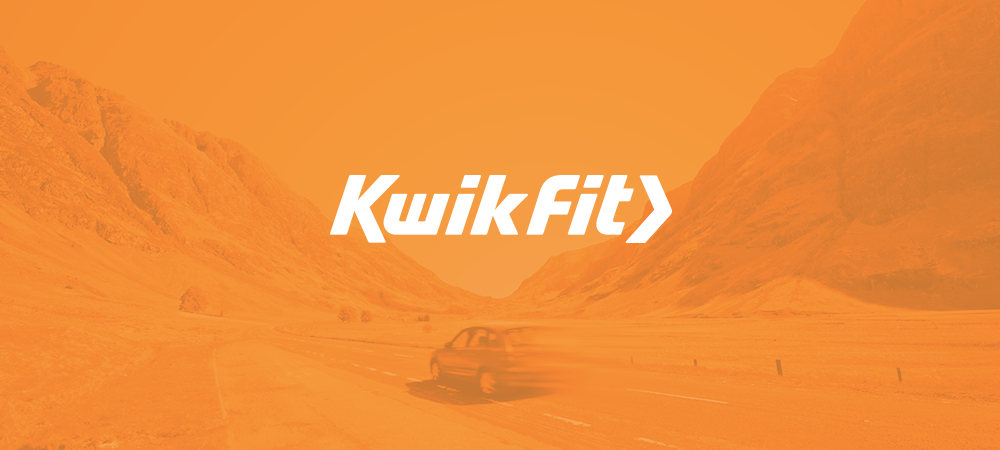 How do you grow revenue and improve search visibility in one of the most fiercely competitive markets in the UK? That's what we were tasked with and this video case study shows how we did it…
---
As one of the most recognisable motoring brands in the UK, Kwik Fit is at the forefront of the industry.
Whilst an enviable position to be in, there is always competition and it is vital that they remain at the pinnacle.
Over the last six months of 2017 we not only exceeded all seven targets set by the brand, but we also ran an ad hoc social media campaign which proved to be their most successful ever. Here's how we did it.
---
Watch our Kwik Fit success story brought to life in this short film:
---
Wondering what a Click Consult campaign could do for your brand's profile? Contact us today to find out, or give us a call on 0845 205 0292.