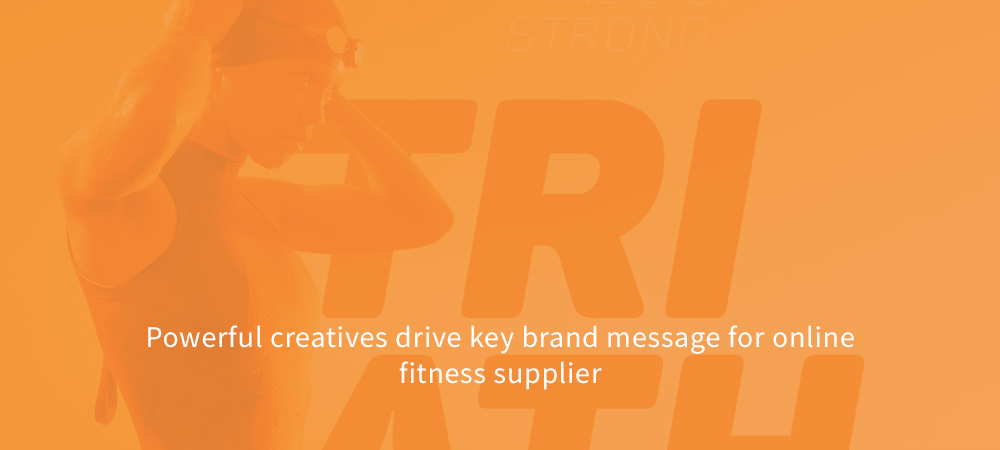 Our "Different Kind Of Strong" eBooks were produced earlier this year to help develop a powerful creative and brand message that had a far reaching scope within the health supplement community
---
Our brief was simple, "find health supplement customers and develop a creative way of communicating with them". Following the success of the kickstart campaign earlier in 2015, we developed another set of eBooks that formed a wider brand platform for the brand. Using brand advocates, interviewing industry experts and strong creative guidance we built relationships with different sporting communities, and this was reflected in the two pieces that we produced.
Triathlon is the fastest growing participation sport in the UK and was set to provide a great platform for the client in the range of products that they had to offer. It also allowed us to tap into a different area of the supplement business that had been identified as an area of growth.
With leading interviews from athletes in the field, to training plans tailored for beginners and a diet routine that anyone could easily follow, our eBook resonated with a variety of different communities and matched the ethos of Monster Supplements in it's publication.