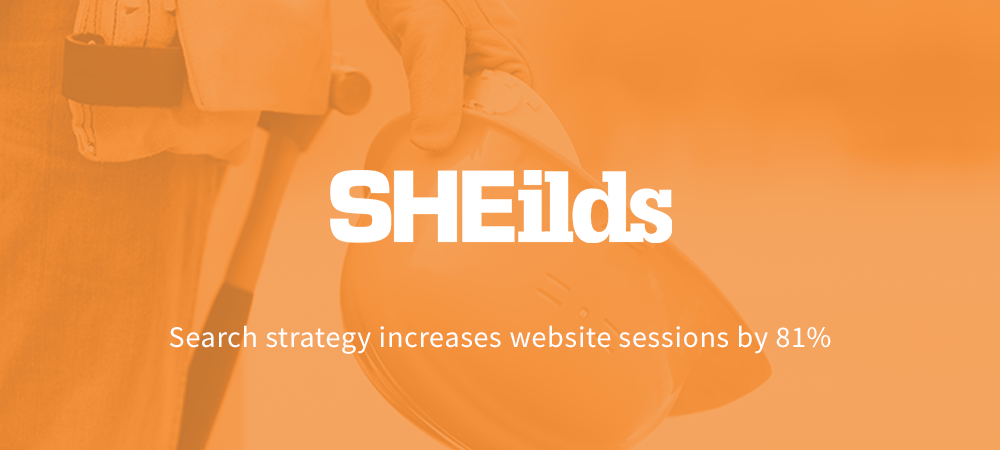 SHEilds were looking to improve their organic search results in the increasingly competitive Health and Safety consultancy market. They were so pleased with the results that they decided to trust us with their PPC accounts too
---
About SHEilds
SHEilds were established in 1995 and initially focused on offering quality, local consultancy services for Health & Safety and developing solutions for local commerce. Since 2002, however, SHEilds has grown to become one of the largest National Examination Board of Occupational Safety & Health (NEBOSH) accredited health and safety training providers globally and has also earned accreditation from the Institute of Occupational Safety & Health (IOSH).
---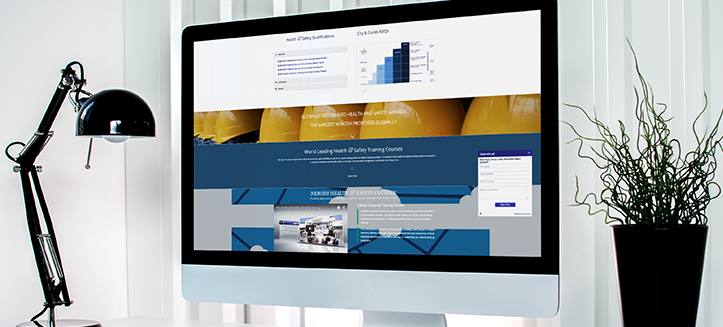 ---
How we helped
SHEilds were competing in an increasingly crowded market when they came to Click Consult, and though they were an established name it was becoming harder for them to compete for key organic traffic.
Through a process of thorough research, technical implementation and content creation, Click Consult were able to provide SHEilds with an SEO service that delivered such good results that we were consequently asked to take on their PPC accounts.
---
Consistently meeting, then exceeding client expectations is what Click Consult is about. This strong showing for SHEilds is demonstrative of our commitment to results:
72.24%
Increase in Page Views
76.00%
Increase in Unique Page Views
14.53%
Increase in Average Time on Page
81.44%
Increase in Sessions
8.76%
Decrease in Bounce Rate
Download this case study