eBooks

Link Auditing, Removal & Recovery
The history of backlinks, the different forms of penalties and how to execute the link auditing, removal and recovery process effectively.
---

Real examples: Penguin's Impact on Search Visibility
We analysed how the last Penguin update impacted on our clients – here are the results, showing the impact of a healthy backlink profile on search visibility.

The Secrets of Your Competitors' Backlink Success
We show you how to analyse your competitors' backlink profiles to find out how they're outranking you on Google & what you need to do to get ahead.
---

What is Google Penguin?
The ultimate cheat sheet to help you understand how Google penalises sites with unethical backlink profiles – and how to ensures yours is healthy.
Infographics
Google Timeline Infographic
Early changes to the Google algorithm came somewhat thick and fast at times and not at all at others, but it has evolved consistently.
---

Google's Greatest Hits
This infographic gives an overview of each of Google's updates, their industry nicknames, when they happened and their impact on organic rankings.

Traffic Drop Troubleshooter
Suffered a drop in traffic or loss of ranking? What has caused it? Could spammy backlinks be to balms? Find out with this easy-to-follow flowchart.
---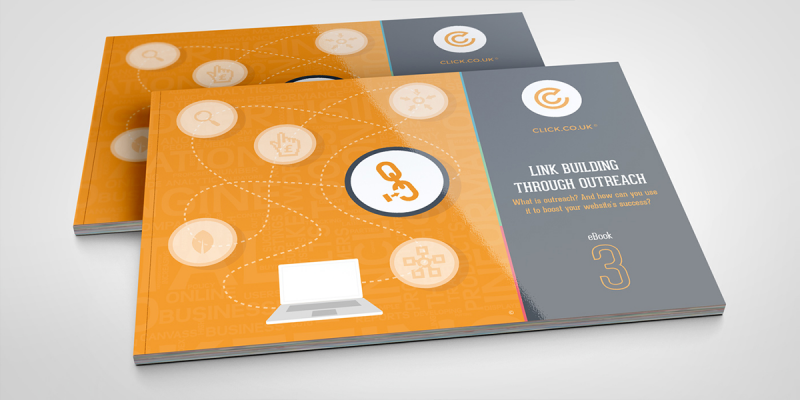 Link Building Through Outreach
How to identify and engage with influencers to expose your content to relevant audience, drive targeted traffic to your site and build quality links.