Multi-award winning agency Click Consult hosts the annual Benchmark Search Conference in Manchester.
With more than three hundred delegates from across Europe attending each year to hear industry thought leaders talk on a wide range of search marketing subjects, Benchmark has become an important event in the diaries of speakers and delegates alike.
The pages below are filled with useful information on the state of the industry and actionable insights from previous conferences.
Whether you're looking to learn from some of the fantastic speakers we've had at previous events, checking to revisit a talk you have particularly enjoyed whilst attending a conference yourself, or deciding whether to attend, our conference resources are full of useful content and every talk from previous years.
If you'd like to join a host of high profile brands that have sponsored the event, however, then check out what we had on offer last year for an indication of what will be available this year.
---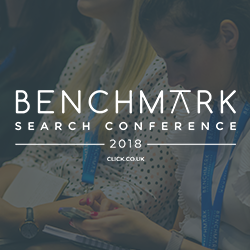 Conference
All the best bits from Hilton Manchester Deansgate, 05/09/2018.
View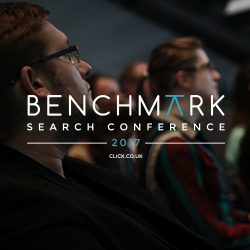 Conference
Slide-decks, photos and vids - all the good stuff from Benchmark 2017
View
Conference
Catch up on the insights shared by Europe's leading search marketing experts at Benchmark 2016
View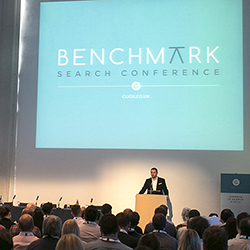 Conference
Click Consult's inaugural search marketing conference
View
---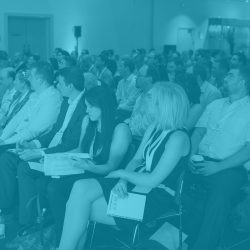 Conference
Find out more about the range of sponsorship opportunities available at our Benchmark Search Conference
View